US prosecutors granted extension till October in Mashinsky case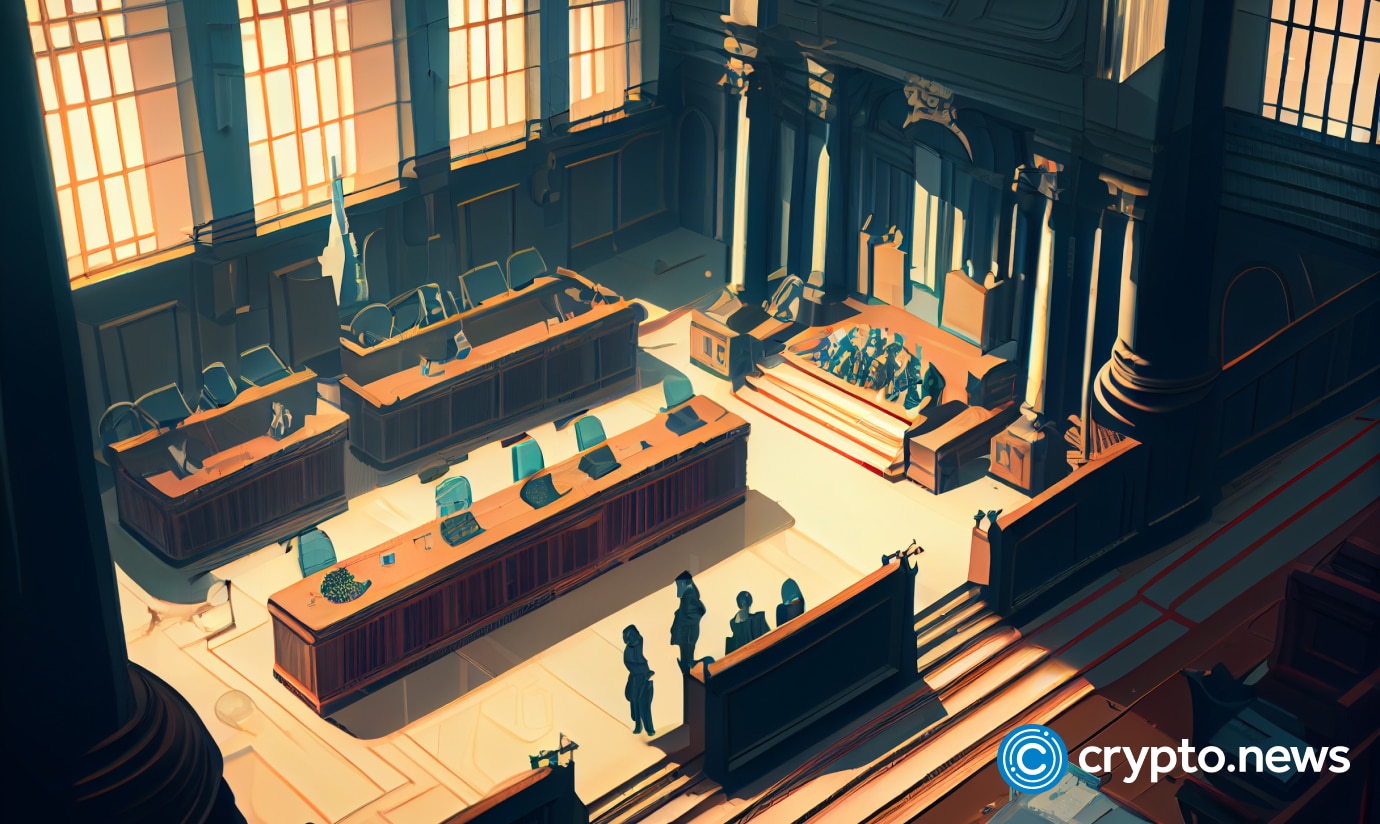 The U.S. District Judge John Koeltl issued an order to give prosecutors an extension on the Alex Mashinsky case On July 25.
The decision give prosecutors more time to gather evidence before the criminal trial, which would otherwise be required to commence within 70 days of the indictment being filed.
'High volume of discovery'
The U.S. District Judge John Koeltl issued an order on July 25, announcing that the period between July 25 and October 3 would be excluded from the Speedy Trial Act calculations. 
The Act mandates that a federal criminal trial must commence within 70 days of an indictment being filed. Judge Koeltl justified this decision by citing the "volume of discovery" and the "complexity of the case" against the former Celsius CEO.
"The Court finds that the ends of justice served by granting the continuance outweigh the best interest of the defendant and the public in a speedy trial," the judge said, scheduling the next conference for October 3, although the trial date is still yet to be determined.
A series of events
The cryptocurrency platform Celsius filed for Chapter 11 bankruptcy in July 2022, only weeks after abruptly suspending all withdrawals without offering a clear timeline for their resumption. Following the turmoil, Celsius CEO Alex Mashinsky resigned from his position in September 2022.
Maschinsky was charged and arrested on multiple counts, including securities fraud, in New York on July 14.
Despite these looming charges, the former Celsius CEO has pleaded not guilty and has been released on a $40 million bond as he prepares to defend himself in court.