US representative introduces new bill to combat crypto fraud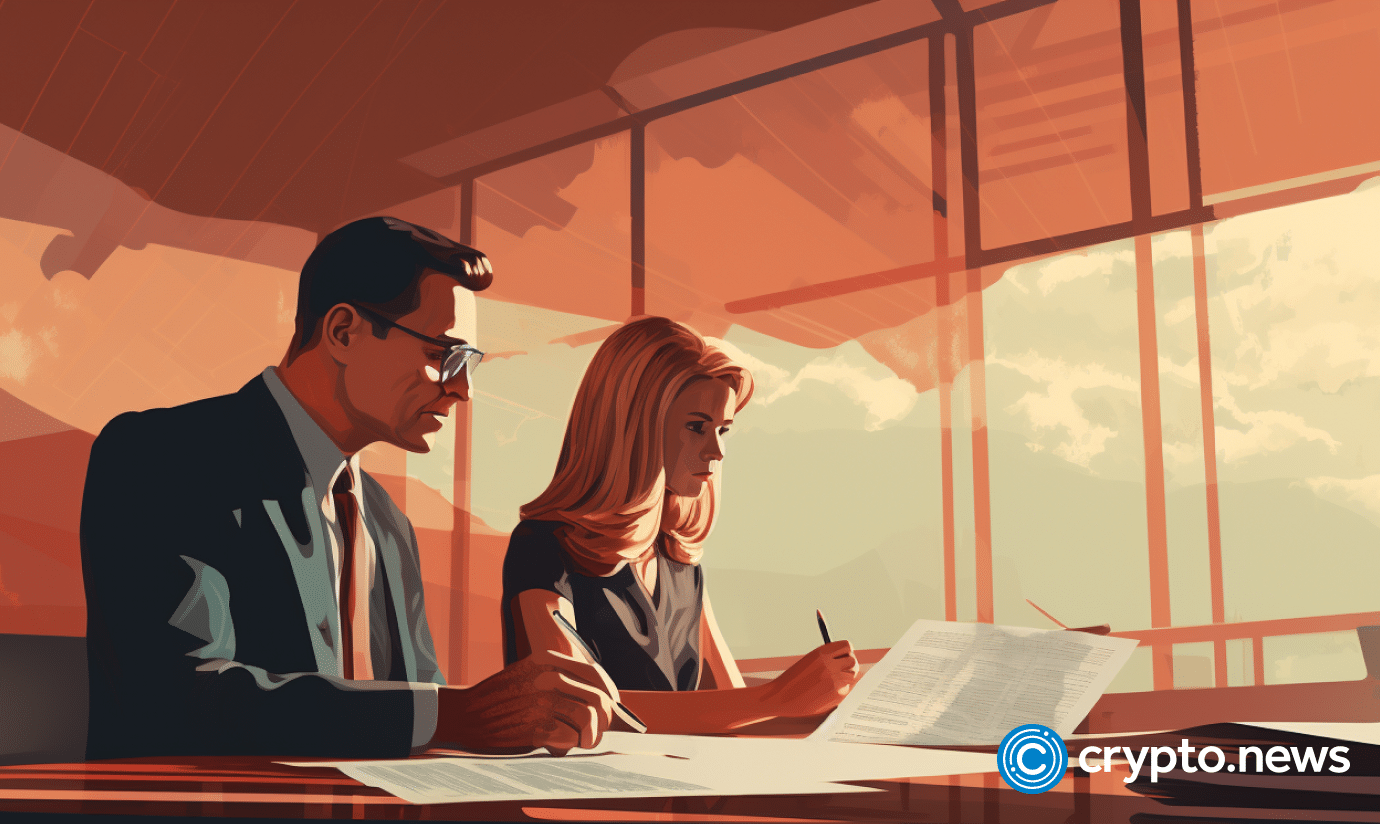 U.S. Representative Don Beyer has introduced a new bill, the Off-Chain Digital Commodity Transaction Reporting Act. This bill aims to safeguard investors from manipulation, disputes, and fraud in the crypto market.
According to the new proposal, every trading platform must report all transactions to a repository registered with the Commodity Futures Trading Commission (CFTC). 
Rep. Beyer stated:
"As consumers increasingly turn to large digital asset trading platforms to conduct their business, thousands of transactions each day are conducted off the publicly verifiable blockchain,". "Unfortunately, internal record keeping among these private entities can vary wildly, and this can leave investors and consumers vulnerable to fraud and manipulation. This bill is a common-sense measure to restore some transparency and confidence to the digital asset market."
The main objective of this bill is to monitor all off-chain transactions that are not recorded on the publicly viewable blockchain.
Recently, U.S. lawmakers have been working towards creating crypto regulations.
Nine Senators have supported Senator Elizabeth Warren's Digital Asset Anti-Money Laundering Act. 
This act aims to combat the illegal use of digital money by extending the Bank Secrecy Act's responsibilities to digital wallets.