U.S. Reps Tell IRS to Publish New Crypto Tax Guidelines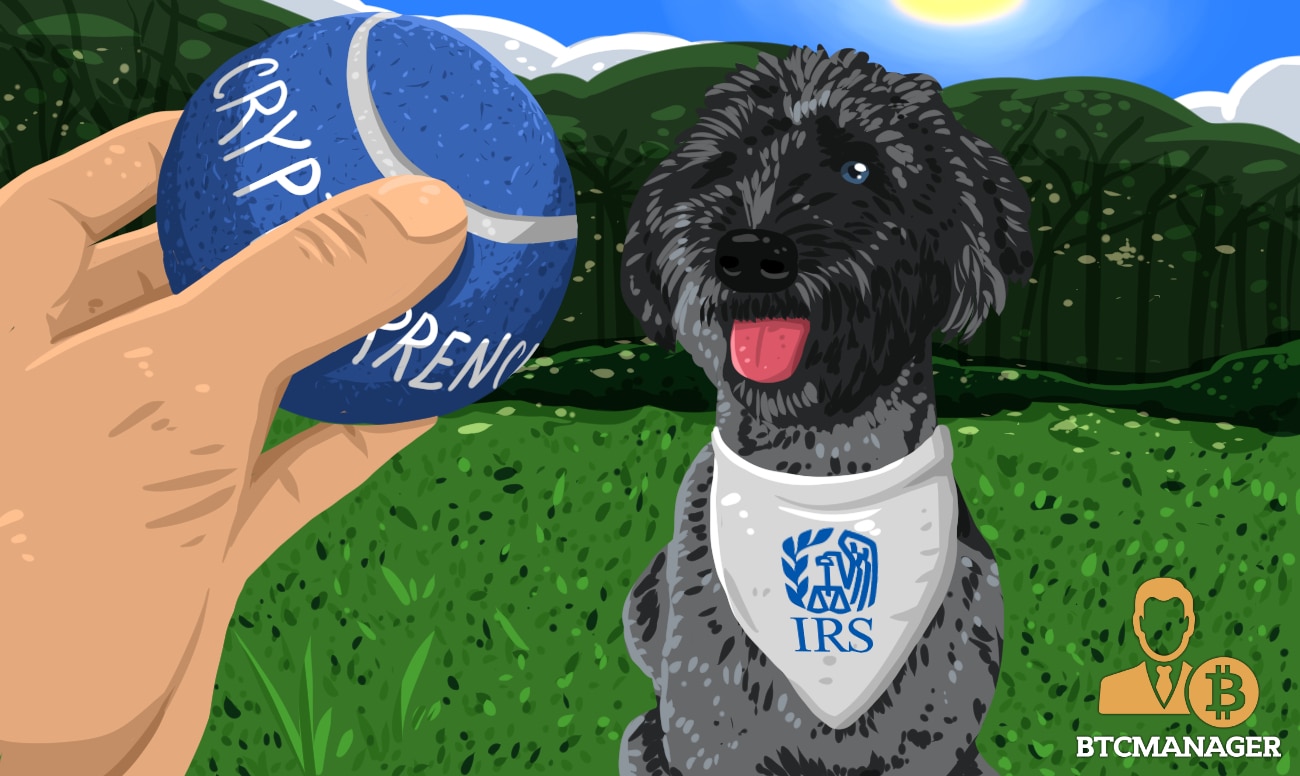 Since it has now become mandatory for digital assets traders to remit taxes, 21 members of the United States Congress, led by congressman Thomas Earl Emmer, have jointly sent a  bipartisan letter to the United States Internal Revenue Service (IRS) urging it to publish new guidelines on crypto tax remittance, according to a press release on April 11, 2019.  
IRS Urged to Update Crypto Tax Guidelines
In a bid to foster clarity and make it easier for bitcoin and altcoin traders to fulfill their tax obligations, U.S. congressman, Tom Emmer has reportedly led a group of 20 Reps, to send a bipartisan letter to the IRS, asking the agency to formulate fresh guidance on how to report cryptocurrency taxes.
Per the report, since 2014 when the IRS made it clear that digital assets are like property, it has not issued guidelines to address a number of pertinent questions surrounding federal tax reporting of cryptoassets.
Also, the Reps have pointed out that it is now more than a decade since the IRS National Taxpayer Advocate declared in its 2008 annual report that the ambiguity of tax treatment of virtual property and cryptocurrency transactions poses a serious problem to taxpayers and it is now over five years since the agency published preliminary guidance on the matter.
Commenting on the matter, Emmer reiterated that:
"Guidance is long overdue and essential to proper reporting of these nascent digital asset class. The bipartisan support this letter has received should send a clear message to the IRS that clear guidelines for reporting cryptoassets are necessary. My colleagues and I firmly believe that the IRS will issue the guidance needed for taxpayers struggling with these reporting requirements."
The Need for New Guidance
According to the official, the initial guidance documents released by the IRS failed to clearly explain how bitcoin and other cryptocurrency holders should calculate and report their distributed ledger technology (DLT) based virtual currency holdings.
In the same vein, a report published by Coin Center on April 4, 2019, argued that the 2014 crypto tax guidance of the IRS failed to provide the much-needed answers to fundamental tax questions and the IRS has not made enough effort to provide clarity.
Instead, it is now waging war against taxpayers who fail to remit their correct taxes.
Earlier in March 2018, BTCManager informed that the IRS had released an official reminder to taxpayers, stating explicitly that tax evaders are liable to face strict punishments.