USDC to launch on Base, Polkadot and four more platforms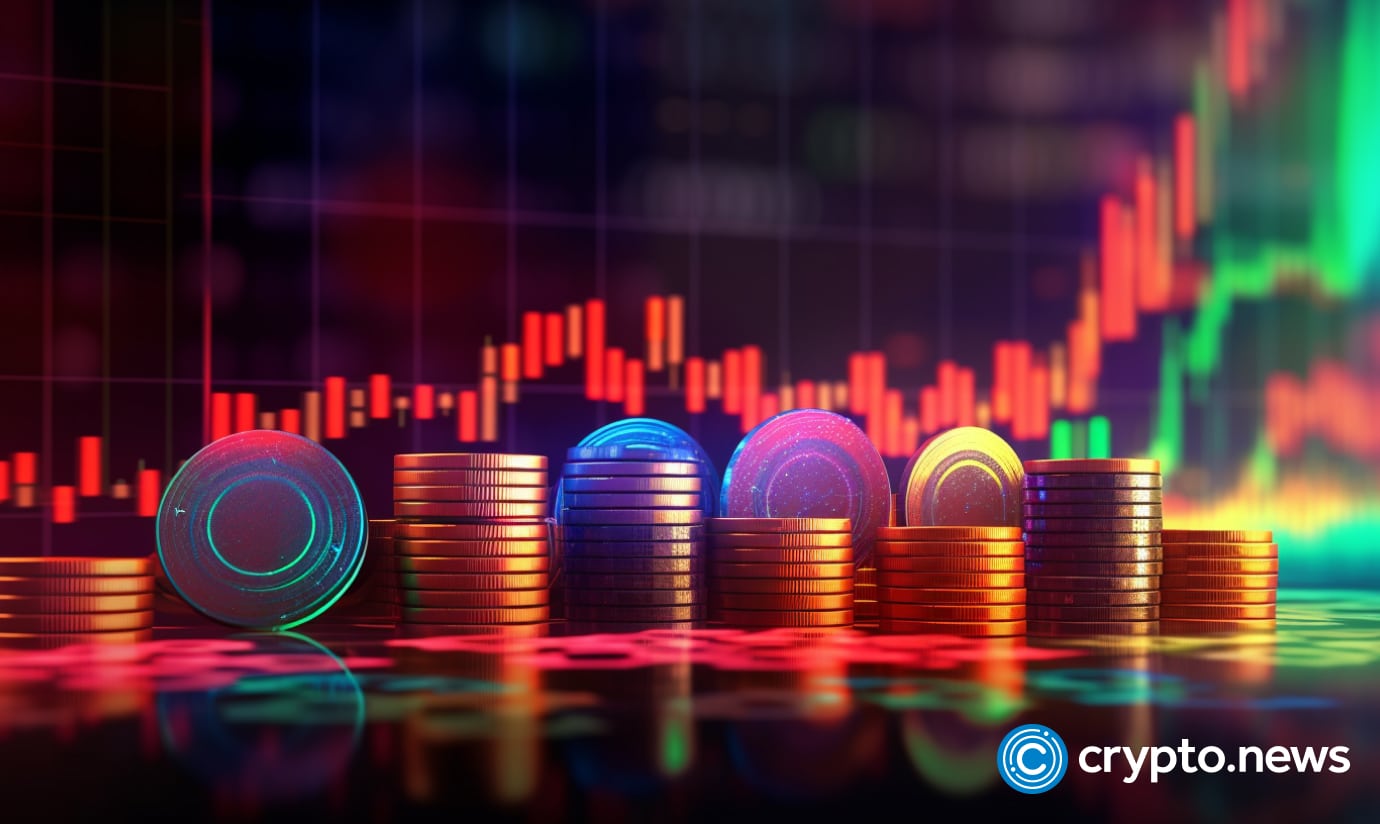 Circle, the issuer of USDC, said the stablecoin will now be available on six more blockchains and layer-2 platforms, including Base, Cosmos, NEAR Protocol, Optimism, Polkadot, and Polygon.
This development comes two days after Coinbase, the crypto exchange, said it had invested in Circle, paving the way for the dissolution of the Centre Consortium.
According to a report on Aug. 23, the goal of this expansion is to spur USDC adoption . The stablecoin has steadily lost market share to USDT since March 2023 but remains one of the most liquid coins.
In March, Circle revealed that it had over $3 billion in reserves at Silicon Valley Bank (SVB), which collapsed in the largest bank failure since the 2008 financial crisis. Following this news, USDC briefly depeg, allowing capital to shift over to USDT and more liquid coins, mostly Bitcoin and Ethereum. 

Currently, USDC is available on multiple platforms, including Ethereum and Stellar.
In a 2022 press release, Circle said it would add Polkadot, NEAR, Optimism, and Cosmos in 2023.
USDC's main competitor, USDT, is available on 14 blockchains.
On Aug. 21, Coinbase said it had acquired an equity stake in Circle. Following this move, Centre Consortium, the joint body that managed USDC, would no longer be necessary.
Circle and Coinbase will reportedly share USDC's interest income equally.