You Can Still Make It: The USDT 30,000 Giveaway for PACT Token Holders Is Mere Days Away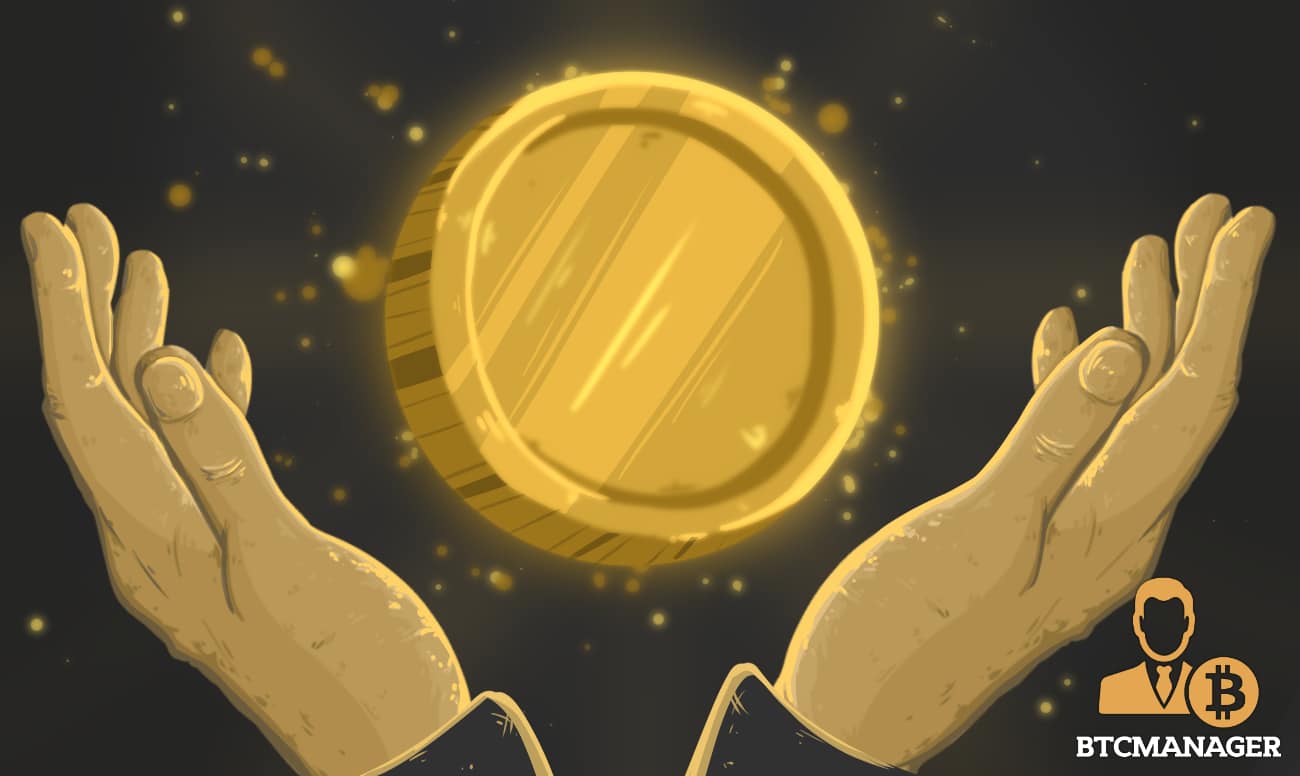 On 15 April, the p2pb2b.io exchange will hold an exclusive giveaway of the first $1,000 worth of USDT for the PACT token stakers. The drop functionality enabling users to see the amount of the currency they get has already been launched on the website.
Overall, USDT 30,000 will be given away during the drop, which will happen in multiple stages: the giveaways will be held every two weeks, each time with a higher USDT amount. To join in at the very first stage, one needs to get or buy PACT right now.
What to do now
Every PACT staker is automatically entered into the giveaway. To get the token, you will need to join the PACT community, which automatically earns you 100 PACT on your balance. Each referred user gets you another 100 PACT. Besides, coin trading has already started, so you can buy tokens in addition. Then, you need to transfer your coins to the staking pool—the exchange offers up to 40% annual interest with weekly accrual. Now all you need is to wait.
Each participant's share depends on the amount they contribute to the staking pool, meaning the more coins you hold, the larger part of the drop you get. On the service's web page, every user can see how much they can get during the next giveaway. The calculations begin 14 days before each stage of the drop. 
What's next
The drop schedule and amounts have been unveiled already:
15.04 — USDT 1,000
29.04 — USDT 2,000
13.05 — USDT 3,000
27.05 — USDT 6,000
10.06 — USDT 8,000
24.06 — USDT 10,000
You can enter the giveaway and increase the amount you can win at any stage by buying additional tokens or getting referral rewards.
Beyond the drop
PACT creators promise to actively develop the coin. The p2pb2b.io exchange has already launched activities with rewards and started trading the coin. It provides trade fee discounts, too. Besides, new exclusive drops for token holders are in the plans.