New USDT Perpetuals Trading Pairs Live on C-Trade with Three MEGA Campaigns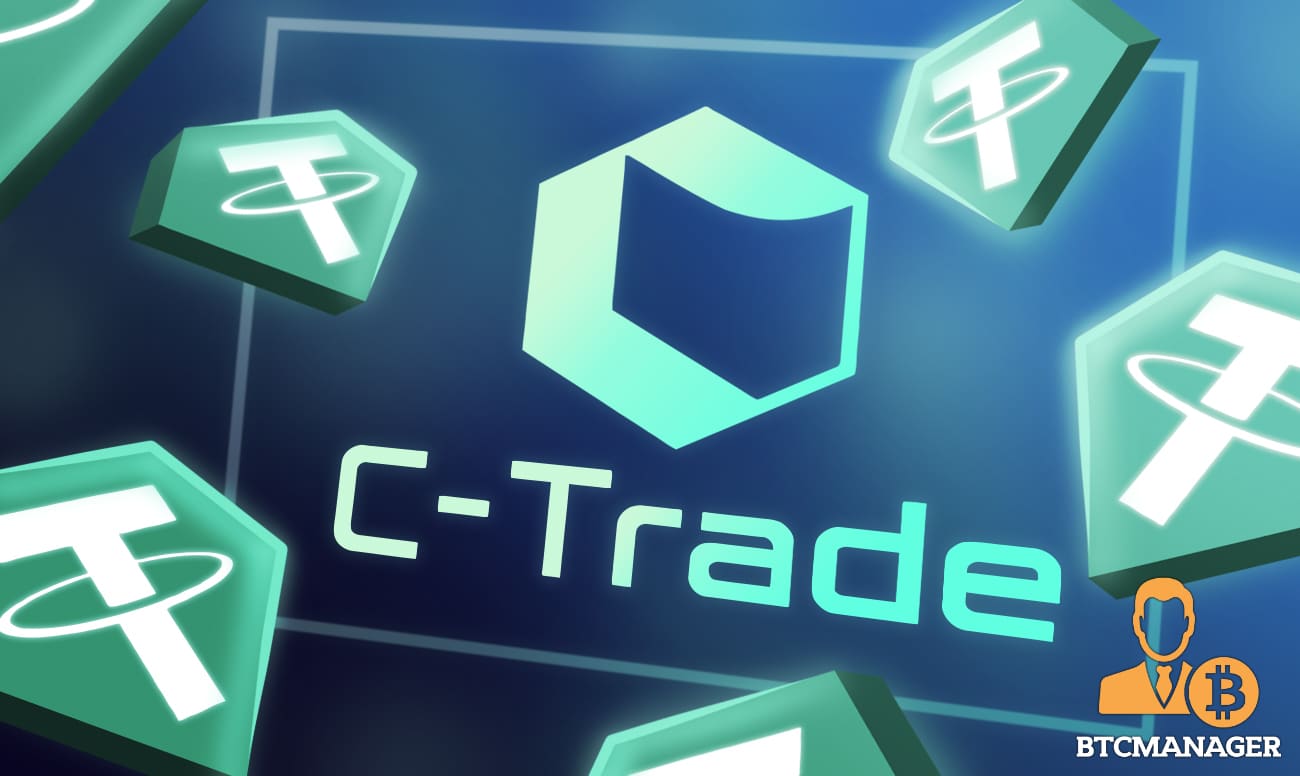 C-Trade, the trusted crypto derivatives exchange, is set to launch new USDT perpetual futures trading pairs, that includes BTCUSDT, ETHUSDT, DOGEUSDT, and XRPUSDT. The listings will enable traders to long or short several new trading pairs to mitigate the risks of trading in the crypto markets.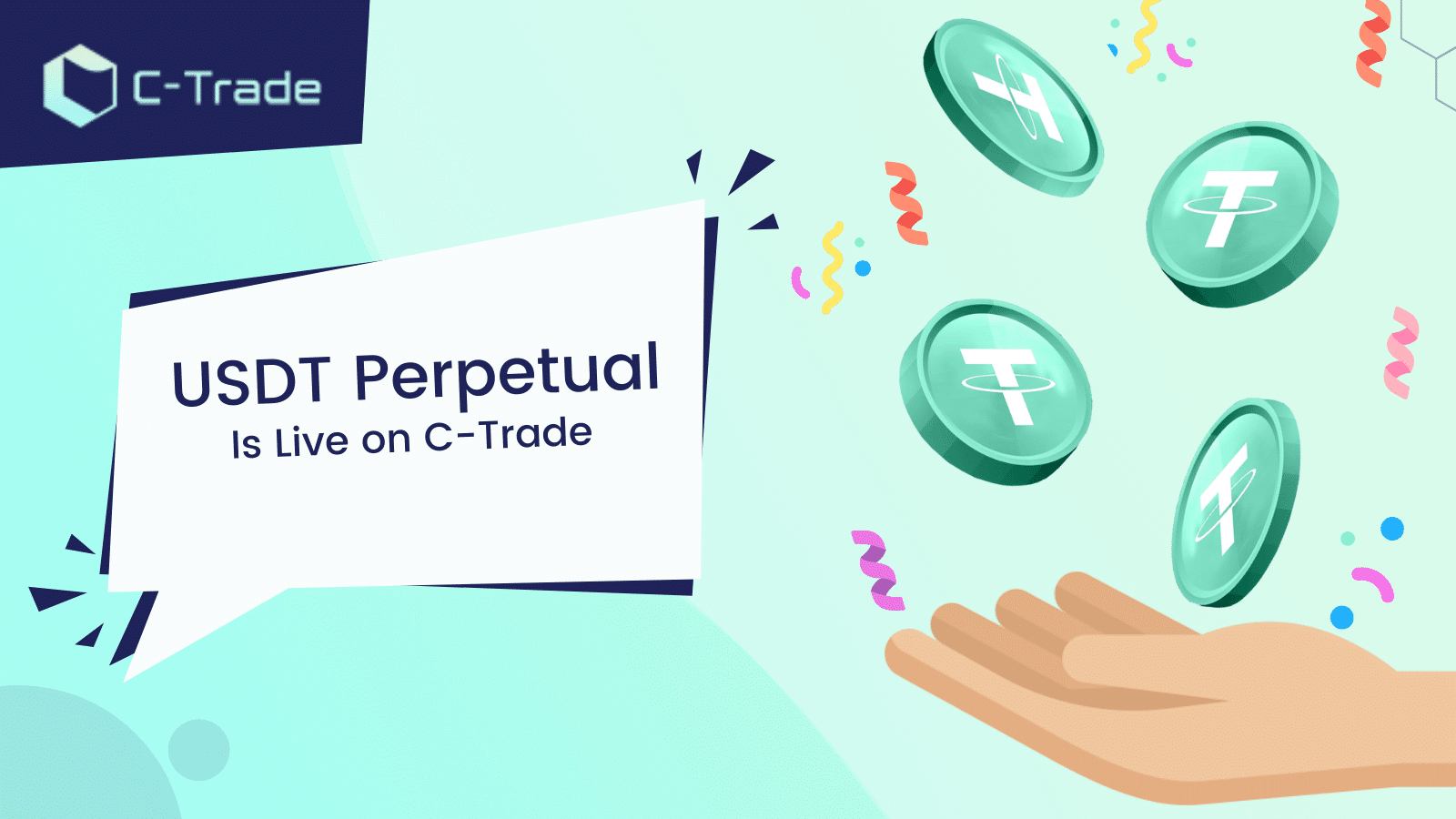 With the coming launch of USDT futures trading pairs, C-Trade is devoted to building the top notch crypto future trading platform. The new USDT trading contracts will draw traders' attention to trade in the hottest cryptocurrencies – bitcoin (BTC), ethereum (ETH), ripple (XRP), and dogecoin (DOGE). 
On top of that, C-Trade is also announcing the three campaigns dedicated to the USDT trading pairs launch, amid to celebrate the rapidly growing C-Trade community. 
1. Grab your $2,000 trading bonus!
Earning rewards has never been this simple! From August 19, 2021 00:00 AM (UTC) to October 10, 2021, 11:59 PM (UTC), all C-trade users with a deposit of  $500 USDT will be credited with a GUARANTEED trading bonus up to $2,000. Find out more from the C-trade Help Center.
The more USDT deposits you have, the more bonus you will have. Remember to log on and top up your account to get the bonus! 
2. Next Level Adventure With C-Trade: $0 trading fee
It is an exclusive deal for all C-trade users. Starting from August 19, 2021, 00:00 AM (UTC) to September 9, 2021, 11:59 PM (UTC). Here is what you should know about this giveaway. 
– Exclusive C-trade users are eligible for this giveaway. If you are a new user, register on C-Trade first. 
– Start your trade with any USDT perpetual futures trading pairs, including BTCUSDT, ETHUSDT, DOGEUSDT, and XRPUSDT.
– The trading fee rebates will be credited to the eligible user's account within 14 business days after the campaign period ends.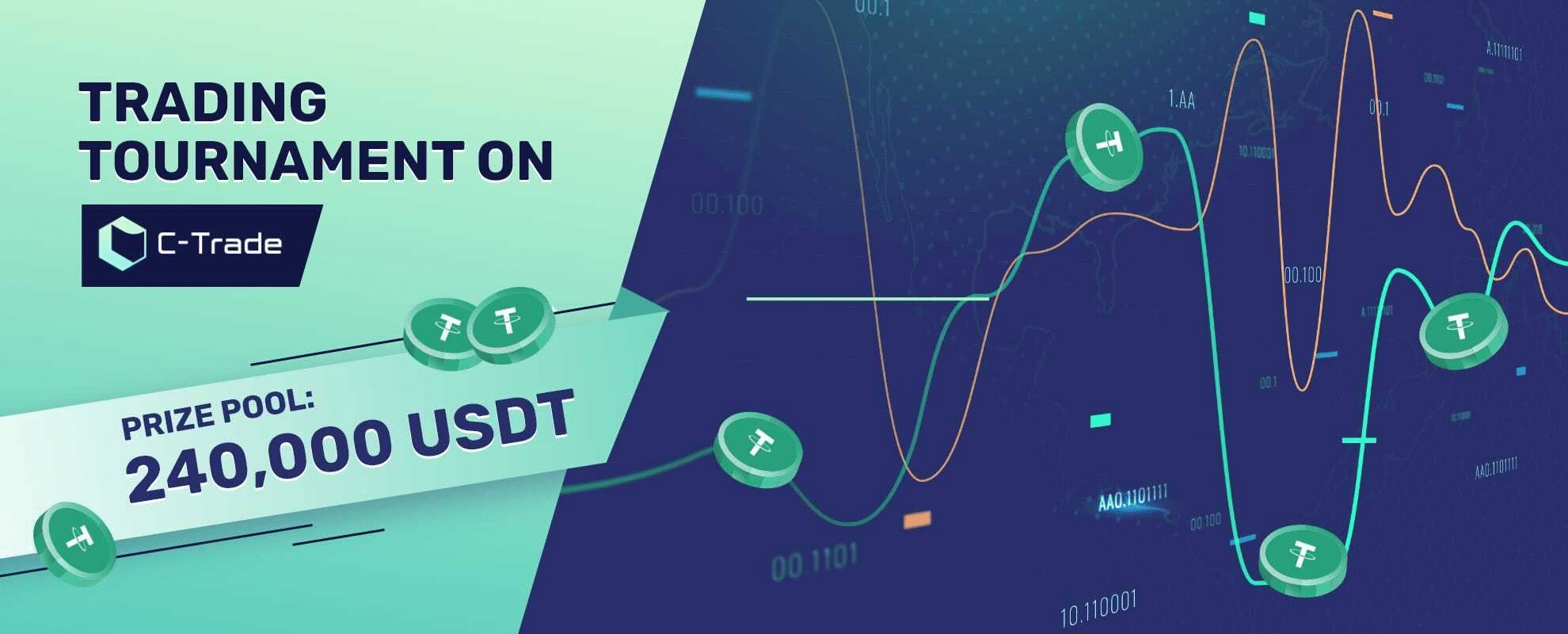 3. Join our USDT Autumn Parade Trading Tournament – 240,000 USDT Prize Pool!
Last but not least, C-Trade brings to you the Futures Trading Competition. 
The TOP3 winners will get the prize of 72,000, 42,000, 20,000 in USDT cash, respectively! The competition starts from September 15, 2021, 00:00 AM (UTC) and ends on October 10, 2021, 11:49 PM (UTC). Find out more on the C-trade platform. 
Make sure you have checked your eligibility before entering the 3 campaigns and contact the C-trade support team to find out more about the new USDT perpetual future launch plus the campaigns. 
About C-Trade
Established in 2019, C-Trade is a next-generation cryptocurrency derivatives trading platform designed and curated by a crack team of engineers, statisticians and quantitative traders. At C-Trade we have created, and continue to develop, innovative industry-leading approaches for the best possible trading experience. 
For more information, visit https://www.c-trade.com/
Email [email protected] for any interview requests.