USDT trading volumes rise 35% amid BUSD redemption requests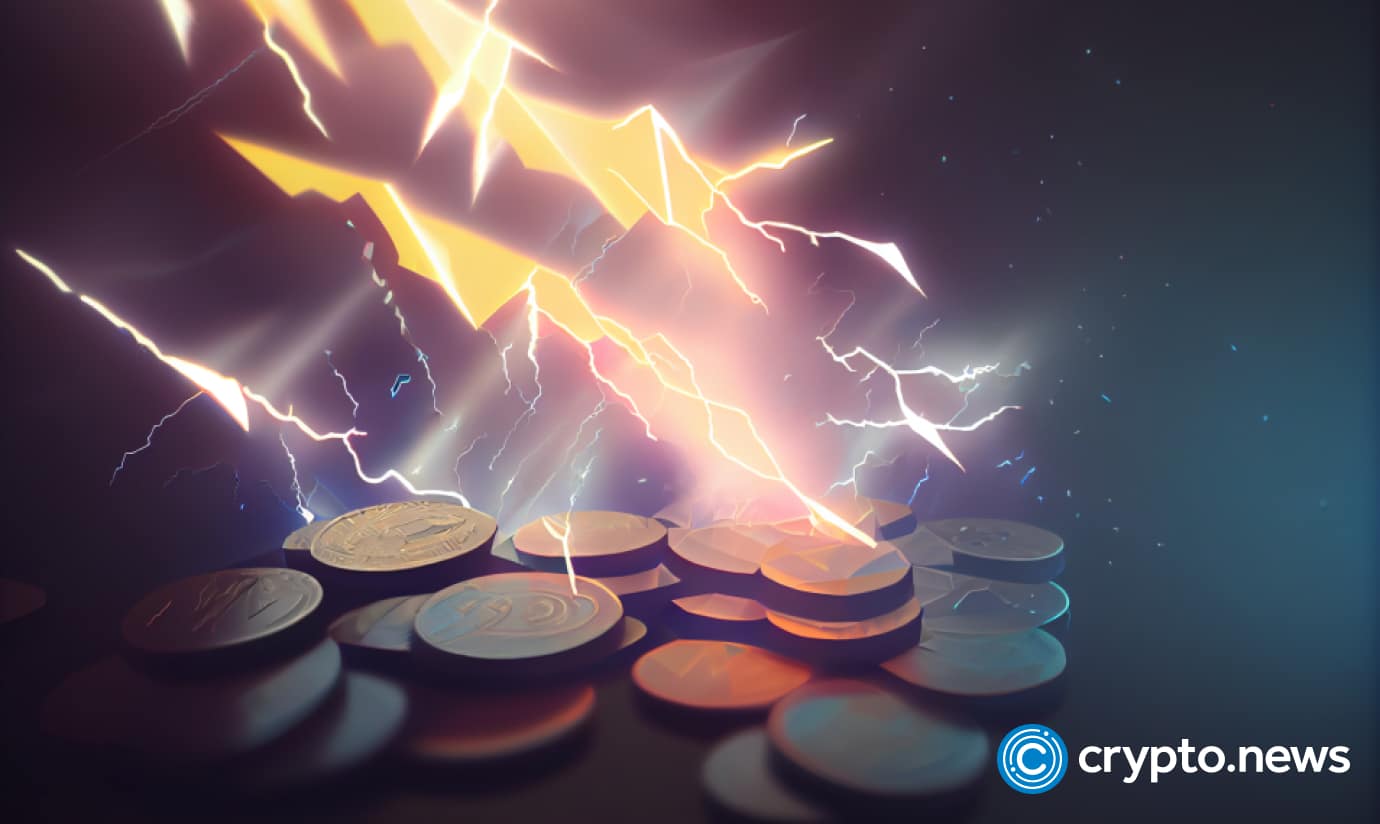 Tether (USDT) trading volumes are up by over 70% less than 12 hours after Paxos, the issuer of BUSD, a competing stablecoin, was directed to stop minting new coins.
USDT trading volumes rising
According to CoinMarketCap stats on Feb. 13, USDT's trading volumes are up to over $37 billion from around $26 billion during the Asian trading session. The spike in trading volumes can be attributed to the move by the New York Department of Financial Services (NYDFS) directive. 

Paxos is regulated by the NYDFS and is responding to their order. There has yet to be an official statement from the NYDFS or Paxos updating the community on why Paxos has to stop minting new coins. 
Earlier, there were unconfirmed reports that Paxos had received a Wells notice from the United States Securities and Exchange Commission (SEC). People familiar with the matter said the SEC plans to sue the BUSD issuer.
What's evident is that BUSD's market cap is rapidly shrinking, and USDT's is rising. As of writing on Feb. 13, USDT had a circulating market cap of $68.4 billion, while BUSD stood at $16.1 billion. 

BUSD's market cap is sliding, as expected, dropping and is now at seventh, below Ripple (XRP).
Considering the directive from NYDFS, Paxos should only handle redemptions, a move that would drastically decrease the BUSD market cap. Because redemptions are open, BUSD holders can, at their discretion, redeem their tokens for USD. 
Changpeng Zhao, the Binance CEO, citing an update from Paxos, said an equivalent dollar amount backs every token in circulation. Subsequently, users shouldn't experience any liquidity challenges.
USDT trading at a premium
However, the price chart shows that users might likely lose money due to exchange rate fluctuation. Each BUSD in circulation is trading below $1. Moreover, those converting for USDT are paying a premium for each coin mainly because of the rising demand for alternatives.
There is a noticeable spike in USDT trading volumes at spot rates while BUSD and USDC are falling. This indicates that users may opt back to USDT, further pushing up the stablecoin's dominance. 
Currently, USDT is the third most valuable token, only after bitcoin (BTC) and ethereum (ETH).