USDV stablecoin backed by tokenized treasuries launches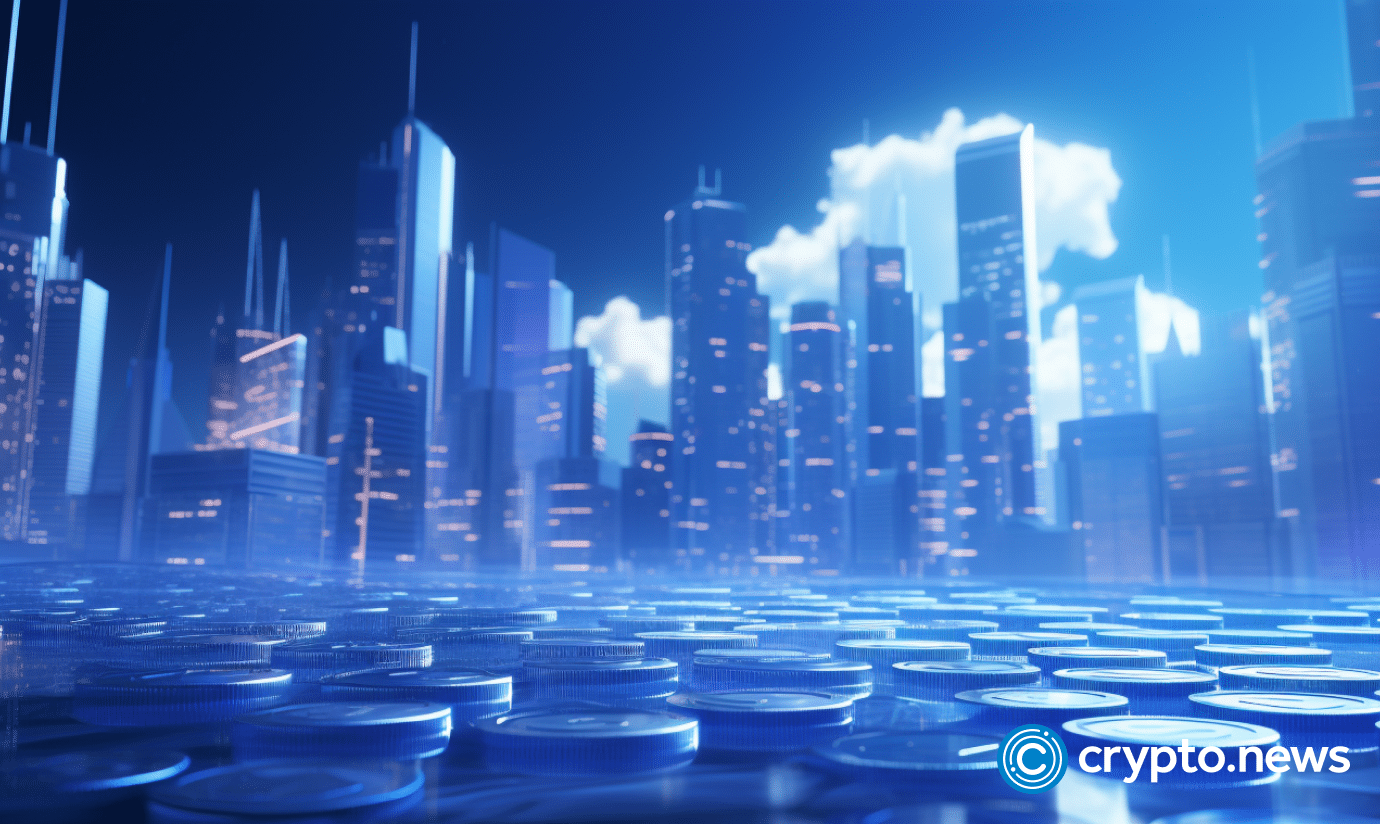 A new stablecoin called USDV launched Tuesday, backed by tokenized U.S. Treasuries in an effort to provide transparency and stability.
According to an announcement shared with crypto.news, USDV is pegged to the U.S. dollar and underpinned by short-term treasury bills converted into digital tokens using blockchain technology. The tokens were created by Matrixport, a cryptocurrency financial services company.
Stablecoins are digital currencies designed to have a stable value and maintain it either by being attached to an asset like the U.S. dollar or complex tokenomics. They have grown in popularity recently but also drawn more scrutiny from regulators concerned about transparency and potential runs.
USDV attempts to address those concerns by allegedly allowing holders to verify the Treasuries backing the coin in real time. The smart contracts governing USDV have undergone third-party security audits, according to the nonprofit Verified USD Foundation which launched the coin.
The foundation says USDV will foster a community of "verified minters" who can get rewarded for contributing to the ecosystem. It uses an algorithm called ColorTrace to distribute rewards.
Major industry players, like cryptocurrency exchange Bitget and decentralized finance platform Curve Finance, are among two dozen inaugural supporters of USDV. Stablecoins have seen massive growth over the past year, now topping a market cap of $126 billion. Tether remains the largest by far.
USDV launches initially on five blockchains — Ethereum (ETH), Binance Smart Chain (BNB), Avalanche (AVAX), Arbitrum (ARB) and Optimism (OP). The foundation says it plans to expand to more than 40 chains through a technology called omnichain fungible tokens developed by LayerZero.
The Treasury tokens are available only to accredited investors due to securities regulations. But the resulting USDV stablecoin can be used by anyone.