UTRUST Adds DASH Cryptocurrency Support for Online Gaming Platform, Whow Games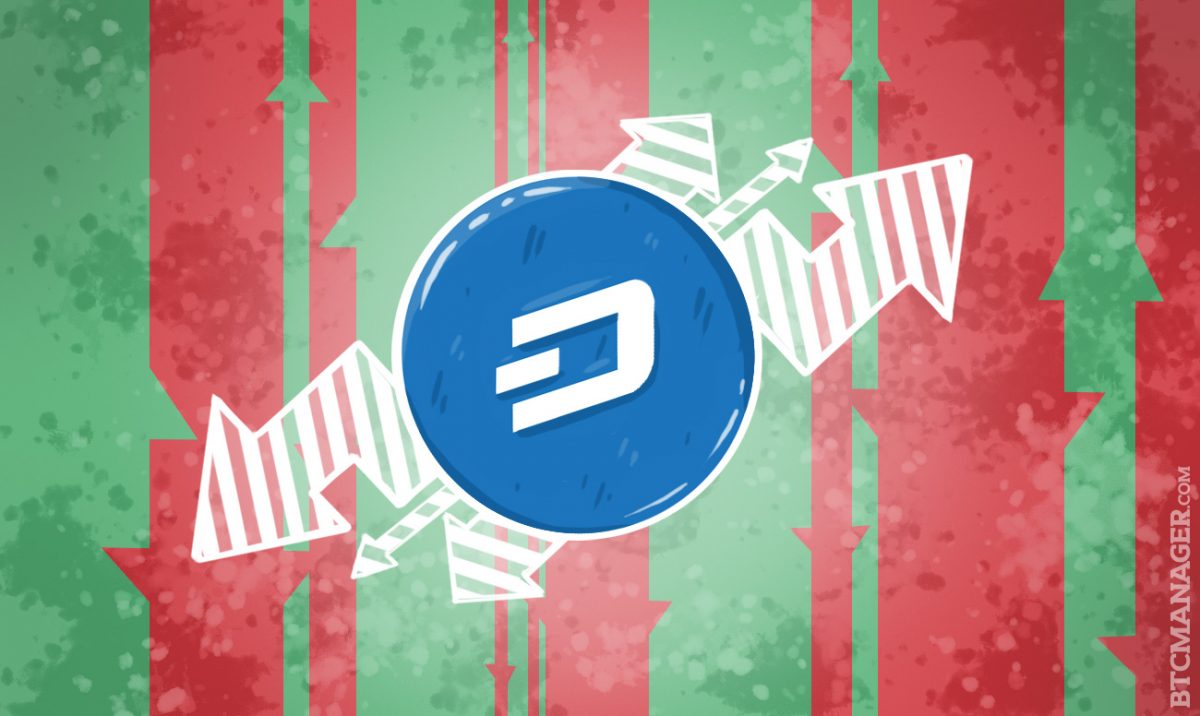 In a bid to bring digital currency payments to the mainstream, UTRUST, a fintech startup, has integrated support for DASH cryptocurrency to provide safe and secure payment options to the nine million registered users of web gaming platform Whow Games. The startup announced the development through a Medium post, on September 29, 2019.
UTRUST Adds Support for DASH
Germany-based virtual casino portal Whow Games has become the first live merchant to accept DASH as a medium of payment through payment processing platform UTRUST. The announcement was made by Sanja Kon, UTRUST VP of Global Partnerships at the Dash Convention Europe.
For the uninitiated, Whow Games offers casino enthusiasts an opportunity to play free games on the Internet without the risk of fraud. Of a truth, the online gaming industry is notorious for being a high-fraud industry that also involves tremendous chargeback rates on credit card payments. However, with UTRUST, Whow Games users will no longer need to worry about chargebacks and unlawful losses.
Interestingly, with the addition of DASH, UTRUST now offers its users to make payments in a total of five digital currencies – Bitcoin, ether (ETH), DigiByte (DGB), DASH, and UTRUST's native cryptocurrency UTK.
UTRUST CEO, Nuno Correia, commented on the development, stating:
"…Being able to offer DASH as a currency payment option to this significant market is also hugely positive for us, as we hold DASH's efficiency and user-friendly nature in very high regard."
Crypto Adoption on a Steady Surge
In recent years, the adoption of cryptocurrencies as a medium of payment has been on a steady rise. Although crypto maximalists might not be too impressed with the pace of crypto adoption, companies and enterprises the world over are slowly warming up to the idea of receiving payments in digital money.
As reported by BTCManager on May 24, 2019, major U.S. telecom service provider AT&T had announced its partnership with crypto payment processor BitPay to allow customers to pay their mobile bills using cryptocurrencies.
On a more recent note, BTCManager informed its audience on July 25, 2019, that Norwegian Air Shuttle had joined forces with leading national exchange NBX to enable customers to pay for flights with bitcoin (BTC).