Uzbekistan introduces new crypto mining regulations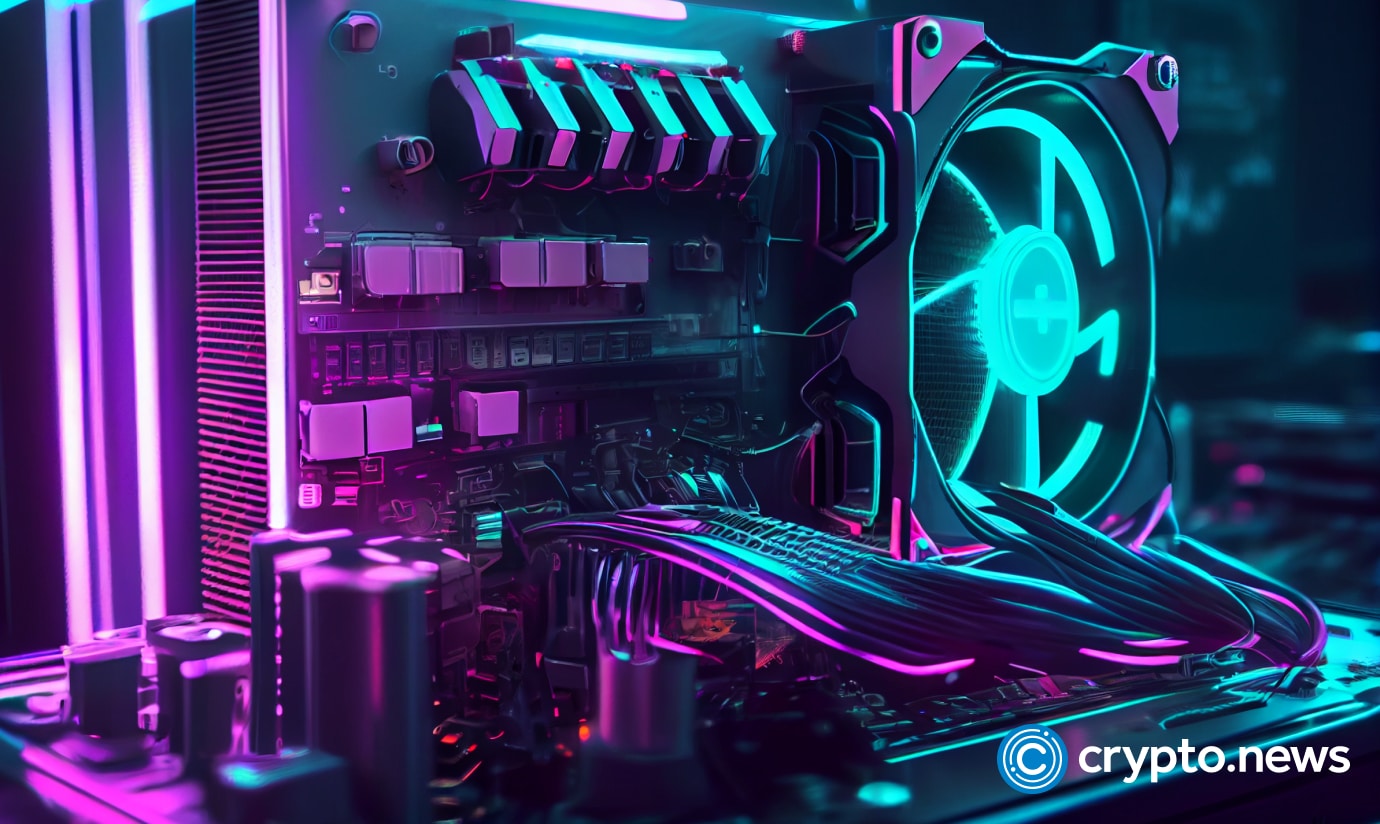 The National Agency for Perspective Projects (NAPP) of Uzbekistan has issued a decree outlining updated requirements for cryptocurrency mining within the country.
Uzbekistan's regulatory body, the National Agency for Perspective Projects (NAPP), has released a decree detailing the requirements for cryptocurrency mining in the country. The document highlights several key changes and clarifications in the regulatory framework.
The decree states that only legal entities will be permitted to engage in cryptocurrency mining, disallowing individual operations. This directive is consistent with previous documents issued by the local government, such as the one in April 2022 signed by President Shavkat Mirziyoyev, which highlighted the same prohibition for local residents regarding cryptocurrency transactions and mining.
Regarding energy sources, the NAPP specifies that companies should predominantly use solar power for their mining operations. However, the document also mentions that there are conditions under which the unified power system of Uzbekistan can be used, although these conditions are not detailed in the current decree.
Infrastructure-wise, the NAPP requires companies to establish specific spaces dedicated to mining equipment. All mining operations should take place at the registered addresses of these companies.
The NAPP has set clear boundaries concerning the type of cryptocurrencies that can be mined. For example, cryptocurrencies that emphasize transaction anonymity, such as Monero (XMR), are not permitted for mining under the new regulations.
For a company to engage in mining activities or services, it is essential to obtain the necessary permits and licenses as stated by the NAPP. The agency has also urged all participants to ensure they operate within the legal framework and to avoid any cryptocurrency-related activities without the required license.
The finality of this decree is yet to be confirmed. The government has issued several similar documents over the recent years, leading to questions regarding the definitive stance and framework for cryptocurrency mining in Uzbekistan.