Valkyrie Launches Single-Asset Trust for Avalanche (AVAX)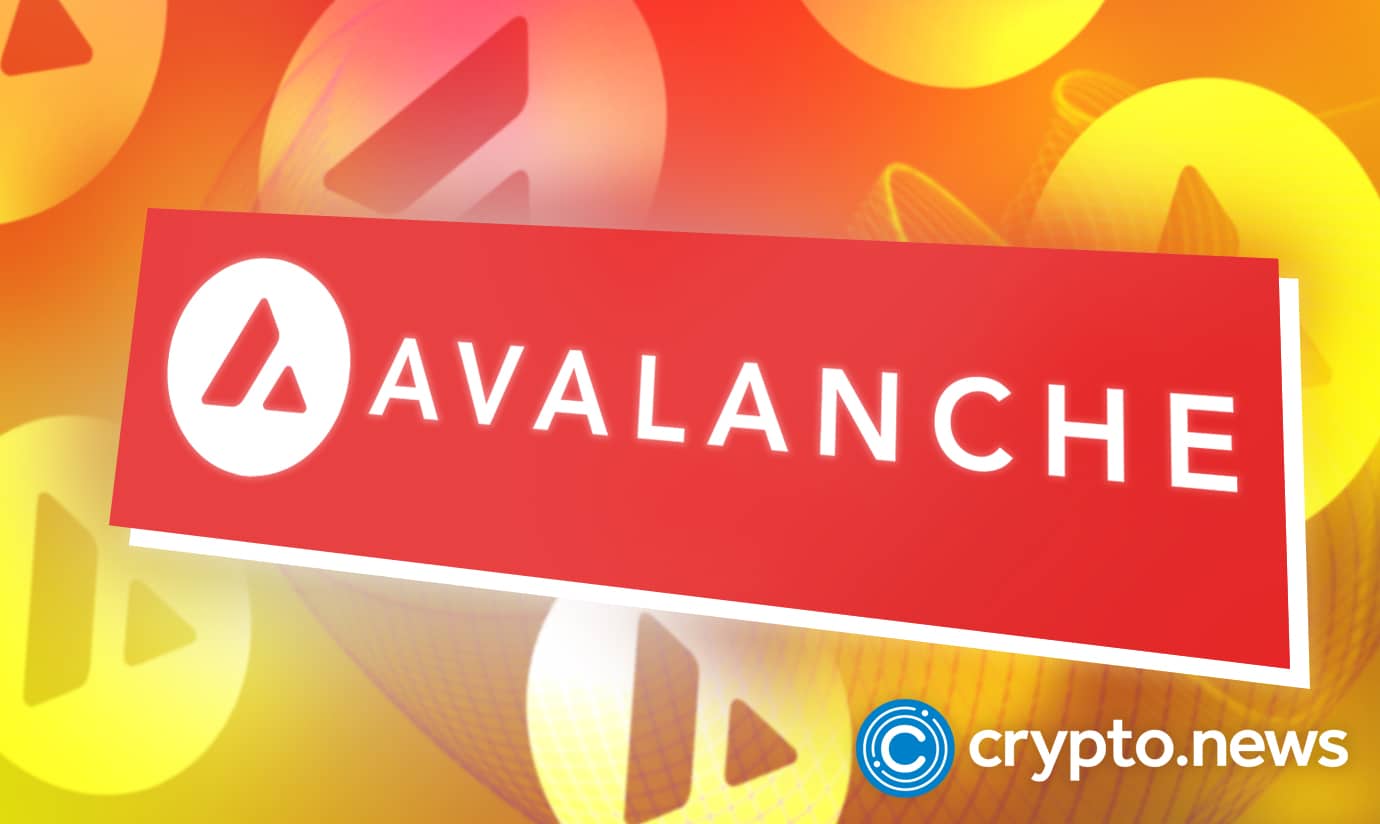 The launch of crypto trusts have witnessed an explosion in recent months, and Valkyrie Investments is at the forefront of this trend. The crypto asset management firm has today revealed the launch of its first trust in Avalanche (AVAX).
Valkyrie extends trust service to Avalanche ecosystem
According to the announcement, the Valkyrie Avalanche Trust (VAVAX) invests solely in AVAX, the native token of the Avalanche network. Investors are required to make a minimum investment of $25,000, and it would carry a management fee of 2%.
Furthermore, the investment offers share redemption daily. This would be the sixth single-asset trust launched by Valkyrie, including bitcoin, Polkadot, Dash, Tron and Zilliqa. It also marks the second trust Valkyrie launched in 2022 and represents a major push from the crypto asset management firm to dominate its ecosystem.
Apart from single-asset trusts, Valkyrie launched a multi-coin trust in late April, which invests in different blockchains, including Avalanche, Binance coin, Terra, Polygon, among others.
Speaking on the development, Valkyrie Investment CIO revealed that AVAX was ideal due to its fast-growing adoption rate.
"AVAX is growing rapidly in terms of adoption, largely due to its blazing fast transaction speeds," He further added that the launch of the trust would provide regulated exposure for clients to access the crypto sector. 

"By launching this trust, we are able to give qualified investors exposure to a protocol that they have been increasingly asking about as DeFi projects, NFT platforms, and many other projects have increasingly begun to build on the Avalanche blockchain," he added. 
This sentiment was further echoed by John Wu, President of Ava labs.
"With the launch of the Avalanche Valkyrie Trust, institutions will have another reliable avenue to tap into the innovation happening across the community."
A long-awaited development
This latest move by Valkyrie is not a surprise following the recent collaborations with Avalanche in recent weeks. Avalanche had earlier in March revealed its plan to launch a multiverse, an incentive program geared towards fostering the adoption of subnets – application specific blockchain ecosystems.
Prominent collaborators led the project that had allocated up to 4 million AVAX tokens in DeFi, including Valkyrie and Aave. At the time, Wes Cowan, managing director of DeFi at Valkyrie Investment, had noted:
"Avalanche's subnet with KYC infrastructure will be a massive step forward for institutional adoption, and we are proud to support the implementation."
Therefore it is not surprising that Valkyrie launched an Avalanche-based trust fund less than two months later. Valkyrie has proven to be one of the top financial firms with a core focus on digital assets.
Avalanche is a major blockchain platform
Avalanche (AVAX) is currently the 13th biggest cryptocurrency by market capitalization, trailing behind meme coin Dogecoin. In addition, Avalanche is the fourth largest proof-of-stake blockchain by total value locked (TVL), according to data provided by DeFi analytics platform DefiLlama.
Avalanche recently announced that its Avalanche Bridge will expand support for the Bitcoin network to allow BTC holders to transfer the assets onto the Avalanche public blockchain securely.