VASIL Hard Fork Imminent Following Latest Upgrades to the Cardano Network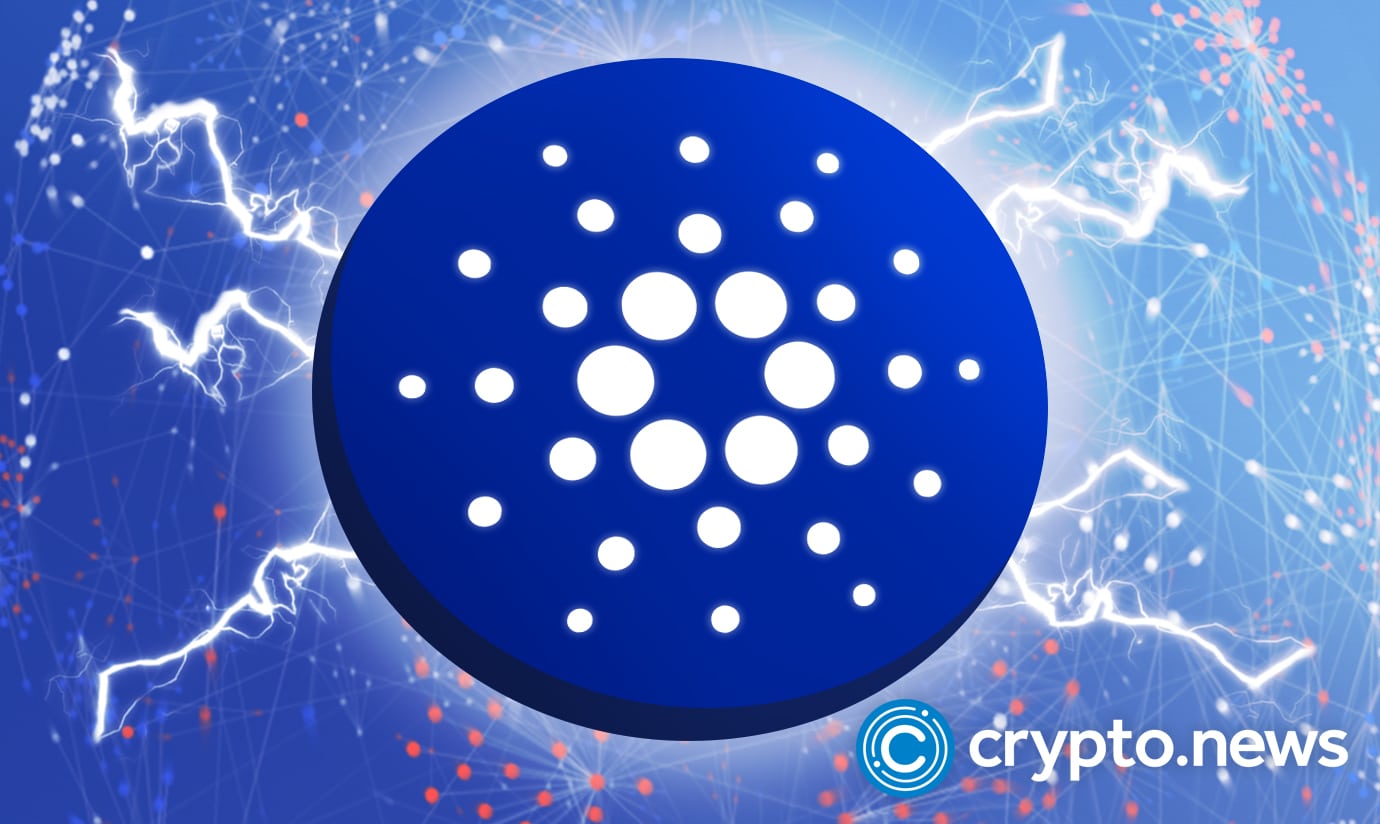 In a recent report, changes noted to occur on the Cardano network indicate that the much anticipated VASIL hard fork is fast approaching. Reports on Aug 26th indicate a trending shift to the large-scale use of the latest version of Cardano-nodes.
Upgrade Overview
According to the report, most providers managing the Cardano network have shifted and begun using Cardano's new upgrades. The providers have shifted to the recently released Cardano-node 1.35.3 version. This upgrade also features the introduction of EVM sidechains.
This upgrade has translated to 45.8% of all stakes on the upgraded nodes. The stake is approximated to be over 11.179B ₳, a remarkable amount considering the total value of Cardano's network. This transition has also seen approximately 41.3% of all nodes upgrade to new nodes. As a result, in the 8 hours following the announcement, 45% of all blocks minted on the network were attributed to the upgraded nodes. As developments continue, the figure draws closer to the 75% mark, which will indicate the VASIL hard fork is going through.
What This Upgrade Means for Cardano
The upgrade to the latest version of nodes is set to come with some added benefits to the networks and users alike. The VASIL hard fork is set to improve the development of dApps and smart contracts. The upgraded nodes are also set to improve Cardano's scalability, interoperability, and speed.
These features will result in a change of fortunes that will push crypto up again. The hard fork is set to drive positive changes by acting as a catalyst to create a bearish cycle that may push cryptos to new heights. This cycle may provide investors with an incredible opportunity, especially important given the recent cryptos crash earlier in the year.
The VASIL hard fork is set to achieve these outcomes by eliminating significant obstacles that may impede developers.
The addition of bigger blocks is one such move to improve the network. By creating bigger blocks, the network will allow more data to be saved on each block added to the blockchain. As a result, the network's scalability will improve enough to rival other networks such as Ethereum and Solana.
Attaining the Upgrades
The addition of diffusion pipelining is also set to transform the crypto space at large. Through this process, the transmission of block output will be completed without full validation. This process will thus allow the network to speed up significantly.
The addition of Ethereum Virtual Machine (EVM) sidechains is another feature set to improve the operability of the network. These EVMs will allow computers to participate in smart contracts while also adapting to changes on the network. Network consensus mechanisms can also be altered without affecting smart contract utility. As a result, users can enjoy eased programmability across different networks. The EVMs will also help improve scalability between the different networks by promoting cohesion and eliminating hurdles.