VC investor explains what to look for in crypto companies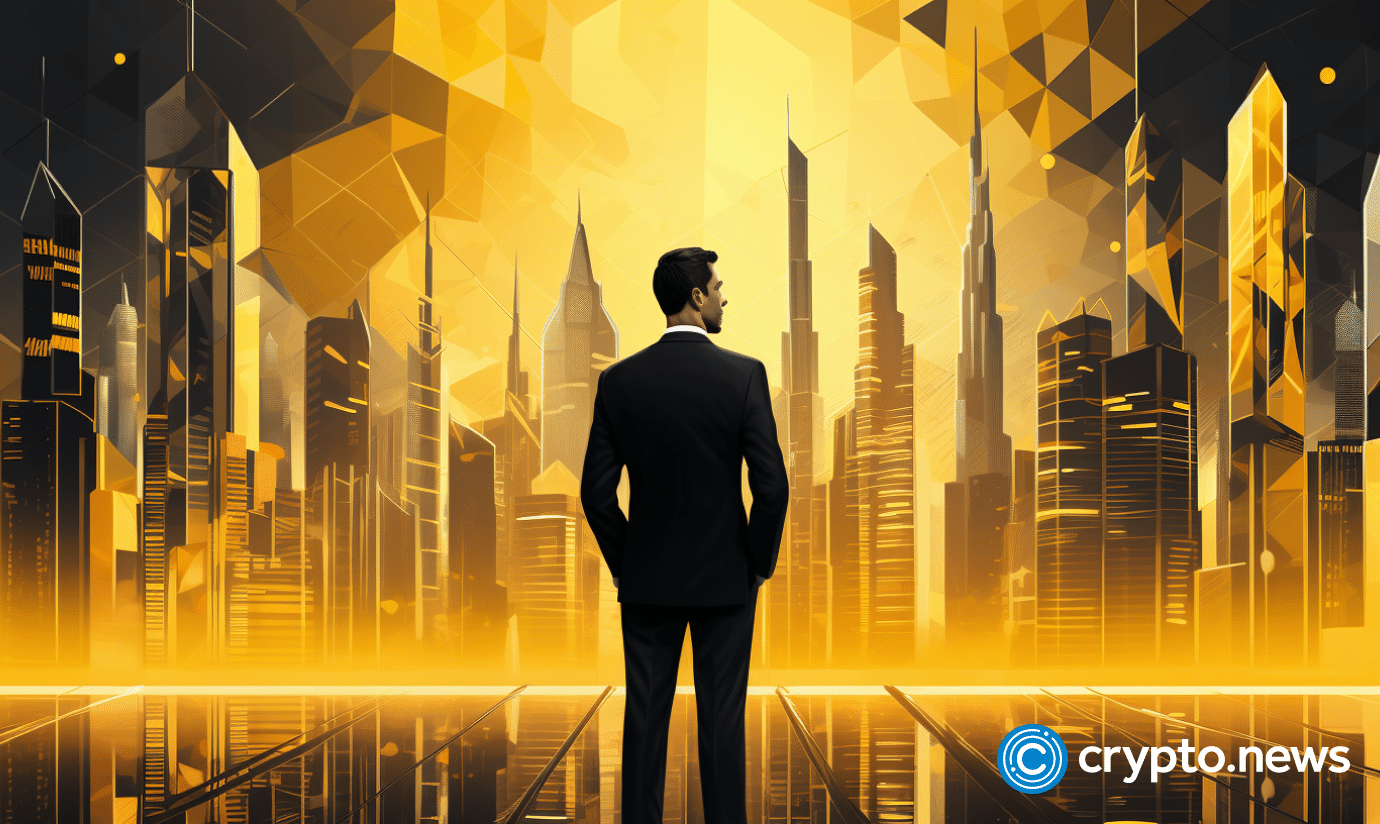 As the crypto winter drags on, many investors have turned bearish on the sector. But according to Amy Wu, a consumer and gaming partner at Menlo Ventures and former head of FTX Ventures, there are still exciting opportunities in blockchain and crypto if you know where to look.
In a tweet on Oct. 25th, Wu outlined what she looks for when evaluating crypto companies to invest in. Wu details that she hopes to see that the company's target audience extends beyond just crypto natives. To achieve mainstream adoption, products need to appeal to a broad swath of users.
Additionally, Wu wants to invest in teams that deeply understand their customers' needs and build products that directly address them. Companies can't rely just on crypto hype – they need to solve real problems for people.
Her third criterion is that the token or cryptocurrency should not be the core focus or monetization method. The blockchain use case itself needs to enable unique features that aren't possible without crypto. As Wu says, it can't just be "x, but with a token."
Onboarding and user experience also need to be as smooth and frictionless as comparable non-crypto apps. Crypto projects set the bar higher given the learning curve and skepticism involved with blockchain.
Wu says she remains excited about applications of blockchain that are difficult for incumbent players to replicate, leading to novel crypto use cases emerge that look completely different from past eras.