VC Spectra aims to redefine crypto investments amid market uncertainty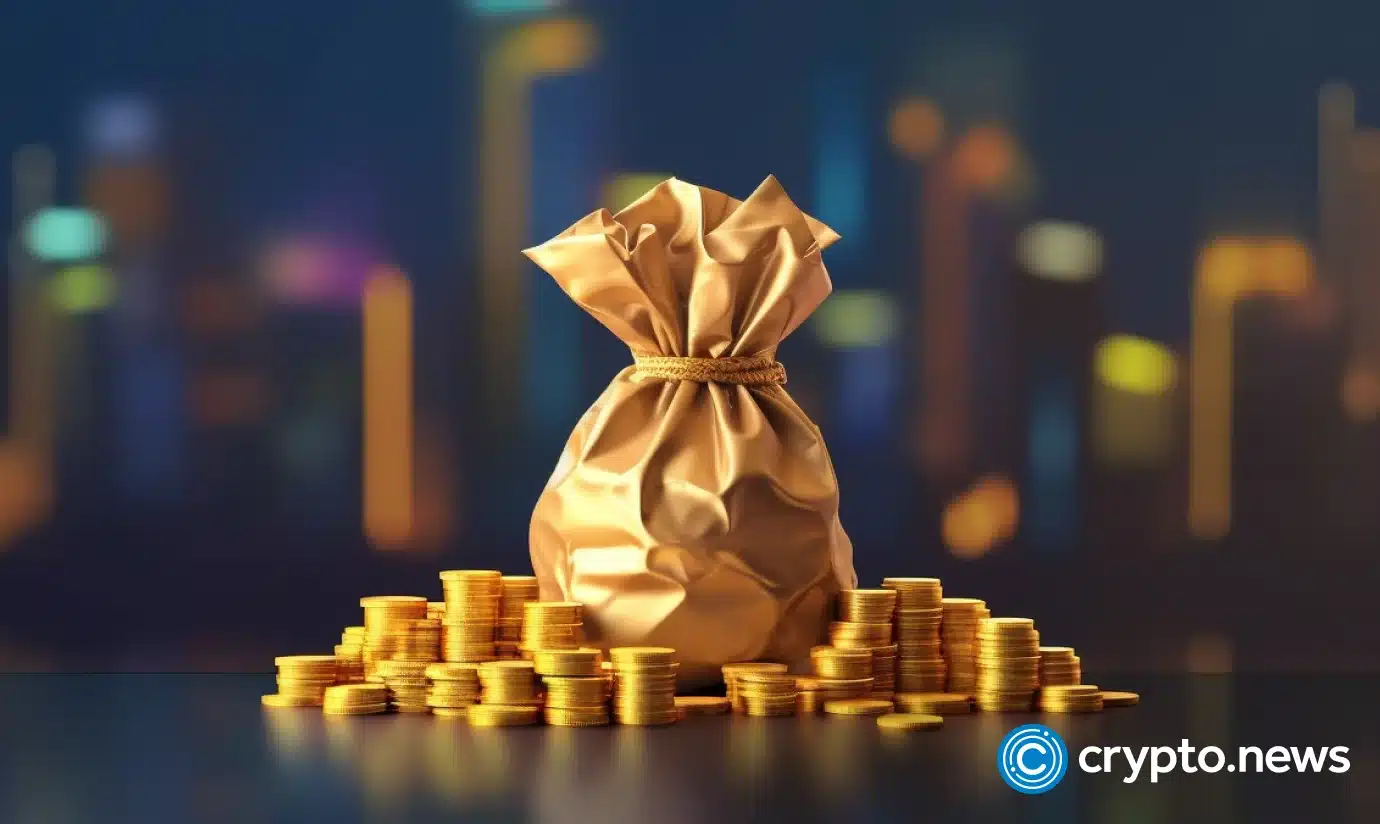 The average crypto trader's goal is to become a crypto millionaire (if they aren't already). Savvy crypto investors know the best way to achieve this goal is to get in on the right projects before the market hears about their tokens. However, investing in crypto this way has unique risks and problems.
Find out how VC Spectra (SPCT) plans to solve these problems and deliver value to crypto investors.
VC Spectra: forging a better path to crypto investing
When beginner crypto investors enter the industry, they mostly fall victim to rug pulls and scams before they become more thoughtful about their investment process. However, VC Spectra (SPCT) aims to change this narrative by providing a decentralized, transparent, accessible, democratic, efficient, and cost-effective crypto investment platform for investors from all backgrounds.
VC Spectra is a decentralized trading and asset management platform aiming to create opportunities in the web3 industry. As a decentralized hedge fund, VC Spectra pools funds from its users and invests in high-potential blockchain projects in their early stages.
They have a team of experienced blockchain investment experts and venture capitalists who research, review, recommend, and invest in new defi companies and promising blockchain projects. As a result, the platform is precise in selecting high-utility projects safe from rug pulls, exploits, and crypto scams while aiming for high returns within a reasonable timeframe.
Why VC Spectra?  
SPCT holders get quarterly rewards and exclusive access to promising new decentralized finance (defi) projects. In addition, they get exclusive invitations to private seed sales, voting rights in new web3 companies, and share in profits from buybacks of successful blockchain ventures.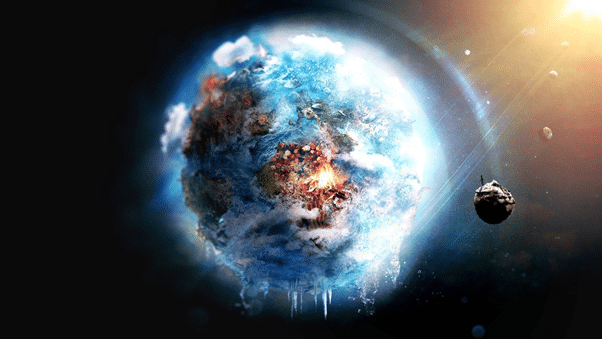 To ensure VC Spectra users maximize returns and sustain minimum losses, the platform offers flexible and customizable trading tools and strategies to help crypto traders make better decisions. These trading tools include algorithmic, systematic, copy, social, swing, and momentum trading. Of all these trading strategies, VC Spectra favors algorithmic and systematic trading the most.
VC Spectra's algorithmic trading uses advanced quantitative models and fundamental analysis to maximize profits and minimize risks. Furthermore, they created a proprietary trading system to handle massive data and execute profitable trades in microseconds. Simpler trading strategies like statistical arbitrage and trend following also feature in VC Spectra's algorithmic trading system.
The second primary trading strategy the platform uses is systematic trading. It is an investment strategy that leverages mathematical algorithms to automatically execute trades based on previously defined rules and market conditions. Systematic trading does not incorporate fundamental analysis into its calculations, making it more appropriate for technical crypto traders.
Does VC Spectra have specific venture capital funds?
VC Spectra prioritizes risk management as a decentralized hedge fund. Therefore, the platform created a few venture capital investment funds to help diversify its crypto portfolio and ROI schedules. These investment funds include Alpha Matrix Fund, Quantum Ventures Fund, Nexus Fund, Eclipse Opportunity Fund, and Arbitrage Fund. Experienced blockchain investment experts manage these venture capital funds.
The Alpha Matrix Fund targets promising web3 projects with visible potential for growth. Experienced researchers select high-potential crypto tokens and add them to VC Spectra's portfolio. Crypto projects in the Alpha Matrix VC fund are usually in their early stages, looking for seed or series A funding. VC Spectra aims to capitalize on these projects and harvest substantial returns as the companies mature.
On the other hand, Quantum Ventures Fund targets income opportunities in defi. This fund focuses on the defi investment opportunities like yield farming, staking, and lending to generate massive returns. VC Spectra invests capital in defi projects that can produce a consistent return on investment (ROI) and provide SPCT holders with steady passive income.
The Eclipse Opportunity Fund and Alpha Matrix Fund serve almost the same purpose. However, Eclipse Opportunity Fund focuses on the team expertise of the new blockchain company. In essence, VC Spectra uses this fund to invest in novel crypto projects with trusted developers or teams.
Arbitrage Fund is a unique investment fund aiming to exploit discrepancies, loopholes, and inefficiencies across multiple crypto exchanges to generate profit. By carefully timing trades and executing them, VC Spectra profits from price differences so holders can share in the profit generated. The Nexus Fund is a versatile VC fund focusing on sectors like non-fungible tokens (NFTs) and quant investments.
Investors exploring VC Spectra
VC Spectra raised $2.4 million in a private seed sale earlier this year. This milestone attracted crypto investors to VC Spectra's subsequent presale stages, and SPCT is now in the third presale stage.
Currently, the token is selling for $0.033. VC Spectra listed 125 million SPCT in stage 3 of the presale, and over 46 million have been sold.
By the end of the presale, SPCT will launch and list on major crypto exchanges for $0.08.
Learn more about the VC Spectra (SPCT) presale here:
Presale: https://invest.vcspectra.io/login
Website: https://vcspectra.io/
Telegram: https://t.me/VCSpectra
Twitter: https://twitter.com/spectravcfund
Disclosure: This content is provided by a third party. crypto.news does not endorse any product mentioned on this page. Users must do their own research before taking any actions related to the company.