Verida is Revolutionizing The Way Web3 Developers are Building dApps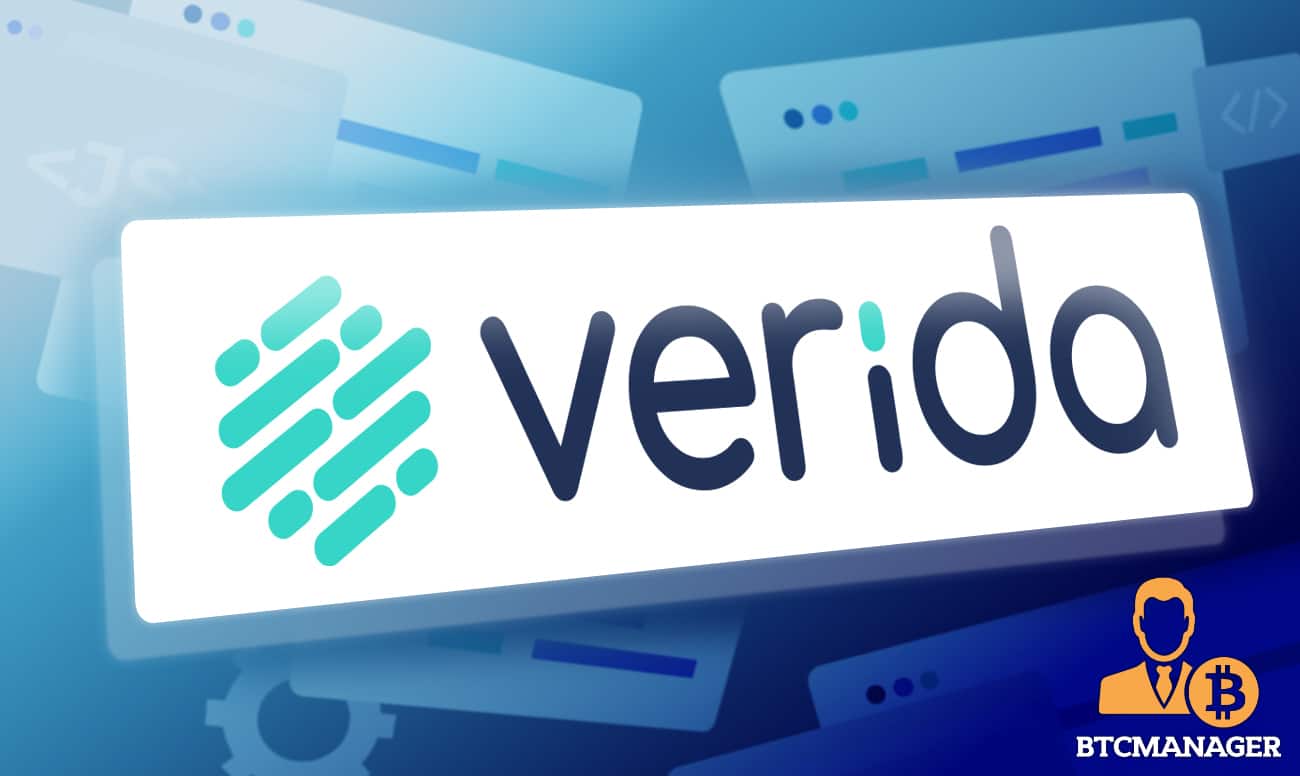 The phrase Web3 was developed to represent the internet's progress. It is a concept of a decentralized web in which users have sovereignty over their data, identity, and destiny. The internet is in a continual state of evolution, and the decentralized web movement is one of the most prominent efforts to improve its position.
The Web3 internet, as opposed to the conventional current internet that relies on server-client connections, is made up of blockchains and distributed peer-to-peer networks. To deal with this new infrastructure, new ways of interacting and managing data in a decentralized setting will be needed. To address this, Verida is launching a decentralized data control system to revolutionize the way web3 developers can develop DApps. Moreover, Verida Protocol recently announced the Alpha Release of its application for Web3 developers. The Alpha Release of Verida is a concrete milestone for its privacy-preserving journey.
Understanding decentralized data control systems
By employing building methods that eliminate dependence on corrupted/censoring central authorities, completely new applications will be enabled. We use immutability and open economic incentive systems at Verida to create highly precise and verified data without relying on other parties.
Verida Protocol has demonstrated that an application can only succeed effectively with Web3 technology's decentralized data management and incentivisation methods.
The Web3 movement is the most promising chance at a decentralized internet since it seeks to create a more sophisticated infrastructure in which users can manage their information.Verida Protocol is dedicated to realizing this objective with its decentralized data solution for web3 developers.
The decentralized control system is superior since it reduces the computational burden and eliminates the need for communication between systems, making control more feasible and simple.
Verida's decentralized data control system utilises the following methods including incentives to deter some users from changing data without permission. The incentive mechanism may also be used to create and share information, as well as provide incentives for new contributors to generate and contribute content.
Secondly, a decentralized data storage solution in which each node has its own copy of the data. The system is designed to be publicly auditable and transparent, allowing all users to view the data transactions. Each transaction's validity is verified by the nodes' adherence to the regulations. The information is accessible to anybody with an internet connection, allowing for full transparency while preventing any single authority from tampering or fabricating data.
Lastly, a blockchain-based Identity Building Toolkit that uses a system of interconnected nodes. By using a distributed consensus protocol, each node has its own unique ID so that it may enter the network. This allows for the deconstruction of central authorities and also enables each node to have an individual identification. The decentralized system is entirely open and safe from corruption, owing to its transparent nature and immunity from manipulation.
A Protocol is designed for Web3 developers
The Verida protocol is aimed at developers, evangelists, and enthusiasts in the Web3 space. It was developed to work with many different layers, allowing for future integration into the internet. Its real-time incentive allows users to create DApps within minutes.
The Verida protocol enables blockchain developers to use a data storage system based on blockchain technology. The decentralized governance model allows them to choose their own algorithm or consensus mechanism, enabling complete decentralization.