Vietnam's Ministry of Finance Assembles Research Group to Study Cryptocurrency Policies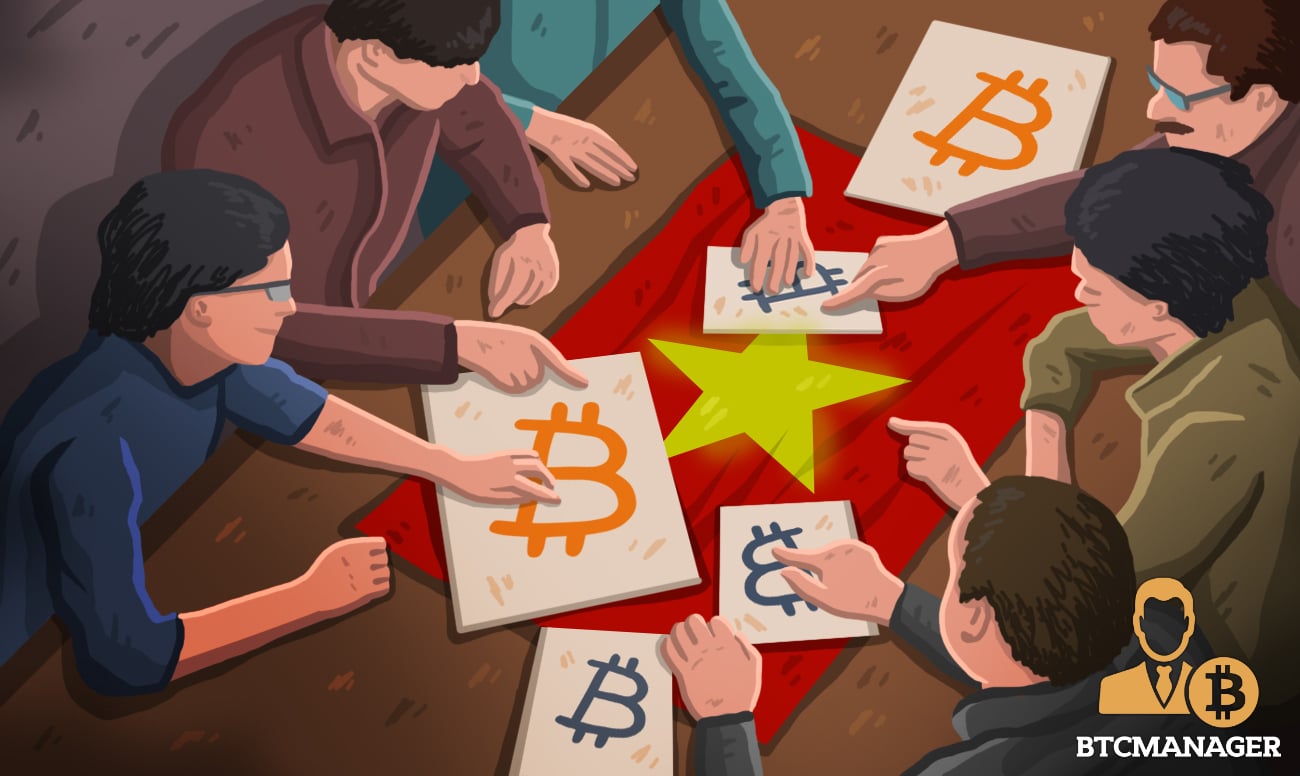 The Vietnamese Ministry of Finance is set to assemble a research group to study and propose regulations and guidelines to manage cryptocurrencies and digital assets in the country, Vietnam+ reports May 11, 2020.
Vietnam Mulls Establishing Crypto Regulations
Vietnam's Ministry of Finance is poised to introduce regulations for digital currencies and assets. Per sources close to the matter, the Ministry is ready to set up a nine-member group that will reportedly be led by Pham Hong Son, Vice Chairman of the State Securities Commission (SSC).
The proposed group's other members include members from the General Department of Taxation, State Bank of Vietnam's Department of Banking and Financial Institutions and Legal Department, Vietnam Customs, and National Institute for Vietnam Finance.
According to the announcement, the research group will aid Vietnam to stay in the know of the latest developments within the rapidly growing cryptocurrency and digital assets industry. The Ministry would hope the panel to recommend it robust and productive measures to frame a conducive regulatory environment for the local crypto businesses to grow.
Southeast Asia Becoming a Crypto Hotspot
A large number of Southeast Asian countries have upped their efforts to not only attract crypto businesses from abroad but also encourage local entrepreneurs to establish blockchain enterprises with potential.
In November last year, BTCManager reported that the Thailand Securities and Exchange Commission (SEC) had announced that they are looking into amending the royal decree issued for digital assets issued in May 2018. At the time, the Thai SEC had already given certain crypto firms permission to legally operate and serve customers in the region.
In the same vein, in February last year, Indonesia legalized cryptocurrency as a tradable asset in what came as a huge impetus for the local digital currency ecosystem at the time. Today, Indonesia is one of the stronger crypto forces in Southeast Asia.
Speaking of Malaysia, earlier this year, the country's financial regulator, the Securities Commission (SC) published a regulatory framework for Initial Exchange Offerings (IEO) and making it the only recognized means of conducting digital token sales.
On a more recent note, Singapore's tax watchdog, the Internal Revenue Authority of Singapore (IRAS) announced that crypto airdrops and hard fork tokens were exempted from income tax.