Virtue Poker Partners With SuperFarm To Launch Its Initial DEX Offerings For The Community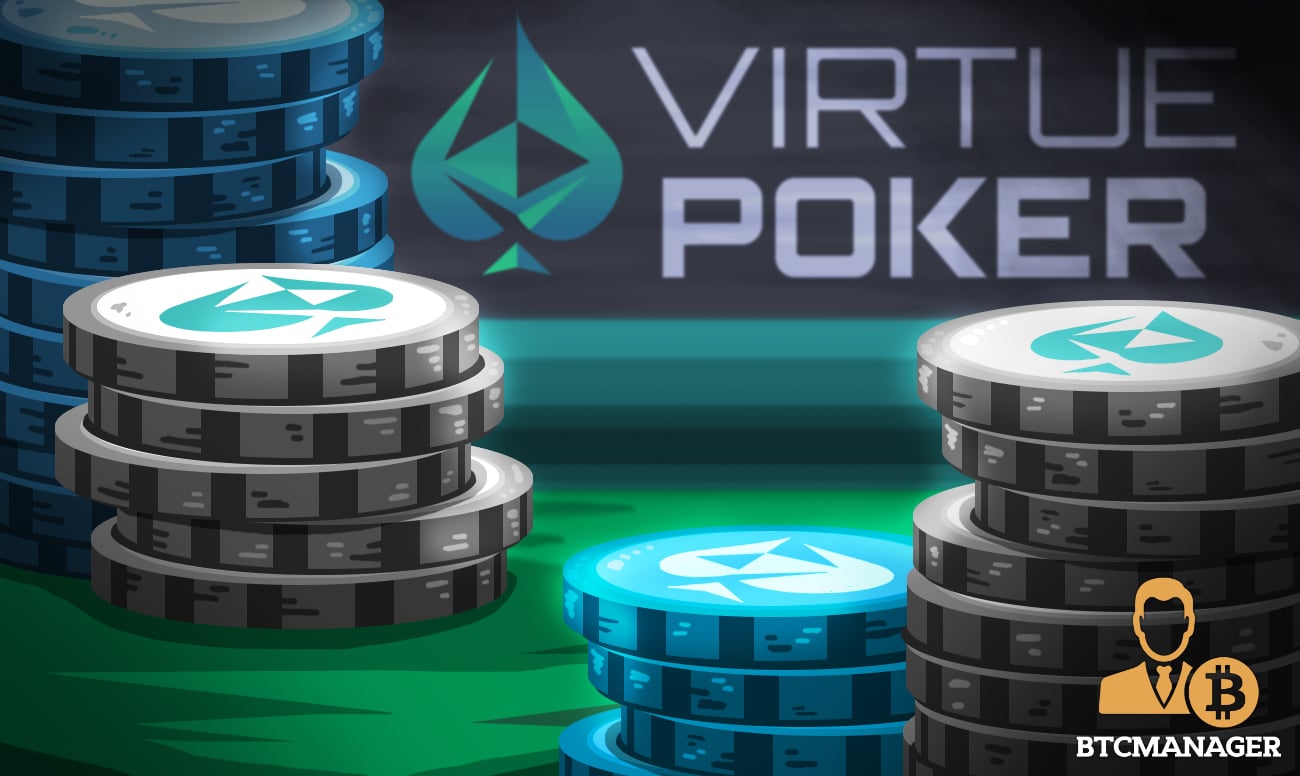 Basking in the success of its recently concluded private funding round, Virtue Poker is taking another progressive step by introducing non-fungible tokens to the online gambling ecosystem after its forthcoming IDO.
A New Era For NFTs As They Make Headway In Gaming
Blockchain technology has already taken the world by storm. As it continues to disrupt traditional business models, decentralized casinos are at the frontline of this revolution. Keeping pace with the growing market, Virtue Poker, a decentralized poker platform, aims to introduce NFTs to the world of online casinos.
Incubated by ConsenSys in 2016, Virtue Poker has made a name for itself by using unique features of Ethereum blockchain in conjunction with P2P networking and advanced cryptography to provide a secure, fair, and transparent platform for poker players around the world. 
The platform is backed by distinguished investors, including Pantera Capital, DFG Group, and Flurry Capital. Owing to its unique offerings and provably fair gaming policies, Virtue Poker has successfully raised $5 million from its recent private seed funding round.
Following the successful closure of the funding round, Virtue Poker has now entered into a long-term partnership with SuperFarm to offer an array of new features, including the launch of its first IDO and the introduction of NFTs to mark the milestone. SuperFarm's cross-chain DeFi protocol provides the required solution of converting any token into NFT without the need for additional coding, which Virtue Poker will utilize after the completion of the IDO.
In its upcoming IDO, Virtue Poker will list some of its Virtue Player Points (VPP) tokens for sale on SuperFarm's launchpad, SuperStarter, allowing the SuperFarm community a direct opportunity to own VPP tokens. In addition to ownership, users can also stake their VPP holdings to run Justice Nodes, earn up to 50% of the platform's service fee, gain access to unique marketing strategies, and be a part of the platform's upcoming product development roadmap.
Ryan Gittleson, Virtue Poker Founder and CEO, is highly optimistic about the partnership. He adds,
"As we approach a full mainnet release, partnering with SuperFarm for launching NFTs helps  immortalize this historic moment for us."