Vitalik Buterin: Cryptocurrency Getting Ready for Mainstream Adoption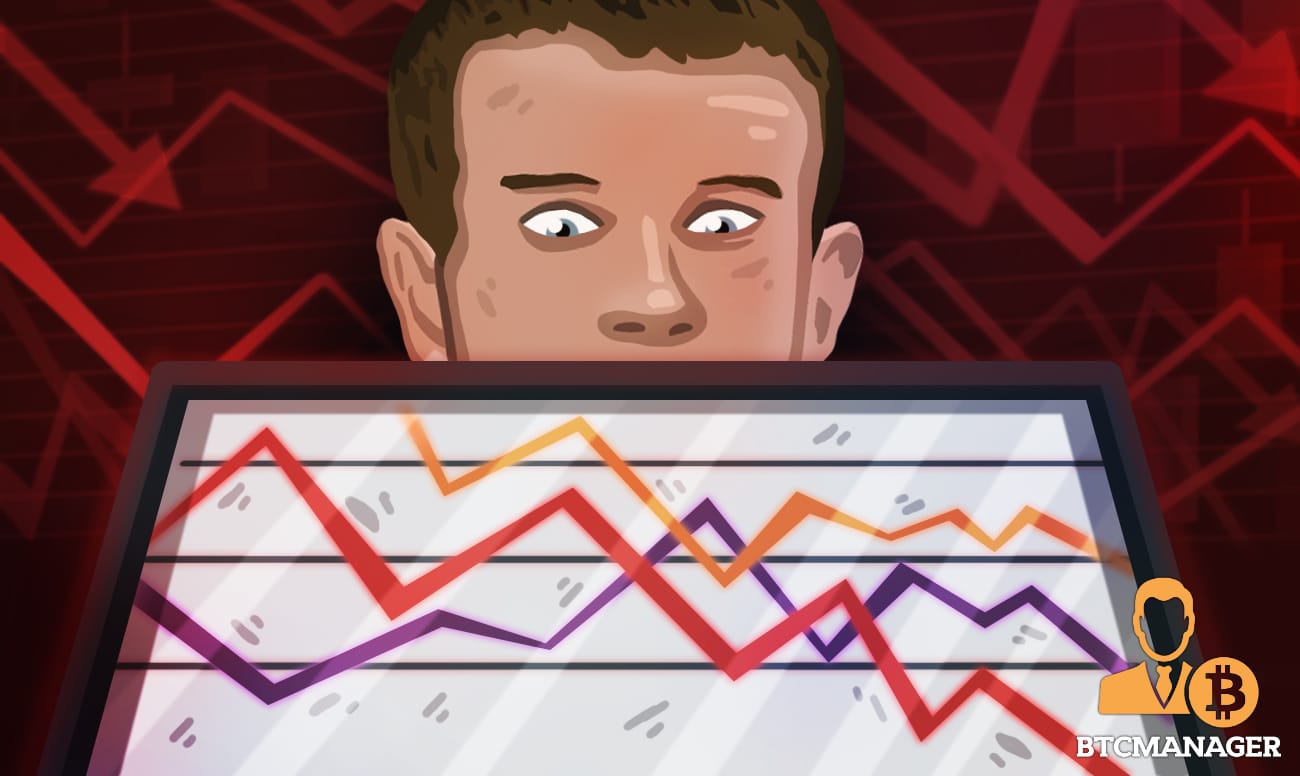 Vitalik Buterin has made it clear in an exclusive interview with CNN Business on May 20, 2021, that despite the latest cryptocurrency market crash, crypto is not just a toy anymore and the industry is getting ripe for mainstream adoption. Buterin says he thinks Bitcoin could be left behind in innovation if the technology is not tweaked to become more energy efficient.
Crypto's a Bubble But Not a Toy 
The bullish momentum of the global cryptocurrency markets hit a major correction earlier this week, with the price of bitcoin (BTC) crashing to a low of $30k, while altcoins, including Vitalik Buterin's ether (ETH), also witnessed a significant price slump from its all-time high of over $4,300 to $1,888.
While the sudden crypto market crash has definitely not gone down well with some market participants, with some pointing accusing fingers at Elon Musk for manipulating the markets with his tweets, Ethereum co-founder, Vitalik Buterin has stated that the events of the past week don't come as a shock to him, as he believes cryptocurrencies are in a bubble and no one can accurately predict the lifespan of a bubble.
"We've had at least three of these big crypto bubbles so far. And often enough, the reason the bubbles end up stopping is that some event happens that just makes it clear that the technology isn't there yet," Buterin said.
Crypto Getting Ready to Go Mainstream
Notably, despite the ongoing crypto market bloodbath, Buterin has made it clear that the industry is moving closer towards mainstream adoption, as there are now more reasonable use cases for crypto and the underlying distributed ledger technology (DLT) than there were even four years ago.
Indeed, more and more institutional players are joining the crypto bandwagon than ever before and recent surveys have shown that a vast array of consumers around the globe now prefer to pay with digital currencies, a strong indication that there is more to bitcoin and altcoins than just price speculation.
While some critics have argued that Elon Musk's great influence on the price of cryptocurrencies goes a long way to show that the industry is still a joke, Buterin has made it clear that the market will soon learn to handle Musk's mind games.
"Elon Musk tweeting is something that the crypto space has only been introduced to for the first time literally last year and this year. I think it's reasonable to expect a bit of craziness. But I do think that the markets will learn. Elon is not going to have this influence forever."
At a time when stakeholders in the Bitcoin ecosystem are making plans to entirely transition to renewable energy sources for bitcoin mining operations, Buterin says he believes Ethereum still has a chance to overtake the flagship crypto, adding that Bitcoin could be left behind in innovation if the technology is not upgraded.