Vitalik Buterin's holdings lost $20m in a week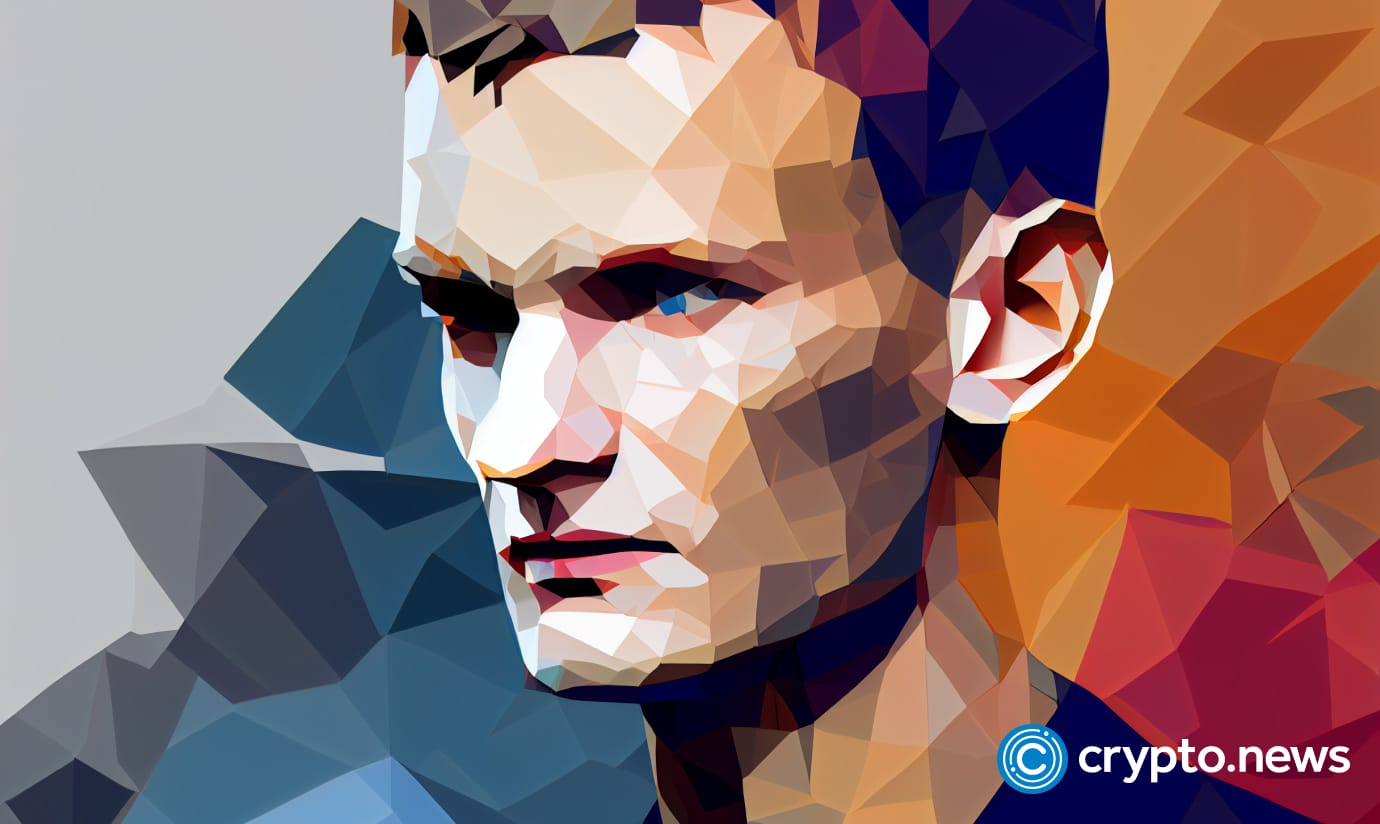 Blockchain data shows that the value of the assets held by Ethereum co-founder Vitalik Buterin is down by about $20 million over the last seven days.
According to information available on blockchain data platform Arkham Intelligence, the value of the assets held on publicly-known Buterin's addresses went from $412 million on Oct. 3 to $392 million as of press time on Oct. 10. This translates to a loss of about $20 million, or 4.85% of the total portfolio value.
While at first $20 million seems like a staggering amount to lose in a week, looking at the percentage loss of under 5% makes it more reasonable — and examining the contents of this portfolio such a loss seems unexpectedly low. Buterin's portfolio is almost completely comprised of Ethereum, which makes up over $391 million of his assets, with the rest being minor quantities of various tokens.
Given this information the loss in Buterin's portfolio is easily explained by Ethereum's recent price performance. As of press time, CoinMarketCap data shows that ETH is trading at $1,559 after losing nearly 1% over the last 24 hours and 5.85% over the last seven days.
This kind of commitment by Buterin most likely goes to show his conviction in the future of the ecosystem that he helped create. In a very direct way, his net worth largely depends on how Ethereum fares in the market over the long run — unless he decides to jump ship in what would likely be seen as a major bearish sign.