A VPN is Essential for Cryptocurrency Trading, Top Reasons Why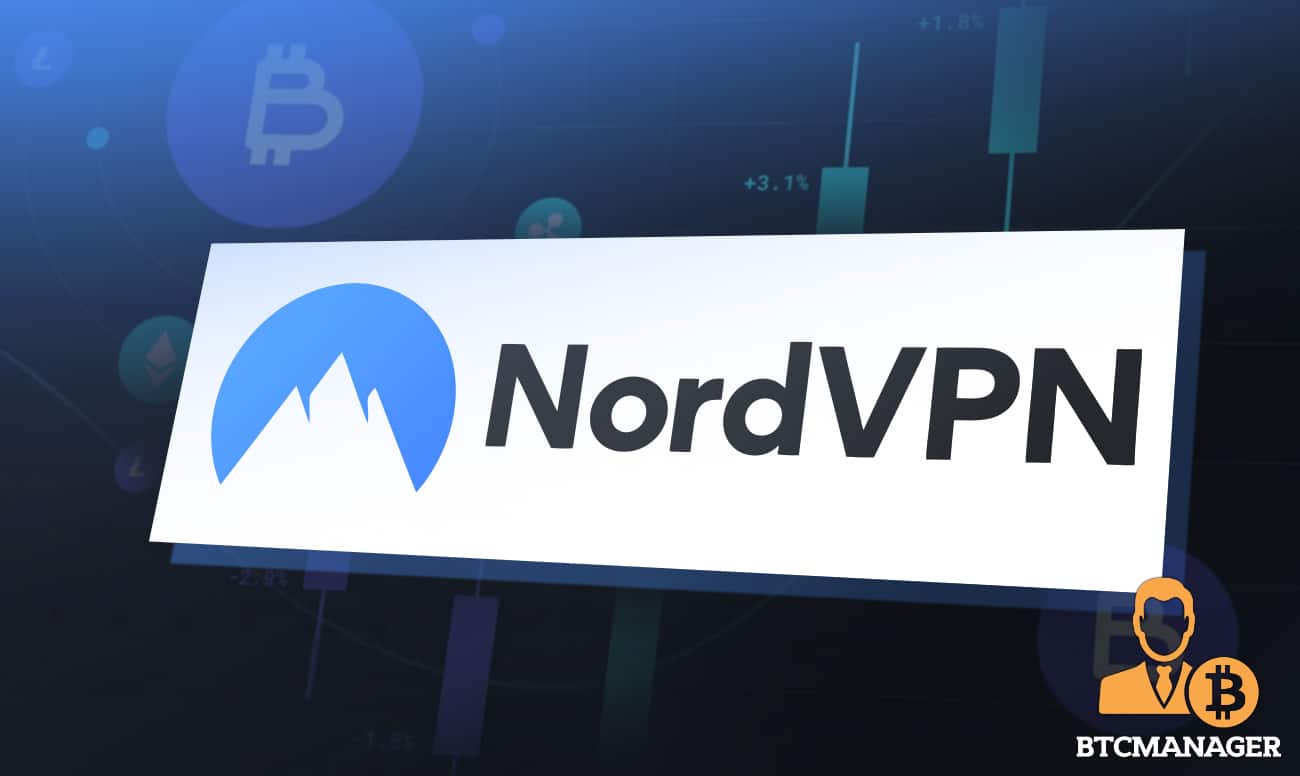 If there is money, there is interest.
Unfortunately, this interest is from everyone. Think of how moths are attracted to light, no matter how blinding? Cryptocurrencies are all about money. After all, they are designed to be alternatives to fiat. If Bitcoin was legal tender—it is in El Salvador—in most countries, it would have its deserved slot in the top-15. Bitcoin is now a trillion-dollar behemoth. Governments can't just assume their significance or wish away their presence.
You may have done your legwork learning how cryptocurrencies work and realize that though they are implemented with privacy in mind, facilitating networks might not be as hacker-proof or privacy-preserving as you may want. That's a good step. Privacy, in any civilized society, is sacrosanct. It is a human right, and you, regardless of how tough things are, deserve this liberty. 
The problem is, privacy and security are one thing, but regulations are another. Not all countries are receptive to cryptocurrencies. In China, it is banned, while in India, the government is playing ping pong with the crypto community. They are unsure whether private cryptocurrencies deserve a role in its financial systems.
Why NordVPN is Ideal for Crypto Traders
For "woke" cryptocurrency fans and traders, a Virtual Private Network (VPN), could be precisely what they need. A VPN will, without a doubt, provide you a second layer of security, preventing you from marauding nefarious agents keen on ripping out the financial souls of those who aren't very diligent on what truly matters.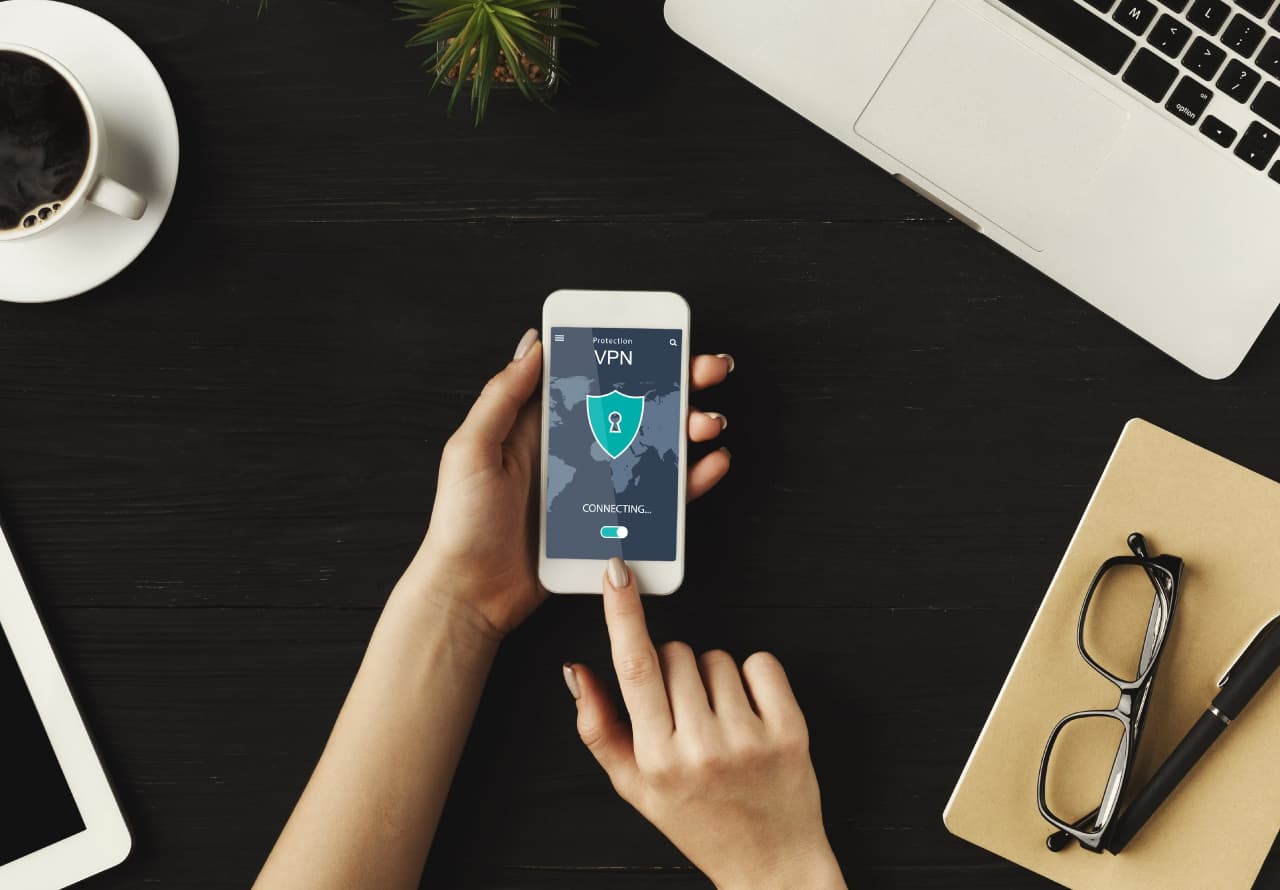 A privacy-focused VPN like NordVPN does an excellent job shielding you against trackers—be it governments, agencies, or other third-party unauthorized agents. Using the NordVPN in crypto trading ensures that all of your transmitted data is encrypted, making it incredibly hard to intercept. 
Besides, it hides your IP address, and with a "kill switch", this VPN would always guarantee your anonymity on the increasingly transparent internet. What's especially attractive about NordVPN is their no-log policy, the DNS Resolver, their double encryption, and the magical "kill switch" which terminates your internet connection without exposing your IP address.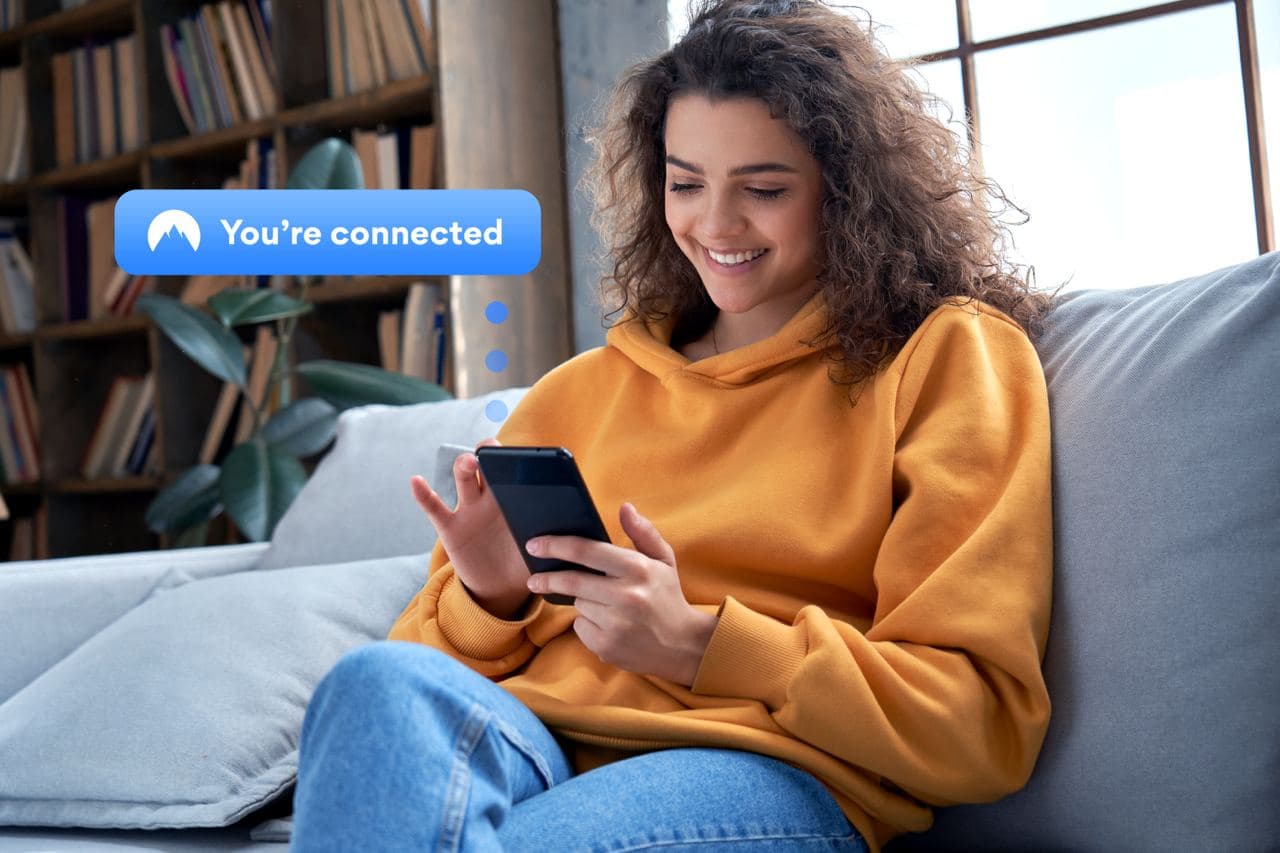 Furthermore, users need not worry about arm twisting from government agencies hungry for personal data. NordVPN is based in Panama—a crypto receptive jurisdiction with specific laws on financial secrecy. In addition, NordVPN accepts cryptocurrency payments, explaining why most crypto fans are loyal to this VPN service provider.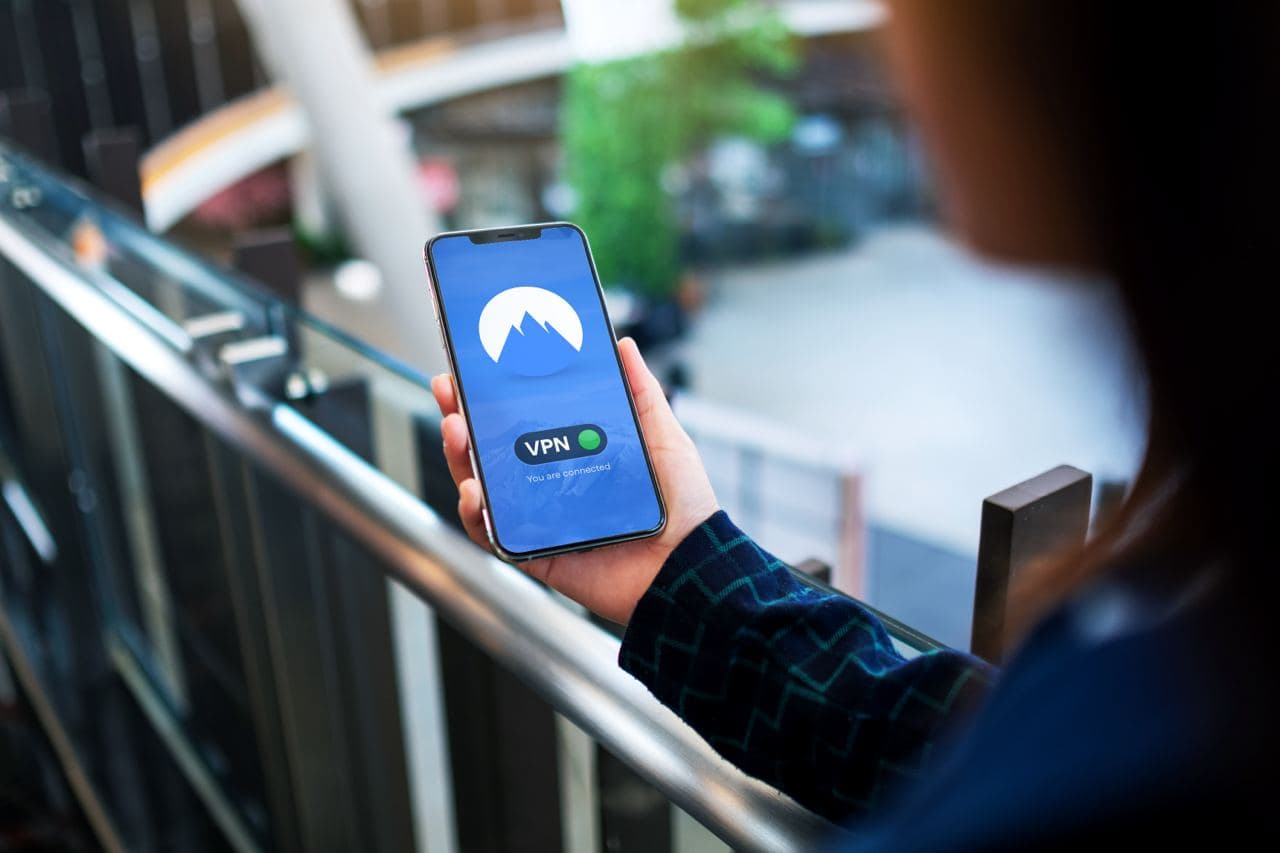 For cryptocurrency enthusiasts who want to add another extra layer of security and protect their data and privacy, NordVPN's Black Friday and Cyber Monday offer where users get two years of the best VPN service for $3.29 per month ends on November 30—there is still time. Moreover, NordVPN's Black Friday sale also comes with a 72% discount. 
Afterward, from December 1, the NordVPN Christmas deal begins.