Wallex, A Fiat and Digital Asset Management and Custody Platform, Voted as One of the Top Custodians in Early April 2022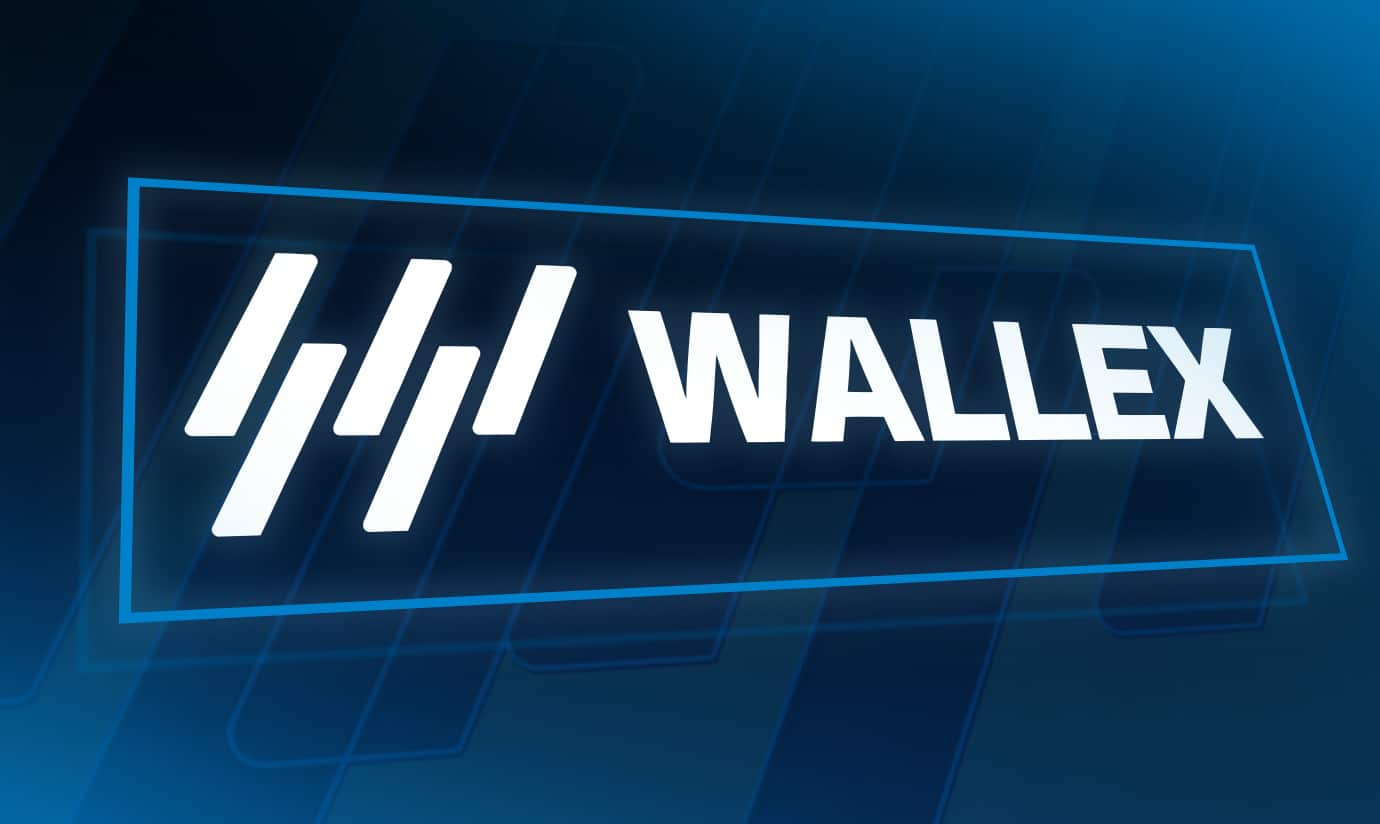 What critics used to dismiss as a fad and tulip mania is now a multi-trillion-dollar industry. As of early Q2 2022, the cumulative cryptocurrency market capitalization stood at over $1.8 trillion. Out of this astounding performance, the most valuable digital asset, Bitcoin, analysts maintain, could quickly tear above $100k propelled by government and institutional adoption.
Introducing Wallex
At the heart of the rising crypto tide is the need for solid custody and top-notch management. This is where Wallex–a secure and regulated platform providing, amongst other services, custody, API, digital asset banking, and trading–comes into the picture.
Through their solid and audited infrastructure, Wallex is fast-tracking the adoption of blockchain and crypto solutions as they concurrently deliver a unique experience. The provider has, since launch, evolved to be a one-in-all solution for users' fiat and digital asset custody and management needs. For their quality services, the platform was voted as one of the top digital asset custodians in early April 2022.
Blockchain Diffuses Control to End Users
Cryptocurrencies' main value proposition is devolving control to end-users. Here, the underpinning technology cuts out intermediaries, ensuring that owners have total control, even engaging in other blockchain-powered activities.
For instance, using their digital assets, they can participate in other exciting innovations in blockchain such as DeFi, earning more rewards. However, since digital assets fluctuate in value, institutions have been purchasing them in large quantities over the past few years while retail crypto millionaires emerge as their token holdings soar to record levels.
With rising crypto valuation and considering the digital nature of cryptocurrencies and blockchain, the demand for proper custody and digital asset management services among retailers and institutions is growing. Worse, digital assets can be permanently lost if token holders misplace private keys. Furthermore, since digital assets exist in the digital realm, "whales", which can be institutions or retailers, can be targeted in hacks. As a safety measure, most of them have been confidently handing over digital asset management and settlement to approved, secure, and compliant digital asset and fiat custodians like Wallex.
Wallex Caters to Retailers and Businesses
Wallex is forwarding solutions that can be leveraged by retailers and institutions, including fintech projects, in need of a reliable, trusted gateway to the blockchain. Distributed ledger technologies, despite dependent protocols commanding hundreds of billions in valuation, is still nascent. Its revolutionary solutions, analysts hold, would further propel the sphere's valuation in the years ahead.
Wallex provides a reliable portal for businesses that want to scale and thrive in the fintech era. The platform offers various services, including innovative banking merging exciting features found in traditional finance with crypto, subsequently helping people and businesses grow financially while taking advantage of all benefits crypto has to offer.
A significant concern bogging down adoption of crypto and blockchain solutions is the fragmentation of applicable regulations. Since different jurisdictions have varying interpretations of cryptocurrencies, investors from across the globe can not confidently allocate capital because of existing laws that prohibit participation.
Aware of these impediments and eager to advance their solutions, Wallex offers financial solutions designed with compliant, regulated, and secure architecture. Wallex is regulated by some of the globe's leading regulators, regularly audited, and must maintain specific capital requirements demanded from traditional financial institutions. Subsequently, the platform can easily manage fiat and digital assets while concurrently offering exciting products allowing users to earn interest.
The Launch of EURST, Plans of Providing Stablecoin Services
In a major milestone, Wallex recently launched EURST—tokenized Euro. This product allows users to secure their deposits and tokens with FDIC insurance, a confidence booster. Wallex was recognized as one of the best for its secure custodial services, helping drive cryptocurrency and blockchain adoption.
By early April 2022, Wallex had a turnover of over $7.4 billion and over 500k clients. The platform is also developing a wallet. Moreover, there are solid plans to expand their service offerings to a global audience, launch an institutional program, and become a commercial trust for digital currencies, providing stablecoin services on a large-scale driving mass adoption.