Walmart Is the Latest to Venture Into the Metaverse, Trademark Filings Show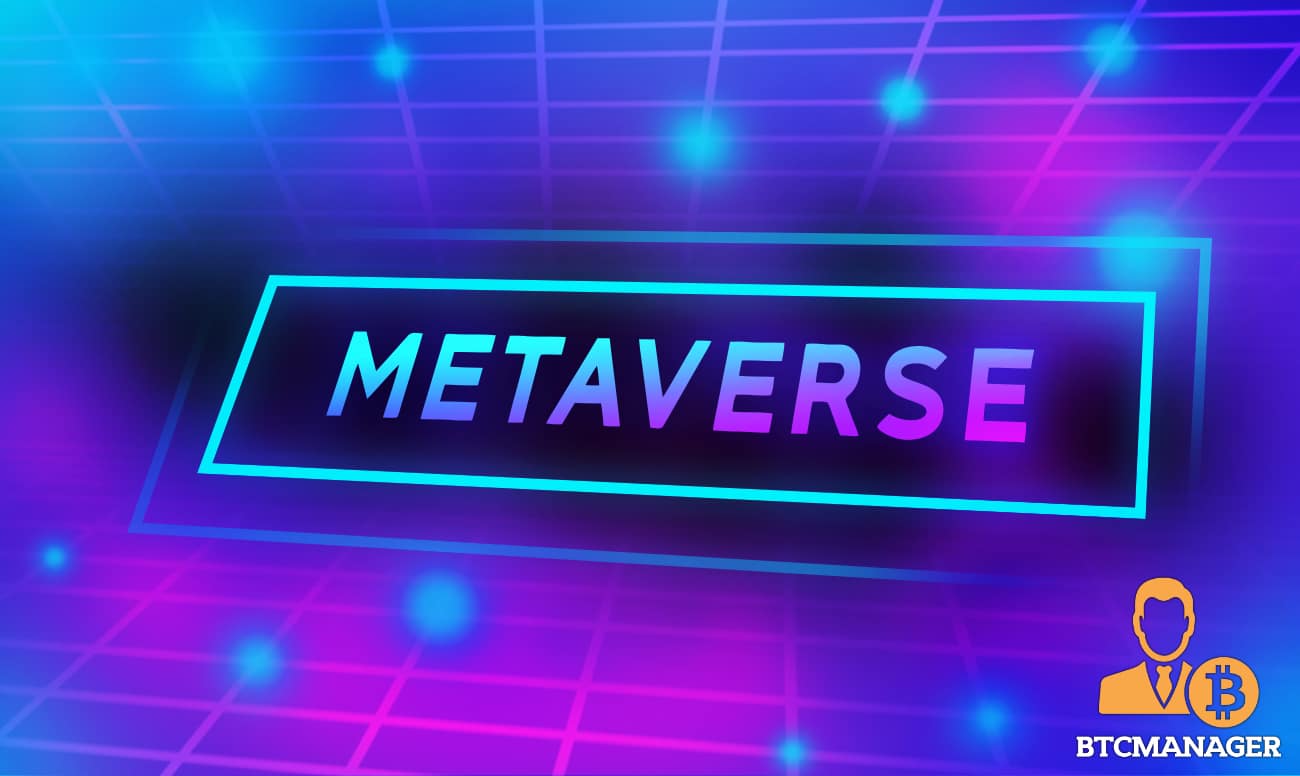 US-based multinational retail company Walmart is reportedly working toward entering the metaverse with plans to create its own cryptocurrency and NFTs, CNBC reports, January 16, 2022.
Walmart Joins the Metaverse Bandwagon
According to a recent report by CNBC, Walmart is burning the midnight oil to enter the rapidly developing metaverse space.
Specifically, the company filed several new trademarks in December 2020 that hint towards its intention to make and sell virtual goods that include electronics, home decorations, toys, sporting goods, and personal care products.
In a trademark filed separately, the firm noted it would also offer virtual currency and non-fungible tokens (NFTs) to its users.
Notably, Walmart filed the applications on December 30, the US Patent and Trademark Office reveals.
A total of seven separate applications were submitted by Walmart.
While Walmart stated it is "continuously exploring how emerging technologies may shape future shopping experiences", it declined to comment on the specific trademark filings.
The company added:
"We are testing new ideas all the time. Some ideas become products or services that make it to customers. And some we test, iterate, and learn from."
What's more interesting is to see what Josh Gerben, a noted trademark attorney, had to say about Walmart's trademark filings.
Gerben said:
"There's a lot of language in these, which shows that there's a lot of planning going on behind the scenes about how they're going to address cryptocurrency, how they're going to address the metaverse and the virtual world that appears to be coming or that's already here."
Gerben added that Facebook's rebranding to Meta has forced all major companies around the world to think of ways to remain competitive in the virtual economy of tomorrow.
It should be recalled that in November last year, sports brand Nike filed a slew of trademark applications that indicated its plans to sell virtual branded sneakers and apparel. Shortly after, the company announced it had allied with Roblox to create an online world called Nikeland.
Similarly, software giant Microsoft also has its eyes firmly set on the metaverse space as pointed out by the company's CEO Satya Nadella a few days ago.