Wanchain Unveils First-Cross Bridge to Polkadot to Bring EVM Smart Contracts to the DOT Ecosystem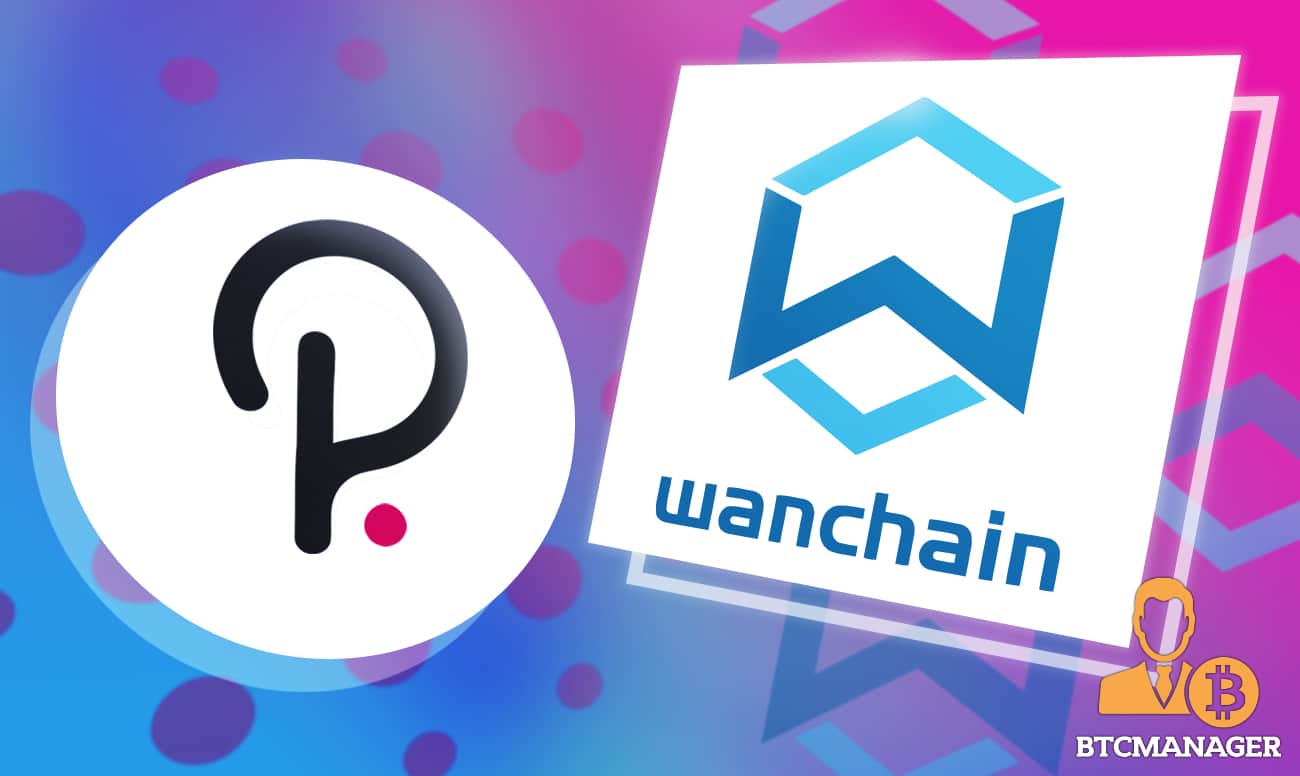 Leading blockchain interoperability solution Wanchain today announced the launch of the first cross-chain bridge that will link the network to Polkadot (DOT) and bring EVM smart contracts to the DOT ecosystem.
Wanchain Cross-Chain Bridge to Polkadot Goes Live
In an announcement made today, Wanchain – a leading non-custodial blockchain interoperability protocol unveiled its integration with Polkadot.
For the uninitiated, Polkadot is a shared heterogeneous multi-chain architecture created by Gavin Wood, the former co-founder of Ethereum. The protocol's native token trades with the ticker DOT.
Wanchain's integration with Polkadot will effectively connect the DOT ecosystem with the wider cross-chain DeFi world.
At present, direct bridges connecting Polkadot to Ethereum, Wanchain, Avalanche, and Moonriver are already live, enabling developers to seamlessly build on Polkadot.
In a nutshell, DOT, which is also one of the world's top 10 cryptocurrencies by reported market cap can now be traded cross-chain with EVM-compatible smart contracts.
Commenting on the development, Li Ni, VP of Business Development and Operations, Wanchain, said:
"We firmly believe that blockchain technology will only gain mainstream adoption once assets, data, commands, and users are no longer isolated on a single chain or constrained by a single standard. Last month, Wanchain deployed cross-chain bridges connecting Moonriver and Avalanche to the larger cross-chain DeFi industry. Now, Wanchain is connecting Polkadot to the rest of the blockchain world."
As an increasing number of blockchain protocols emerge, the future looks increasingly multi-chain comprising of cross-chain movement of assets, data, and smart contract calls. In that regard, Wanchain's integration with Polkadot reaffirms the former as the pioneering platform that is committed to enabling a multi-chain future.