Warner Music, POAP Inc, to Mint Events Memories as NFTs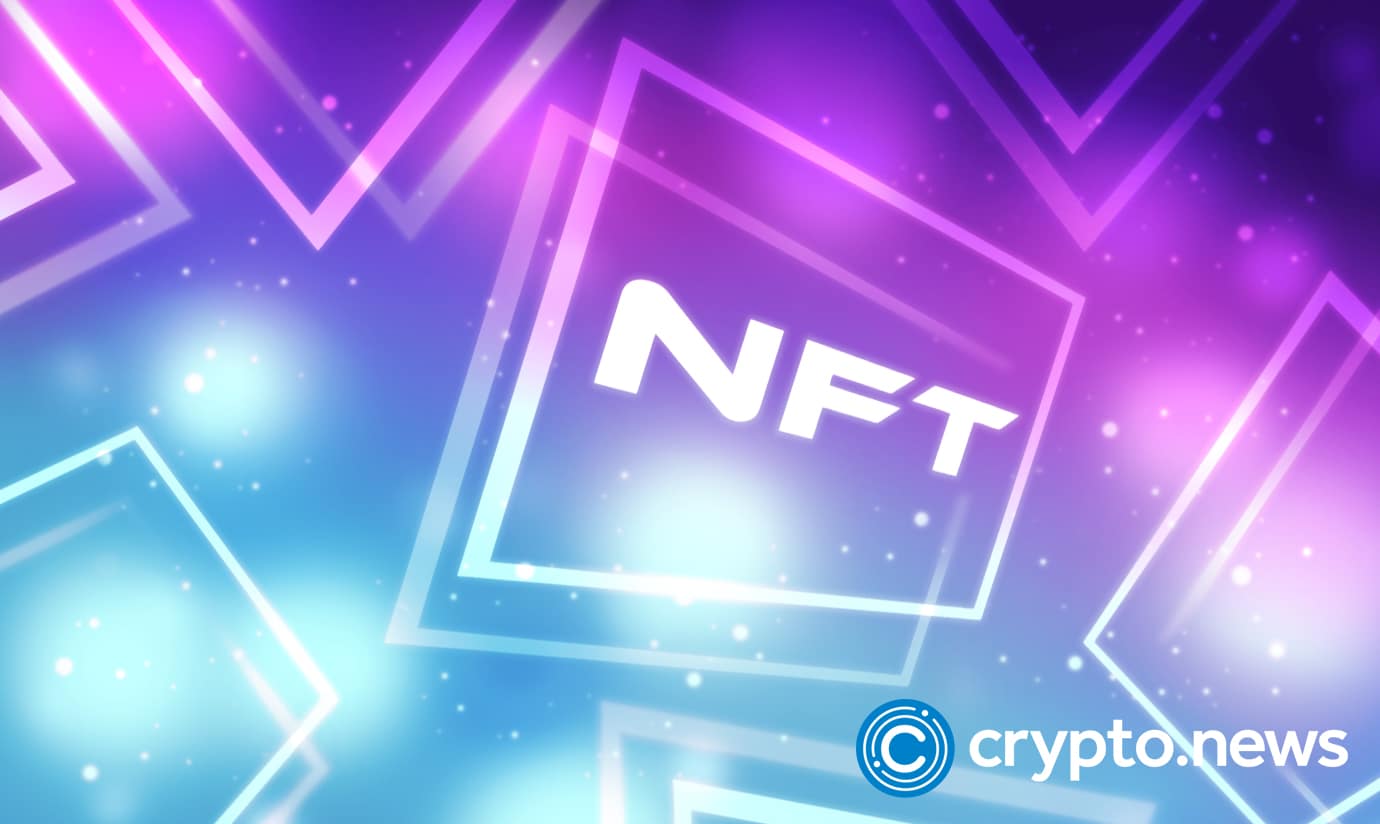 Warner Music Group (WMG), has inked a partnership deal with the Proof of Attendance Protocol (POAP), to mint mementos NFTs to reward fans attending music events organized by the company. Fans who will be present at the upcoming Kevin Gates Khaza Tour show at Red Rocks Amphitheater on April 16, 2022, will receive the POAP NFTs.
Warner Music Partners with POAP
Warner Music Group (WMG), an American multinational entertainment conglomerate headquartered in New York, has signed a partnership deal with POAP, a blockchain project that focuses on creating unique digital collectibles for event attendees.
POAPs are blockchain-based digital mementos minted as NFTs to celebrate life's remarkable moments. Now, WMG is aiming to tap the rarity of these non-fungible tokens to create everlasting memories of its music events and also give fans an avenue to interact with their favorite entertainment icons.
As part of the initiative, hip hop artist, Kevin Gates, who's under the Atlantic Records label will make POAPs a part of his Khaza Tour and all the attendees of his upcoming show slated to hold at Red Rocks Amphitheater on April 16, will get the NFT.
In addition to serving as proofs of events attendance, the team says POAPs will also connect holders to an entire online community of like-minded people, serve as a gate pass for collectors to receive future rewards, such as airdrops, raffles, private chat rooms, exclusive content and more, from the event organizers.
"It's been a long time coming. Can't wait for everyone to grab their POAPs so we can commemorate and remember this forever. It's going to be a special night and we can't wait to see everyone there," said Gates.
POAPs Fostering Fan Engagement
This is not the first time that an entertainer under the WMG label will issue POAPs to fans, as Atlantic Records' up and coming artist, Oliver Tree, recently offered those present during his latest album launch, Cowboy Tears, POAPs.
Joe Khoury, VP of A&R and Marketing at Atlantic Records said:
"From Oliver Tree's Cowboy Tears album launch event to Kevin Gates' headline show at Red Rocks, POAPs allow us to commemorate these special moments and give loyal fans a way to relieve their experiences while being rewarded for being supporters of their favorite artists. The team is incredibly excited to work with POAP to continue building unique ways for our artists to be more closely connected with their communities."
Since its launch in 2018, POAP Inc claims to have issued more than 4.5 million POAPs NFT to over half a million collectors, counting top brands such as Adidas, Budweiser, Coach, TIME Magazine, and others, as partners.
NFTs have been gaining serious traction in virtually all sectors of the global economy in recent years, with various entities now formulating unique use cases for these innovative digital assets.
Last February, crypto.news reported that WMG had signed a deal with metaverse project Splinterlands, to enable select artists under the Warner Music umbrella to develop unique play-to-earn games.
.