Washington State Utility Increases Power Rates for Bitcoin Mining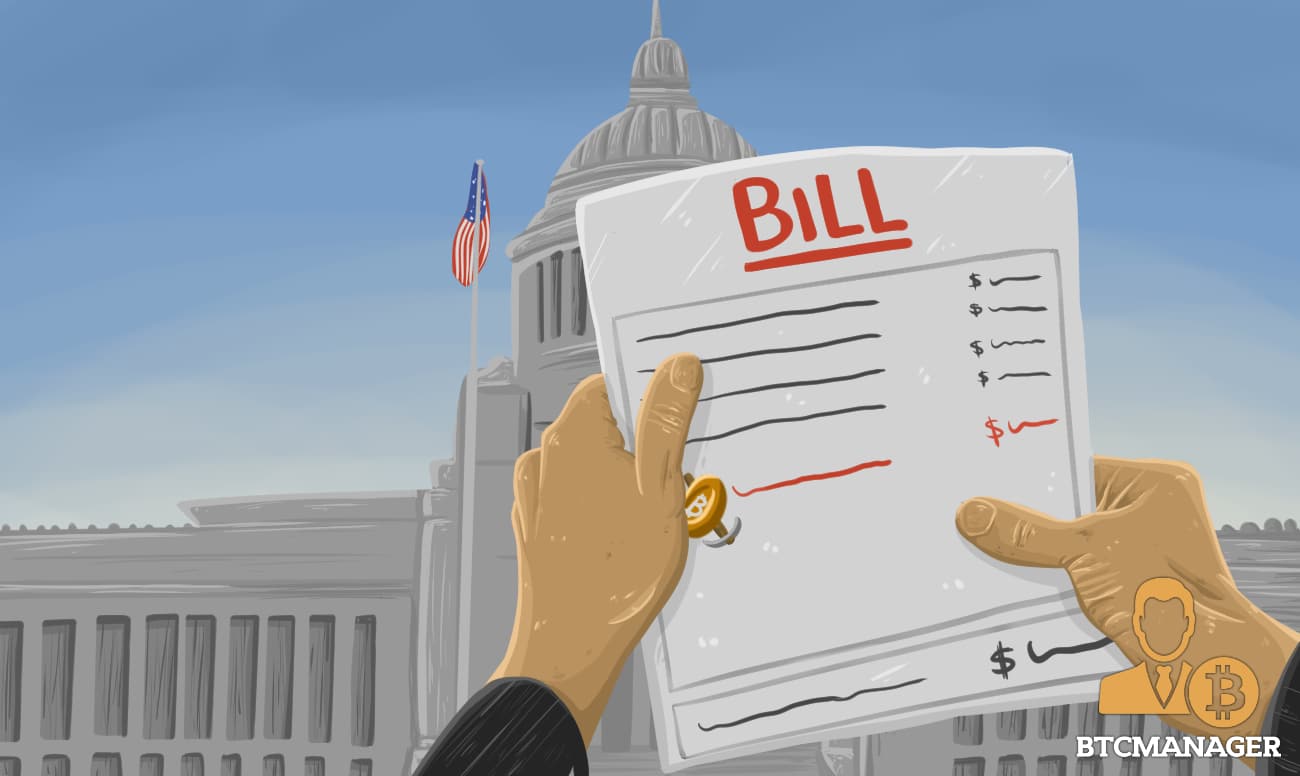 Due to Grant County's lower power cost that comes from the local hydroelectric plant, many cryptocurrency mining operations have flocked to Washington state. However, their luck is bound to change as the Grant County Public Utility District (PUD) recently announced a rate hike for electricity used by cryptocurrency mining farms by as much as threefold, the International Business Times reported on September 5, 2018.
Electricity Rate Set To Increase
According to the International Business Times, Grant County's Public Utility District announced Rate 17, a bill which increases the cost of electricity for "evolving industries" by 15 percent, effective April 1, 2019, by another 35 percent a year later, and finally, by 50 percent in 2021.
The bill was announced at a commision meeting held on August 28, 2018, when the Grant County PUD voted in the new rate to ensure its core customers (residents and small businesses) could continue enjoying below-cost power rates.
Capital Press, a Washington state weekly, said the decision has been taken by a unanimous vote and was preceded by a year-long study on the eventual impact the crypto mining industry might have on the Grant county power grid and prices.
"Your industry is unregulated and high-risk," PUD Commissioner Tom Flint said at the meeting where a number of cryptocurrency miners showed up. "This is the best way to ensure our ratepayers are not impacted by this unregulated, high-risk business."
The PUD has blamed this hike on heightened demand from miners, who have been putting an enormous strain on the local grid.
"I don't view miners as villains," Commissioner Larry Schaapman said at the same meeting. "You have likened yourselves to the data centers, but you can only do one thing — mine bitcoin."
More Requests for More Power
According to Capital Press, Grant PUD has received new service inquiries for more than 2,000 megawatts of power since the summer of 2017, which is more than three times the electricity needed to power all Grant County homes, farms, businesses, and industry. About 75 percent of those requests came from cryptocurrency miners, the report said.
Commissioners have also differentiated crypto mining from Quincy data centers, which own land, buildings, pay taxes and have solid credit records. Utility companies have to beef up capacity at substations to meet the requirements of crypto miners, which in turn increases the cost of operation, but without any guarantee of the mining continuing for a long time.
Apart from that, mining farms don't bring in a large number of jobs, unlike a factory or an office building would.
According to IBT, there are big differences in estimates about how much energy cryptocurrency mining operations consume. A research paper published in the peer-reviewed journal Joule in May estimated the annual consumption for mining Bitcoin at over 73 TWh, while a Coin Shares whitepaper said that Bitcoin mining uses up about 35 TWh.
However, it seems that the Grant PUD anticipates these increases in power, and plans on raising its prices to match the demand. Depending on the amount of electricity consumed, mining operations would see their costs rise from 4.9 cents per kWh to 13.7 cents per kWh and from 2.6 cents per kWh to 7.9 cents per kWh.