Waves Blockchain Enterprise Platform Gets Listed on Russia's Official Registry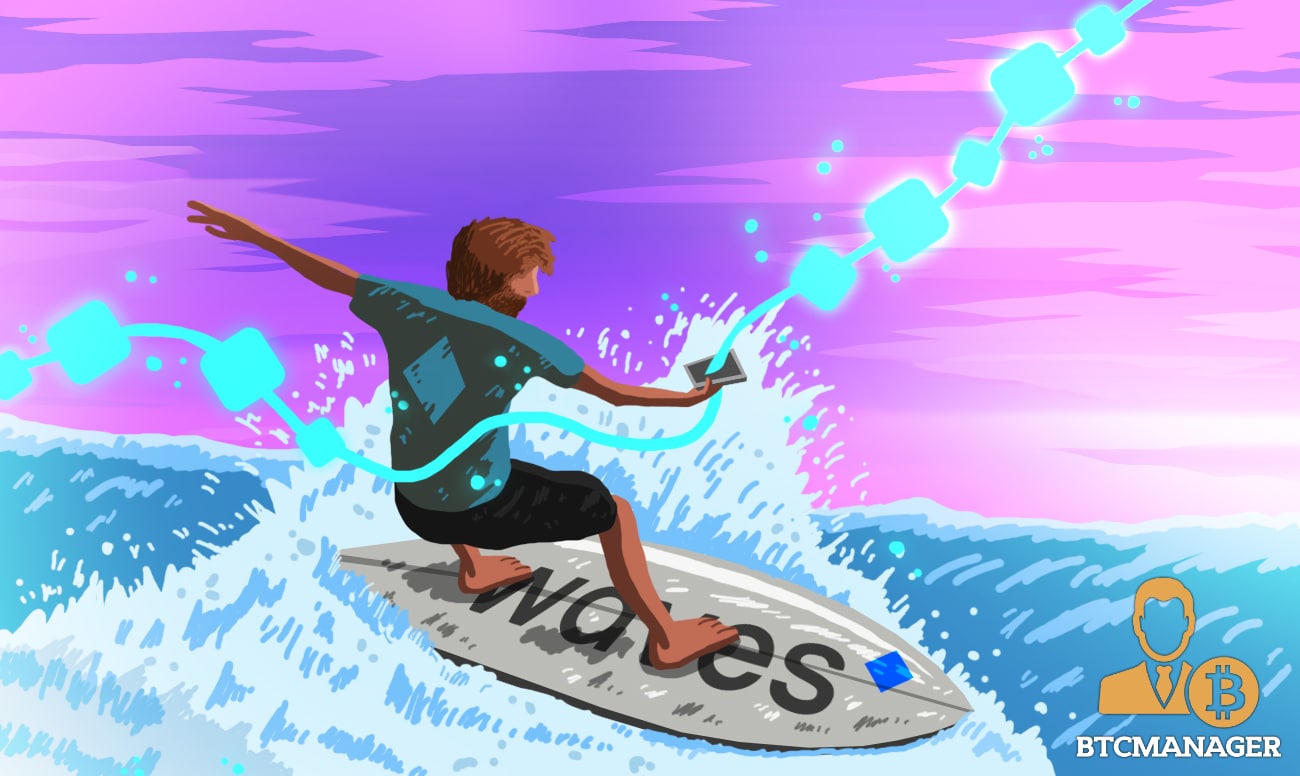 Waves Enterprise, an enterprise-grade hybrid blockchain firm, recently got included in the Unified Register of Russian Software for Computers and Databases by the country's Ministry of Communications.
Waves Joins Russia's Software Registry
According to the official registry published by Russia's Ministry of Communications, the firm was categorized as a "cloud-based distributed ledger service and service for virtualization and storage of data."
A source from Waves Enterprise said that inclusion into the official registry software of Russian is a positive one for the company, as the blockchain platform can gain better access to projects by public organizations and the local government. Also, the addition gives the DLT firm an opportunity to extend its services to the public sector.
Furthermore, the source believes that since Russia is open to the use of new innovations such as blockchain technology, it is almost certain that the government will employ the technology provided by Waves Enterprises.  
However, the addition to the official registry was not automatic, as the DLT platform, according to the source, needed to submit necessary compliance documentation to the Russian government.
The addition of Waves Enterprise to the official registry comes at a time when there are discussions surrounding crypto regulation in Russia. 
As reported by BTCManager in March 2020, Russia's incoming crypto bill will include a ban on the sale and issuance of virtual currencies. The need to ban bitcoin and other cryptocurrencies stems from the fact the use of these digital assets poses a high risk. 
Also, the Central Bank of Russia earlier announced the completion of a blockchain tokenization pilot program with intentions to amend its crypto legislation to include tokenized platforms.
Making Waves in Blockchain Development Across Europe 
Waves blockchain platform has earlier been involved with partnerships and development to promote blockchain technology. Back in September 2019, the distribution platform for online video games The Abyss collaborated with Waves to enable users to buy and sell goods using the Abyss tokens. Also, the decentralized platform announced the support of the ERC-20 token.
Recently, the Russian blockchain platform released its latest version, Version 1.2 which supported anchoring and will see a 70 times surge in smart contracts performance. The firm also introduced licensing fees for its users.
The blockchain company further launched the Waves Association, a non-profit organization, in Germany, aimed at promoting the development of blockchain technology, and providing better governance for the company's ecosystem.