Web3 Domain Alliance Kicks off With Unstoppable Domains, Bonfida as Founding Members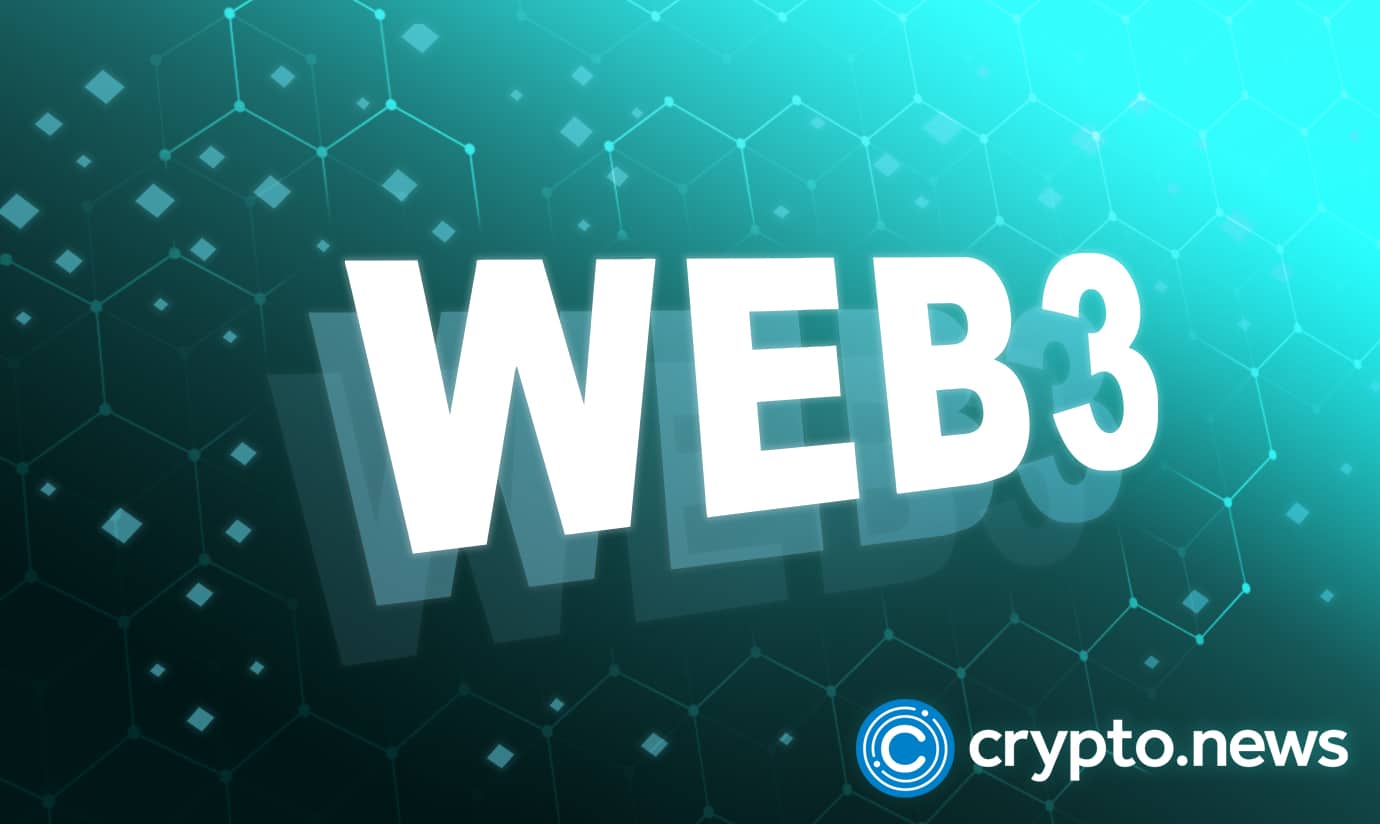 Leading blockchain players have launched the Web3 Domain Alliance to combat fraud and naming collisions and promote technological advancement and user experience of the next generation of web3 domains, according to a press release on November 2, 2022.
Protecting Web3 Against Bad Actors
A coalition led by Unstoppable Domains and Bonfida has created the Web3 Domain Alliance, a new solution that aims to promote the development and interoperability of Web3 domain registries and improve the experience of Web3 users. Other founding members include Tezos Domains, Polkadot Name System, Hedera, and Klaytn Domains.
Sandy Carter, SVP and Channel Chief of Unstoppable Domains said:
"As a member of the Web3 Domain Alliance, we are pledging to help protect people's Web3 identities, ensuring that Web3 will adhere to the best global standards and practices possible. We are still in the dial-up phase of Web3, and many are still working to understand the space. The Alliance is essential to supporting the development of our space so people can explore Web3 safely and securely."
Per the release, The alliance will seek to prevent malicious phishing attacks, bad actors impersonating Web3 "top-level domains" (W3TLDs), cybersquatting, and Web3 domain collisions.
The Web3 Domain Alliance will be a regulatory structure for future and existing Web3 domain name providers to prevent bad actors from introducing naming collisions and malicious phishing attacks, which inevitably makes the technology unattractive to new users. In addition, the alliance will provide solutions to protect the intellectual property of all Web3 domain naming services.
The alliance aims to facilitate the acceptance of Web3 domain names in mainstream industries through initiatives like educational campaigns involving users, regulators, and all stakeholders in the industry. The coalition believes that the alliance signals the start of the adoption of Web3 naming services in Web2 companies.
"As part of Web3 Domain Alliance, Tezos Domains will leverage its proven technology and expertise to help coordinate and regulate the rapidly growing Web3 domain space and allow Web3 enthusiasts across the globe to participate in a healthy and fair ecosystem."
The Rise of Web3 Domain Names
Web3 Domains are new web extensions (like .com or .uk) launched as smart contracts on public blockchains like Ethereum, Polygon, and Solana.
Domains such as .sol or .crypto can be used in place of lengthy wallet addresses for sending and receiving cryptocurrencies, as well as for website hosting and as a single sign-on method for man=y web3 apps.
The demand for web3 domain names partly lies in their simplicity; users can send funds to a more straightforward wallet address, say, "jane.eth," rather than trying to copy or memorize 42-character crypto wallet addresses. Essentially, consumers will find it much easier to interact with a named address than a stream of arbitrary alphabets and digits.
Users are now buying popular domain names through these platforms, expecting that corporations will soon rush to register their respective brands.
The blockchain domains, much like their predecessors 15 years ago, are in the early stage of market development; however, the decentralized nature and simplicity of domain names may likely boost their adoption rate.