Web3 Social Media Platform Yup Raises $3.5 Million in Latest Funding Round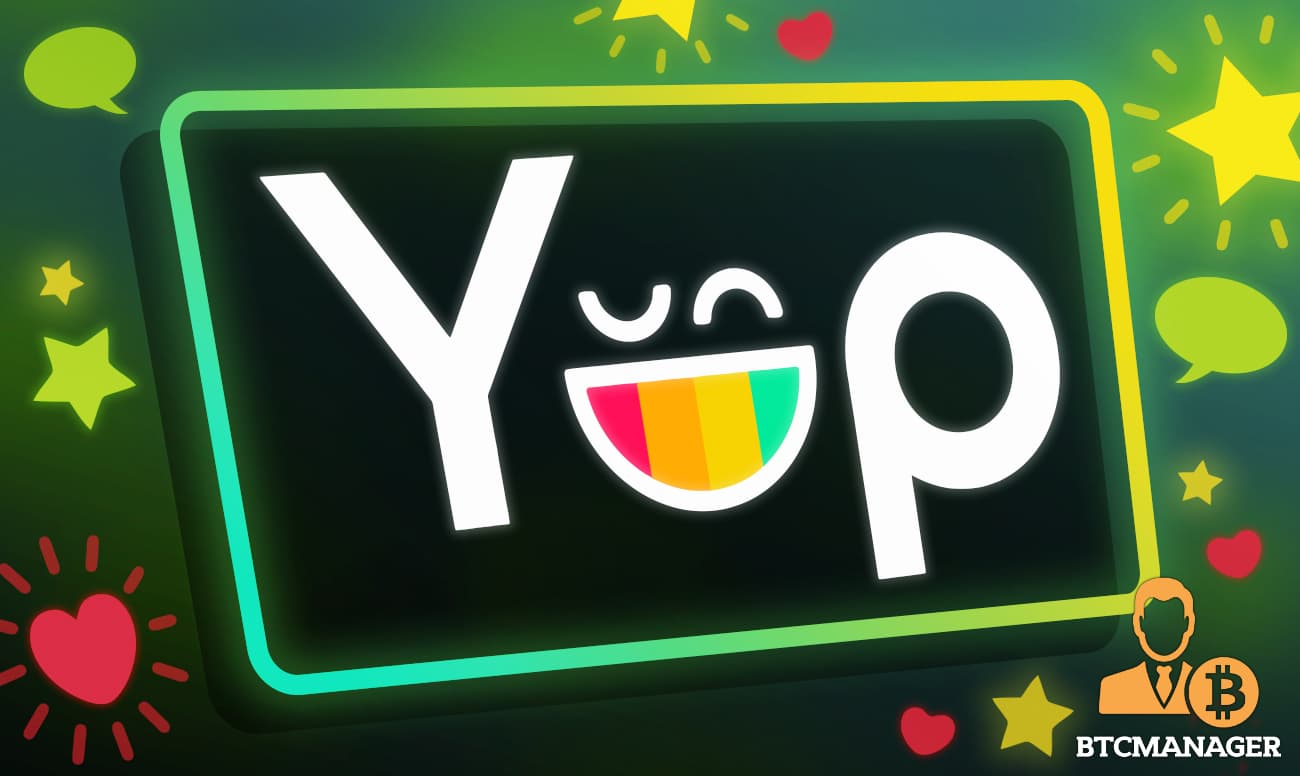 Blockchain-based social network platform Yup that rewards users for liking and sharing content across the web recently announced a raise of $3.5 million in its latest funding round.
Yup Raises $3.5 Million
Web3 social media platform Yup has successfully raised $3.5 million in its latest funding round led by Distributed Global – an early investor in some of the leading crypto unicorns such as Dapper Labs, Audius, and Solana.
Notably, the fresh funds will be tapped to further develop a new web3-native social media experience and empower curators across the web.
In addition to Distributed Global, Yup's funding round witnessed participation from Dapper Labs, LD Capital, and other founder angels, the announcement adds.
What is Yup?
For the uninitiated, Yup is a crypto-based social network platform that rewards and recognizes tastemakers for curating content across several leading web2 and web3 platforms such as Twitter, YouTube, OpeanSea, and Mirror, among others.
Yup aims to monetize the actions of influencers and social media users for their role in curating quality content. At present, the vast majority of social media platforms are geared toward content creators that results in curators and tastemakers getting overlooked despite offering immense value to their platforms and following.
Since its official launch, Yup has distributed a whopping $1.6 million in curation rewards. Moreover, the web3 social media platform has also forged strong relationships with the booming NFT community. This reflects in the fact that Yup has rewarded more than $300,000 to NFT curators where some individuals also earned thousands of dollars in $YUP tokens.
Commenting, Nir Kabessa, Co-founder of Yup, said:
"We're incredibly excited to partner with industry leaders to build the next generation of Web3 social."
Adding:
"Our mission is to unlock the social capital tied to individuals' tastes and curation. Curators are largely undervalued on web2 social media platforms and Yup plans to empower and reward them."
Similarly, Johnny Steindorff of Distributed Capital noted that web3 is "one of the most exciting categories" for the firm to invest in and Yup is cementing itself as a leader in the landscape.
Anuke Ganegoda, Business Lead of Dapper Labs had the following to say:
"We're big believers in bringing blockchain to everyday users. Coupled with the exciting growth of the NFT space, social media and NFT curation might push web3 to the mainstream."