Weiss Ratings Sparks Controversy Saying Cardano (ADA) Is "Clearly Superior" to EOS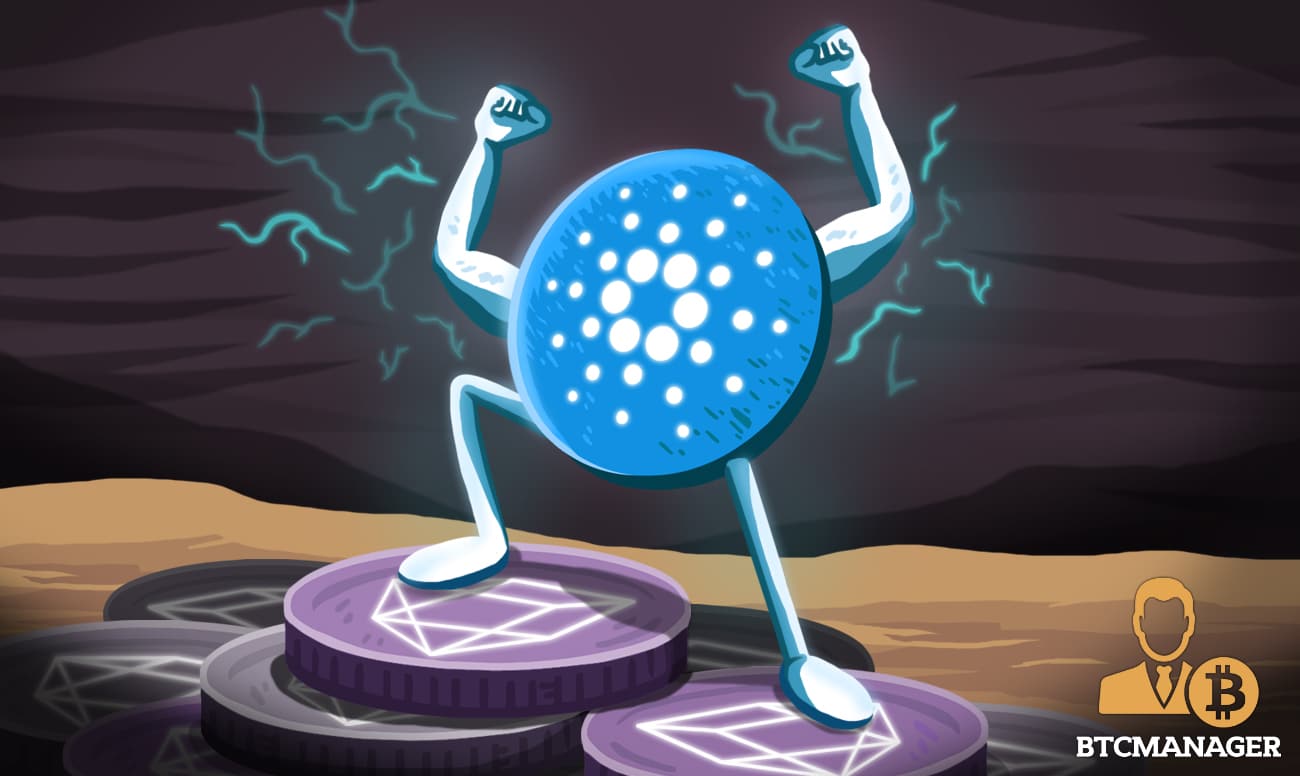 Cryptocurrency and blockchain project rating firm, Weiss Ratings, on November 14, 2019, made a rather divisive claim on Twitter stating that distributed ledger technology (DLT) project Cardano is "clearly superior" to Chinese blockchain venture EOS.
Opening a Whole New Can of Worms
Weiss Ratings, a prominent rating firm in the cryptocurrency and financial industry space recently sparked controversy with a Tweet that stated that Charles Hoskinson-led smart contract project Cardano is superior to EOS.
In a follow-up Tweet, the rating agency highlighted EOS' centralization as its Achilles Heel. Further, the company stated that, of late, the EOS network has been unable to process transactions for individuals who don't hold big bags of EOS. The tweet reads in part:
"The [EOS] network has also been unable to process any transactions for anyone who doesn't have a substantial amount of EOS locked up and staked. This is a result of EOS trying to go with a feeless structure."
Unsurprisingly, the contentious Tweet didn't sit too well with the EOS camp as it lashed out at Weiss Ratings for being biased in its conclusions.
This implies no more than proof of Weiss' decreasing credibility.

— Roger (@WhynotRoger) November 13, 2019
Observing Recent Pace of Development
Whilst the controversial Tweet did manage to cause quite a ruckus in the already loud echo-chamber that is Crypto Twitter, it did sow the seeds of comparison between EOS and Cardano.
Speaking of the pace of developments in both the camps, Cardano has managed to get the "slowpoke" tag for itself in the digital currency industry. Of late, however, the project has been on a serious roll as it crawls closer to the launch of its highly anticipated Shelley mainnet.
BTCManager reported on September 28, 2019, how Cardano took a huge step toward complete decentralization of its network with the launch of Shelley testnet.
Speaking of EOS, the Chinese smart-contract project has been continually accused of excessive centralization. However, this doesn't negate the stellar pace of development in the EOS community which is evident by the numerous partnerships it has been able to successfully bag in recent past.
BTCManager reported on October 25, 2019, how Wyoming Cloud had launched a service that allows people to purchase EOS tokens through PayPal.