Whale mistakenly pays record $500k fee to move $1.9k BTC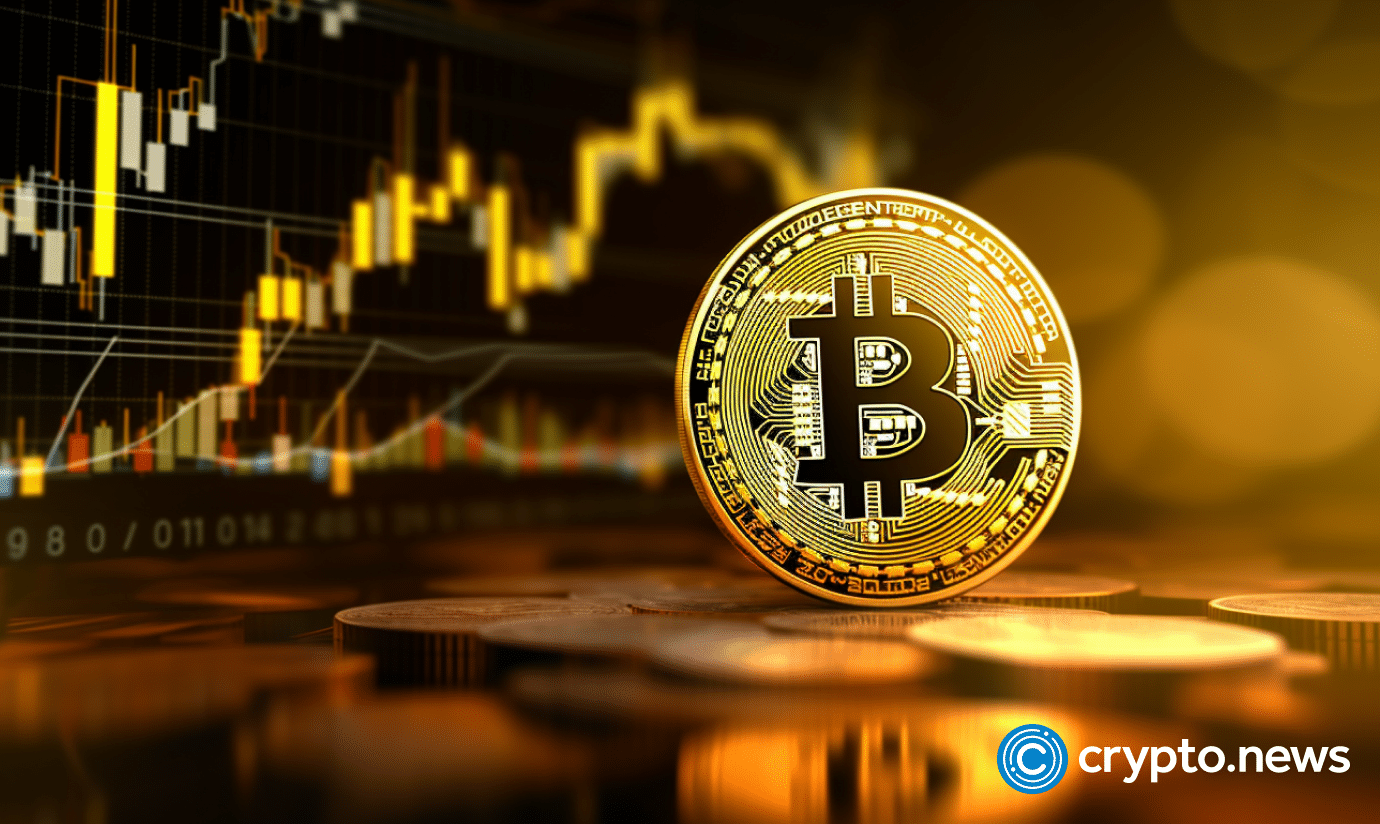 An unlucky Bitcoin (BTC) user recently paid over $500,000 in transaction fees to move just 0.074 BTC to Binance — a historical network fee on the BTC blockchain.
Prominent whale tracking resource Whale Alert first called attention to the development in a recent disclosure on X (formerly Twitter), eliciting varied reactions from the broader crypto community.
The transaction occurred on Sept. 10 at 5:04 AM (UTC). Data from Blockchair indicates that the user transferred a meager 0.074 BTC tokens, currently valued at $1,911, with some of the assets sent to Binance.
However, fees for the transaction stood at a whopping 19.82 BTC, worth around $511,512 against prevailing rates. Interestingly, Bitcoin's average transaction fee currently sits at 0.000084 BTC, valued at $2, according to recent data from IntoTheBlock.
The fee marks a historic moment on the Bitcoin blockchain, especially when BTC miner revenue from fees recently witnessed a decline. 
It is important to note that, despite the recent development, the Bitcoin address involved still holds a substantial amount of BTC.
The address currently boasts a balance of 416.49 BTC. In addition, a transaction count of 61,392 shows that the user is not new to the workings of the BTC network, adding to the growing speculations.
Emerging speculations
The bizarre transaction fee has triggered a series of reactions from the broader crypto community, with proponents of more scalable networks such as Cardano and the XRP Ledger highlighting the shortcomings of the Bitcoin blockchain.
Moreover, some market watchers have theorized that the user could have mistakenly swapped the transaction fee and amount values. This belief has dominated the crypto community as the most logical theory.
A similar event occurred in September 2021. A transaction from DeversiFi, an Ethereum-based exchange, paid a massive 7,676 ETH (currently worth $12.3 million) as the fee to move $100,000. The erroneous fee was later refunded.