Whale transferred 6,500 Bitcoins as price reached $36k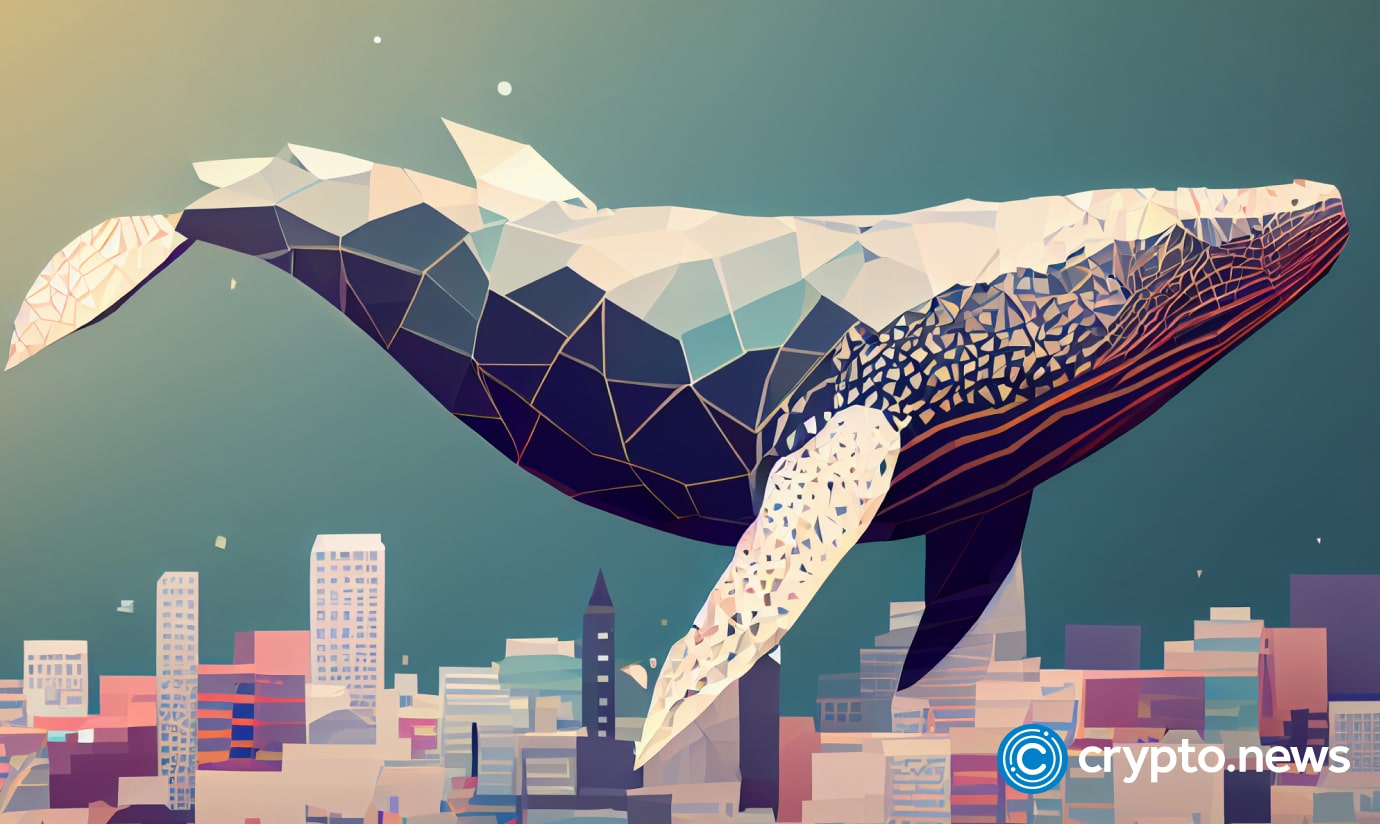 Three wallets possibly be owned by the same person moved 6,500 BTC for the first time in six years.
According to blockchain explorer OKLink, Bitcoins (BTC) arrived at these three addresses on Nov. 5, 2017. The value of the transferred bitcoins at the current price exceeds $230m.

According to on-chain data, the bitcoins transferred by the whale belong to the so-called "ancient reserve". This is what analysts call coins purchased or mined at least 7 years ago. Some BTC came from an address marked on bitinfocharts as F2Pool, which may belong to early miners.
On Nov. 1, the Bitcoin rate set a new high from May 2022. At the moment, the price of the asset was above $36,000. Against the backdrop of a jump in the Bitcoin rate, the volume of liquidations on futures contracts reached $161m in 24 hours, according to CoinGlass.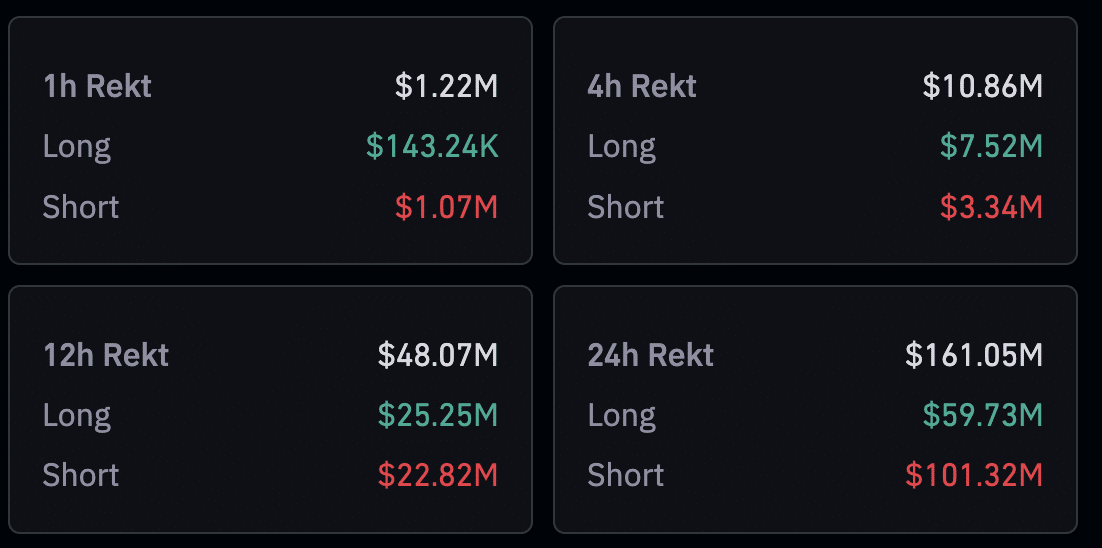 In addition, all assets from the top 10 by capitalization are in the "green" zone, according to CryptoRank.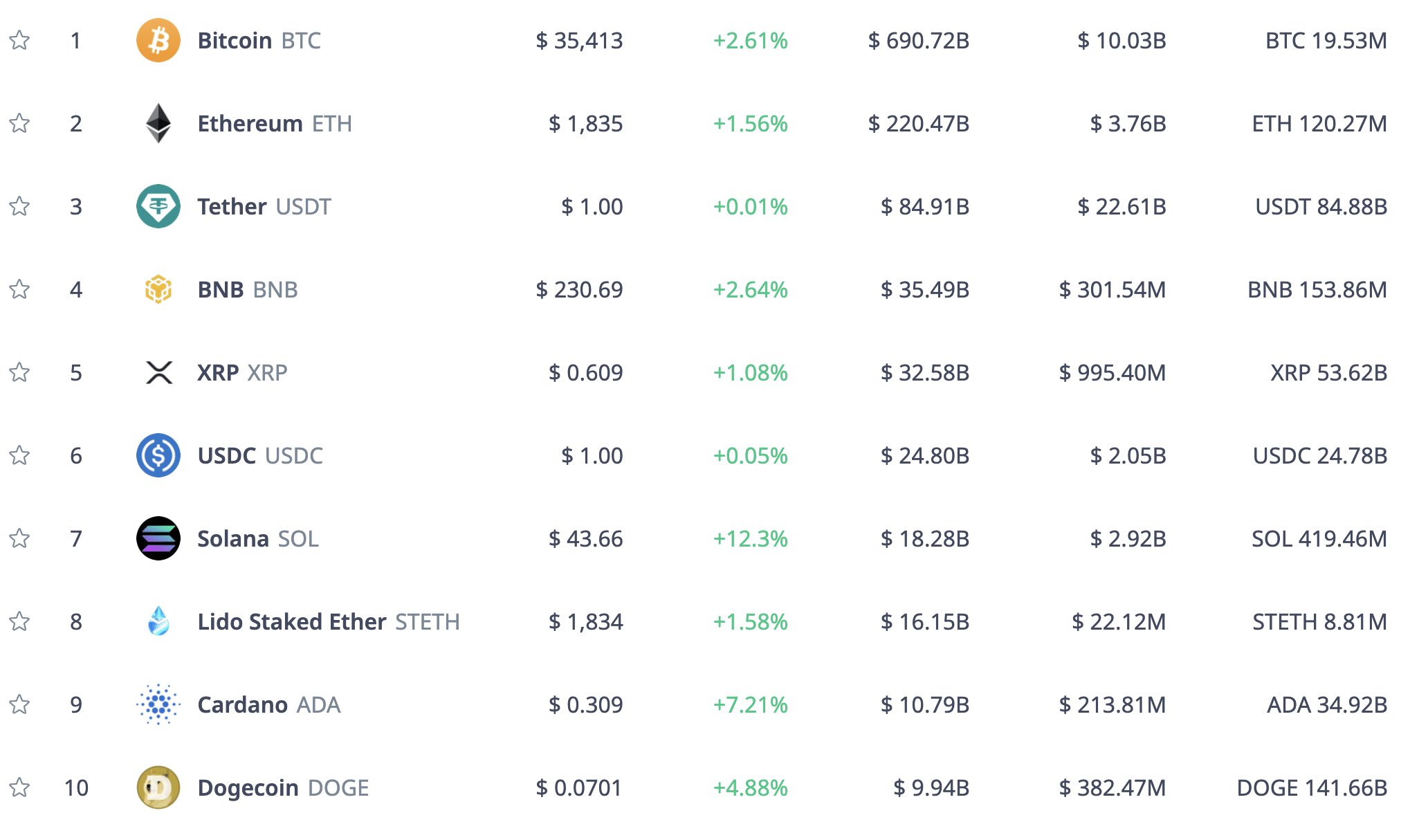 The jump in the Bitcoin rate occurred against the background of the announcement of the Federal Reserve's decision on the interest rate. The regulator left it unchanged. It is noteworthy that immediately after the meeting the activist reacted with restraint. Following the rise of Bitcoin, the altcoin market also showed growth.