What BTCC's 100 Nodes Mean to the Network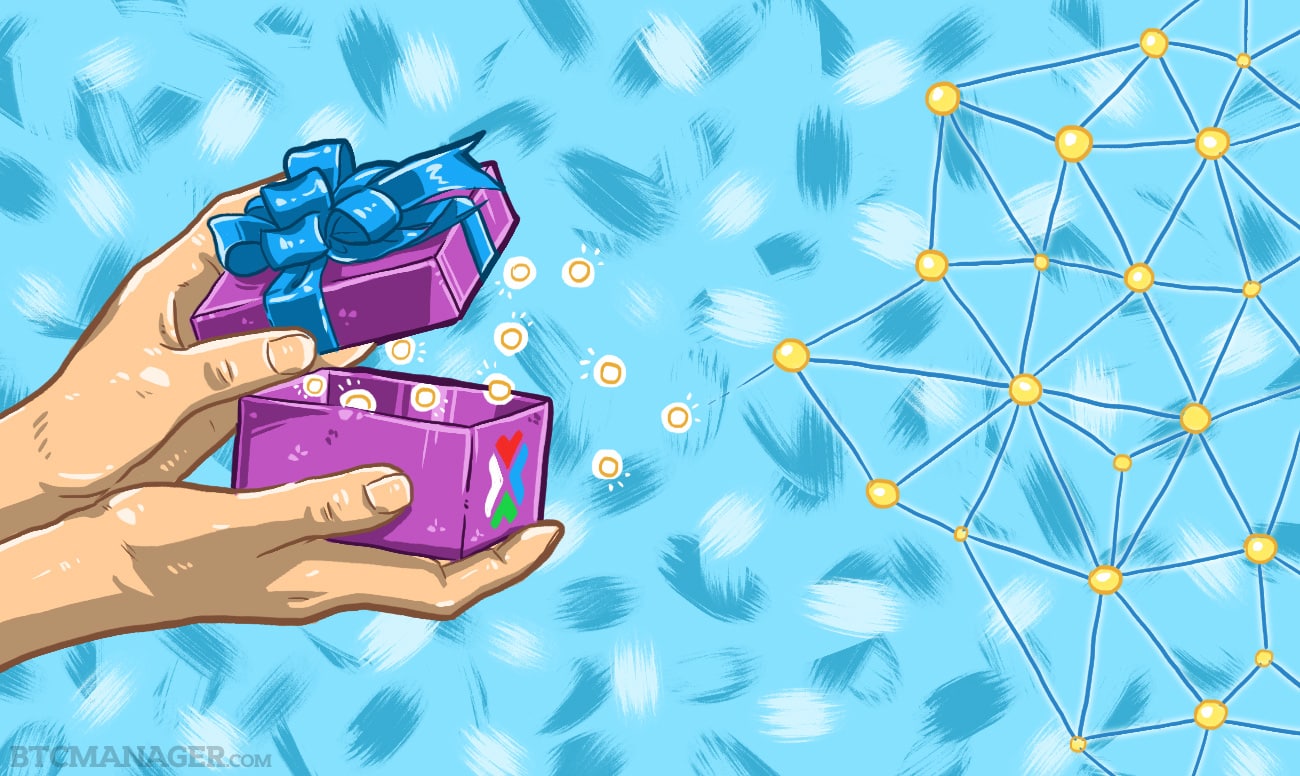 On December 25, Chinese mining giant and bitcoin exchange BTCC donated and deployed a total of 100 full bitcoin nodes across 5 continents. The move, which will have a positive impact on the bitcoin ecosystem, has been applauded by the community. But, what do these nodes mean to the network?
Bitcoin is designed as a decentralized, peer-to-peer network, reliant on a vast number of computer processors to power the system. Based on this, when transactions are made, they need to be validated and relayed. To do so, bitcoin requires a network of nodes, through which it broadcasts its messages. This represents the first step in each transaction process, resulting in a block confirmation.
However, due to the large number of transactions carried out, the bitcoin network requires a large number of randomly selected nodes. By using them, the platform can provide an avenue for transactions, remain secure, and reduce various issues such as double spending. Nodes which run the bitcoin core client, storing the complete blockchain, are considered fully functioning nodes that play a great contribution in keeping the network secure.
Recently, the number of nodes has begun decreasing significantly. In fact, this time last year, there were roughly 6000 reachable nodes. Recent analysis shows 4600 nodes, including the 100 deployed by BTCC. This decrease is cause for concern, considering the fact that the number of daily bitcoin transactions is actually increasing.
Samson Mow, the Chief Operating Officer for BTCC stated, "As a proponent and believer in bitcoin, we see both supporting core development and well as the bitcoin network itself as our duty. The nodes we deployed today will help to preserve the network as the number of full bitcoin nodes continues to decrease."
Based on this, in the unfortunate case that the number of bitcoin nodes continues to decline, the ones deployed by BTCC will help power up the system for a while longer. This 'gift' to the community should also be seen not just as an act of generosity, but also as a clarion call to action, as more companies and individuals must consider sponsoring bitcoin nodes in order to keep the network decentralized.
According to BTCC's CEO, Bobby Lee, "Most reachable full bitcoin nodes are located in the US. So we intentionally distributed the nodes we donated in countries that rank low on the full bitcoin node geographic distribution list. We encourage other bitcoin companies to join us in contributing to the bitcoin ecosystem by sponsoring powerful full nodes."
This decision will help keep bitcoin secure in other regions, while also encouraging further development of bitcoin support around the world.
Hopefully, BTCC's decision will help empower the bitcoin community and encourage others to support the system as well. Although there is a low level of individual incentive, as no rewards are granted to node sponsors, Bitcoin needs to move forward and users also have to help. If only the big players pick up the slack, then this could lead to an undesirable level centralization.