What Can You Buy With Bitcoin in 2021?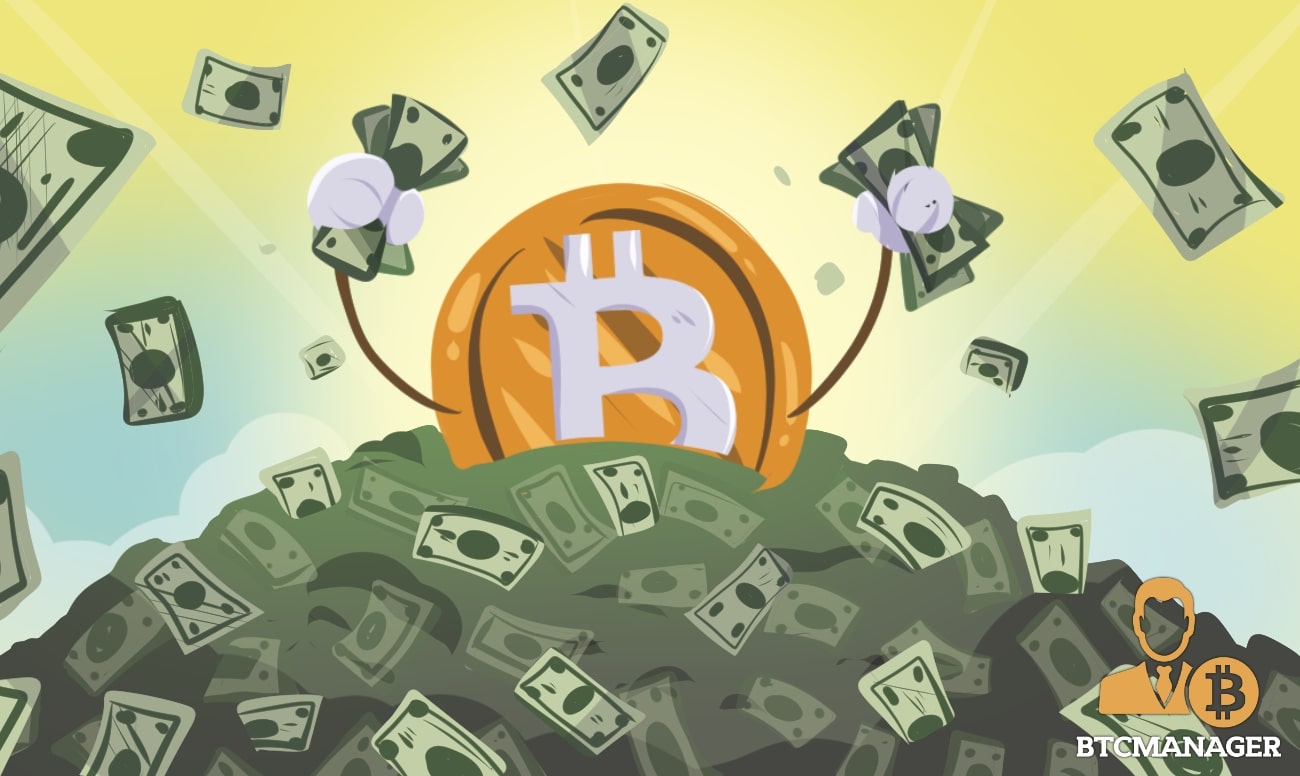 Lampshades, puppies and luxury sports cars are just a few of the available goods and services people can purchase with cryptocurrency.
Bitcoin has increased in price to over 55,000 USD. Recognizing its growth potential, large companies like Walmart have begun implementing blockchain technology to improve their supply chain. Other eCommerce platforms have since integrated with a bitcoin payment processor to help facilitate their payments.
These use cases have led people to ask, what can I actually buy with Bitcoin? The answer is what can't you buy.
Although the currency is still gaining usage, many workarounds make just about any product or service available in exchange for bitcoin.
The Newest Lamborghini Model
The latest Lamborghini and other supercar models are all available on the platform Crypto Exchange. Crypto Exchange has a partnership with Car Vault to make vehicles available in exchange for bitcoin. The platform also has an exchange feature for users to purchase any cryptocurrency they need. Crypto Exchange also offers exchange features and a marketplace where users can browse through available sellers looking to trade for bitcoin and add on an additional escrow service. Current models available are the 2001 Lamborghini Diablo VT 6.0 and 2018 Lamborghini Huracan, Performante Spyder.
A Puppy
Animals are popular purchases on Craigslist. Buyers transacting on the account have the option to choose between fiat or cryptocurrency payment methods which individual sellers can decide.
Bed, Bath & Beyond Gift Cards
Bed, Bath & Beyond is just one of 140 merchants that have gift cards available on Coincards. Coincards allow cryptocurrency enthusiasts to purchase just about anything with bitcoin by facilitating the transaction on behalf of the Buyer without exposing their identity.
Drones and Accessories
Both beginner and amateur videographers have been flocking to purchase a drone to help them get the perfect shot. The exciting thing is that now users can purchase on the Newegg platform, a specialized electronics retailer, in exchange for digital currency.
Keurig and Other Household Gadgets
Household gadgets are an understatement when looking at all the available products and services available on Amazon. Although the platform does not directly accept cryptocurrency, a third-party service known as Purse.io is a popular choice. A customer that uses Pursue can copy the URL of any product from Amazon like the Keurig. Pursue will process the transaction by using gift cards from those looking to collect the equivalent cryptocurrency. An added benefit is that Pursue offers customers a discount between 5 and 15 percent of the list price on Amazon.
Many have agreed the system is not perfect, and if an issue arises, the queue time for the support center is always long.
Lampshades
Overstock has become a well-known retailer specializing in furniture and lampshades. Users can browse through a variety of other lighting options before checking out with bitcoin and other cryptocurrencies. Overstock has determined that they are not only accepting the digital currency but holding it too. Platforms like this one prove that they are investing in digital currency for the long haul.
A Night Out at the Movies
Regal Cinemas is a movie chain based in Knoxville, Tennessee, and is just one of the merchants that accepts bitcoin through the Flexa spending app. The app is known as Spedn and allows users to purchase with bitcoin by providing a solution that converts bitcoin to fiat at the time of purchase.
Pizza
It's funny how history repeats itself. Many know the classic story of the first bitcoin transaction occurring for 30,000 bitcoin in exchange for a single pizza. Although we laugh today since the equivalent value in US dollars amounts to a whole lot more than a pizza, Pizza Hut in Venezuela is carrying on the tradition. In November 2020, the Company partnered with Cryptobuyer to accept bitcoin for their pizzas.
Hungry bitcoin enthusiasts may also purchase from many other providers, including Lieferando, a mobile app in Germany that allows consumers to order food from nearly 11,000 restaurants. Users simply need to accept the "bitcoin" option when checking out. Liederando will redirect them towards the Bitpay processor to complete their transaction.
Solar Panel Systems
The Massachusetts-based solar installer, Invaleon, accepts bitcoin in exchange for their green energy solutions. The Company Invaleon has done this in response to popular
industry trends to provide additional payment solutions to customers. On the website, users can choose between residential solar technologies and commercial ones.
Support for non-profits like Wikipedia
Wikipedia is known as the largest online encyclopedia aimed to help share knowledge for anything and everything. Volunteers hold sole responsibility for maintaining the webpage content. As a result, the organization relies on the donations of the public to support its continued efforts. Visitors may make donations from anywhere around the world with bitcoin.
Trips to Europe
Since 2017, Travala has continued to prove itself as a force to reckon with in the blockchain-based travel world. Users can book accommodations at over 2,200,000 properties in 230 countries, including destinations in Europe, Asia, and North America. Although many worry that the prices will be higher when booking with cryptocurrency, Travala confirms that prices are up to 40% cheaper. If you are still feeling skeptical, the platform has over 800 reviews on Trustpilot, averaging 4.5 stars for their offerings.
A PhD in Cryptocurrency
Curtin University in Western Australia has announced the Cryptocurrency Ph.D. Scholarship Fund will assist students studying blockchain and cybersecurity by partially funding their programs with bitcoin. School officials believe that this initiative will help popularize cryptocurrencies as a payment method.
Virtual Private Networks
Sharing a common theme with protecting a user's online identity, it is no surprise that consumers can purchase VPNs with digital currencies. Current providers include ExpressVPN and Cyberghost.
Xbox Games
The Xbox network accepts bitcoin in exchange for games and subscriptions on their digital storefront. The Playstation network also operates in a similar manner.
Conclusion
The bottom line is just about anything can be purchased with cryptocurrencies, even if it is a third-party gift card. While some of these methods require a few extra steps, they go a long way to help bitcoin gain use cases for people today.
The list continues to grow as new merchants look for ways to accept digital currencies. Please consult this list only as a starting point in your search.