What to Look For When Investing in Altcoins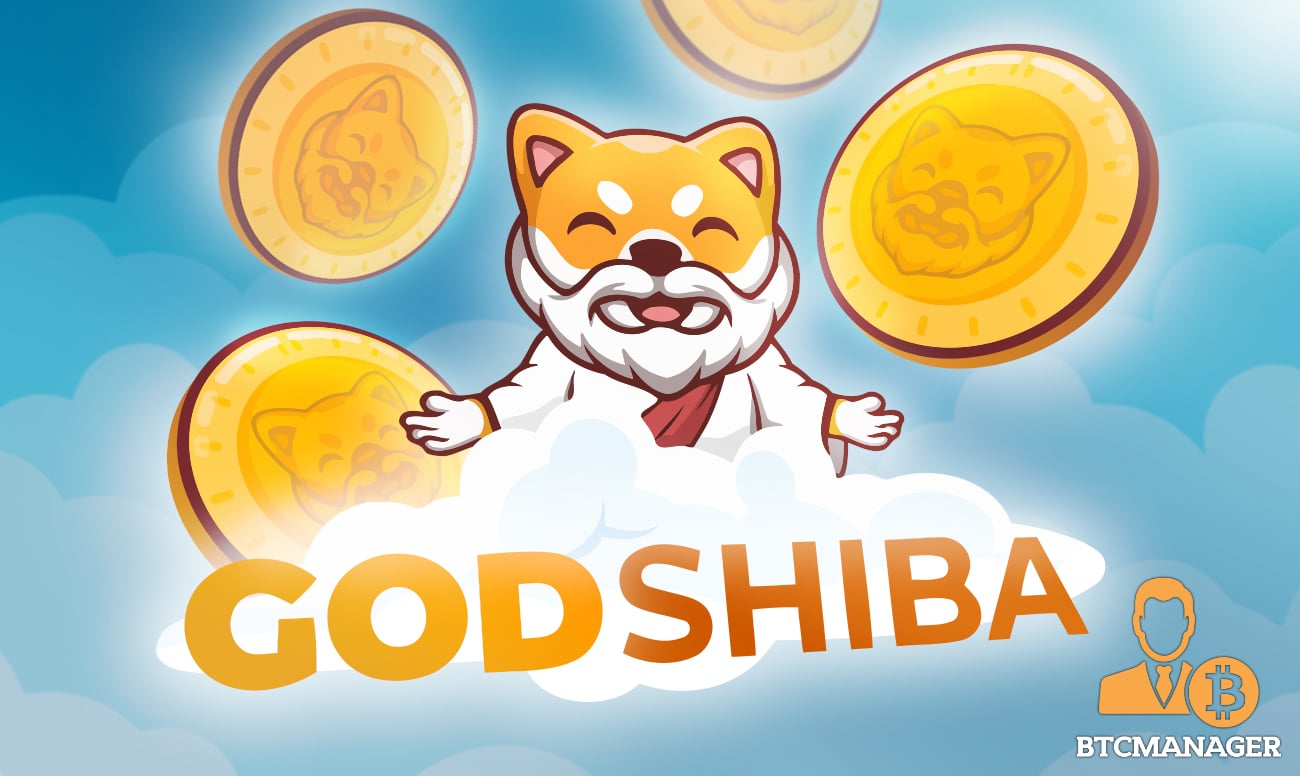 Since the emergence of cryptocurrencies like Bitcoin and Ethereum, the rise of decentralised payment networks has spurred a whole new class of digital assets. Altcoin markets are a byproduct of the success with the skyrocketing space already having over 11,000 cryptocurrencies on CoinMarketCap alone.
With the sheer magnitude of options on the market, knowing which tokens are worth investing in is crucial, especially considering the volatile nature of cryptocurrency. Getting in early has the potential to produce incredible gains for investors who understand the potential and backing of the tokens they invest in. Seasoned investors dedicate time to thoroughly research a project, taking a deep dive into the team, fees and taxes, use-cases, and token economics.
One specific factor that stands a token in good stead is having a dedicated team, including experienced members of the crypto community, IT professionals, and marketing experts. Teams with a solid understanding of the industry usually lead to a cryptocurrency with a solid foundation. While some enthusiasts prefer to invest in projects with famous key players, such as Elon Musk, Vitalik Buterin, Justin Sun, or CZ, other investors believe in teams bootstrapping their way to the top, as betting on the underdog can yield higher rewards. It's important to note, advisors are often a sign of the calibre of the team.
Another thing to look out for when minimising token risk are transaction fees. If investors are having to pay high transaction fees to transfer their tokens, it's not a good sign, especially if they're initially hidden. One of the reasons altcoin projects might have these fees are to deter investors from selling the tokens. Therefore, investors are encouraged to do their due diligence beforehand and see what fees might lie ahead. Some projects, however, use these taxes to better their platform, using fees towards marketing, development, providing liquidity, and reflections for token holders.
A stealthy altcoin project will have an extended focus and strong use case. Projects with developers focused on heavy sales and quick pumps are generally short-term investments, while projects focusing on giving back to the community and/or charities and have great use cases, attract long-term token holders. A project's whitepaper provides the best insights into the future goals, motives, and values of a project.
Finally, the token economy of a project shows the intention of the team and the strength of the project. Tokenomics should focus on platform development and investors while taking the community into consideration. Tokens with a limited supply, used for marketing, development, operations, and liquidity. Tokens with anti-dump functions for protection against whales have proven to be valuable for any project. 
There are a multitude of factors to consider when selecting an altcoin investment. As an investor, it pays to be cautious, but there are also many opportunities to capitalise. One of the most effective strategies to make a good return on an altcoin is to invest in research, before investing money into any project. Charity token God Shiba is the perfect example of an altcoin with promising gains. Driven by strong moral values, with a core focus on its community and to aid "all the living things on planet earth", the project supports charities such as WWF and Unicef, an incredible team, great tokenomics, and a long-term goal in mind.