WhatsApp Users Targeted in Bitcoin Penny Stock Scam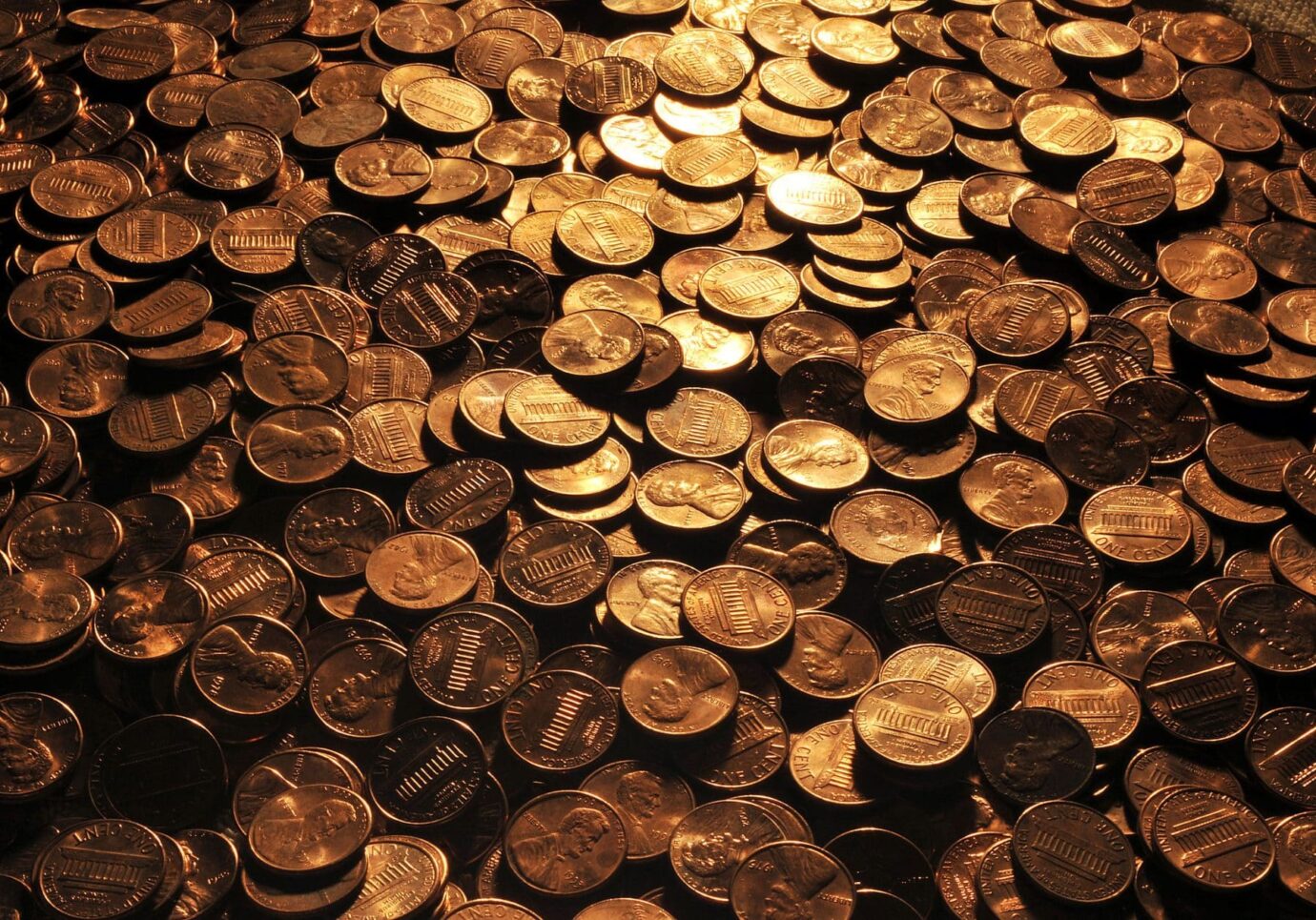 A bitcoin company publicly displayed as Avra, Inc (OTCQB: AVRN) has sent out spam messages to WhatsApp users, claiming that they are traders from major Wall Street investment banks including Goldman Sachs, JPMorgan and Morgan Stanley to coax the users to purchase the penny stocks of the company.
One of many spam messages read, "It's will with JP Morgan, I remember you wanted me to tell you next time I have a good tip. AVRN is going up 300% next week. Don't tell me I didn't give you a heads up ;)"
A lot of users began to upload screenshots of the pump and dump spam message sent across the WhatsApp network. Interestingly, a few hours after the spam messages were sent out, Avra's stock surged for days, recording a 200% increase in stock value and a heavy trading volume. The price of Avra, Inc.'s share surged to $1.26 from $0.20, for an hour or two.
The messages indicated that the price would see major gains, and in one instance, claimed that a buyout would happen soon. The stock price quickly shot to a high of $1.26 before falling significantly, though it's unclear exactly how many WhatsApp users fell for the scam.
According to the company's description on the stock market:
"AVRA Inc (OTCBB:AVRN) is focused on solutions in the digital currency markets, particularly in offering payment solutions to businesses worldwide. The Company's business model is divided into four distinct categories: AvraPay: to develop a complete, turn-key and painless way for merchants to accept Bitcoin as Payment; AvraATM: to promote usage and acceptance of digital currencies through the Company's proposed network of ATMs; AvraTourism: to provide cryptocurrency payment processing solutions for merchants such as hotels and casinos; AvraNews: to provide a news portal focusing on digital currency news."
However, HotStocked.com states that the SEC 10-Q filing of the company on June 30 recorded no revenue since 2010, and hold about US$245,000 in liabilities.
Some WhatsApp users have filed a report to the SEC:
"Late yesterday and early on Aug 21, 2015, several individuals received an almost identical message on their cellphones via the WhatsApp messaging service. The message was as follows: "hey it's [x] from [big bank] I want you to know that AVRN is poised to at least quadruple next week. If there is one stock you want to buy it's this one. Send me a text and thank me later. 1347792129" The sender in all these message created a special group, sent the message and then deleted the group immediately afterwards. The stock in question, began trading at $0.17 before climbing to $1.23 and the falling to $0.60, all in the course of 90 minutes. The stock had an average volume of less than 10,000 shares, today 700,000 shares had changed hands by 11.30 am."