Why is Biticodes worth your while?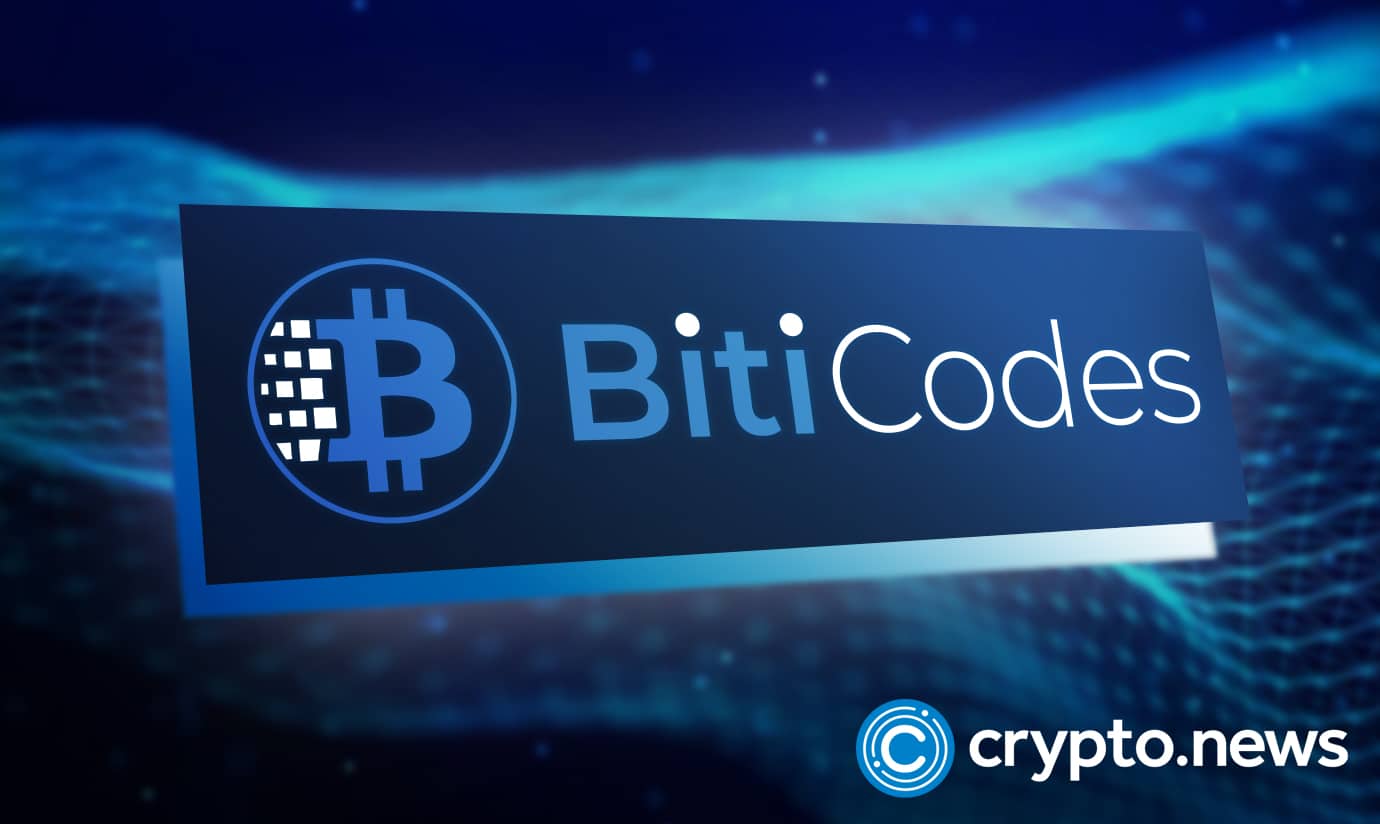 More digital currencies and platforms have popped up since Satoshi Nakamoto created the first digital currency in 2009. Regardless of some crypto entrepreneurs' accomplishments, some were unable to build a stable career and went bankrupt at the start of their careers.
This is where the significance of selecting a reputable virtual currency platform comes into play. Biticodes, a new digital platform for crypto enthusiasts, is launching!
Continue reading to learn more about this crypto platform and why it drew the attention of millions of traders and investors worldwide.
[Source: https://pixabay.com/photos/cryptocurrency-business-finance-3085139/] 
How The Platform Works
Its official site features advanced algorithms based on entry, exit, stop-loss, and other guidelines to maximise profit or meet pre-set trading goals. BitiCodes is linked to a broker account and a trading platform to start executing trading strategies.
The software calculates technical indicators such as moving averages, historical information, the relative strength index (RSI), and moving average convergence divergence (MACD) and performs the trade without the trader's direct participation.
Similarly, traders can set up specific guidelines based on the above mentioned technical indicators. For example, if crypto prices fall below a certain level, you can set the system's guidelines to start selling. Furthermore, different trading strategies are applicable and customizable as you can use your own trading style.
[Source: https://pixabay.com/photos/leather-wallet-business-cards-visa-3080553/] 
Biticode's Key Features
BitiCodes uses AI and machine learning to trade cryptocurrencies like Bitcoin and others on the user's behalf. The platform's campaign slogan is "the crypto industry's most precise auto-trading software," but is it? We will go over the most important factors to consider when selecting a platform like Biticodes.
The Platform's Automation
Experience is not always enough when trading digital currencies, and big errors can be made that lead to money loss. Emotions can also play a role; consequently, you may end up buying crypto assets too quickly or selling cryptos too late. BitiCodes creates trades using precise technical analysis but also highly depends on a logic-based trade creation process.
AI-powered platforms have grown significantly in recent years. As an outcome, BitiCodes-style platforms are increasingly using these tools to generate higher profits, allowing them to somehow gain control of the market. With that in mind, users can perform better market analysis and discover new investment opportunities.
Furthermore, BitiCodes' self-sufficiency allows them to make purchases without requiring assistance, which is an added benefit.
Security
Security is an essential factor to consider for this type of platform. Certain components of BitiCodes have been enhanced to ensure the security of all users' accounts. Furthermore, the platform guarantees that it has signed up for various certifications to provide outstanding and secure service, significantly reducing all instances of hacking on the platform.
Furthermore, BitiCodes use blockchain technology to secure transactions. The data stored in the platform's database is fully encrypted, making hacking relatively impossible to do. SSL certificates are also used on the BitiCodes website to secure customer data and payments. As a result, merchants' money and data are safeguarded.
Demo Trading Account
The platform provides a demo account that allows you to test out the platform's functionalities before trading with real money. This is ideal for new investors and traders who want to experiment with the platform and learn how to use it without worrying about losing their tangible digital assets.
Furthermore, BitiCodes provides a paper trading account that can be used to simulate real-money trades. We strongly advise using that to test out the BitiCodes bot software before investing a large sum.
[Source: https://pixabay.com/photos/cryptocurrency-ethereum-litecoin-3409641/] 
New and Experienced Investors Can Benefit
Some of the most seasoned traders have made costly trading mistakes. As a result, either money is wasted or market opportunities are missed. This occurred due to them allowing their thoughts and feelings to get in the way, either by selling too quickly or buying too late. BitiCodes, on the other hand, strives to create a more logical trade based on highly precise technical analysis.
So, whether you have years of experience in the financial markets or are just getting started, an automated trading system can help you. Cryptocurrency, in particular, is extremely volatile. It has the potential to make people very wealthy very quickly or to cause them to lose a lot of money in a short period.
BitiCodes' strong algorithm and reasonably precise quantum computing machine are designed to capture numerous trading opportunities in a matter of seconds. BitiCodes also offers a free demo account. We strongly advise testing functionality with a demo account to avoid losing money.
Final Thoughts
The primary function of Biticodes is to transfer data precisely and quickly. If you want more dependable earnings and precise statistics, we strongly recommend Biticodes to be new and experienced investors. As we stated in our Biticodes review, it could be one of the most efficient systems available in the market in a long time and one of the simplest and most practical trading systems.
After careful consideration, we concluded that Biticodes is an essential tool for both new and existing investors concerning privacy, dependability, profit motive, and customer care. These impressive features make it a hot topic and will undoubtedly bring Biticodes to the forefront after its public release.