Why You Should Invest In Tomorrow's NFTs, Not Today's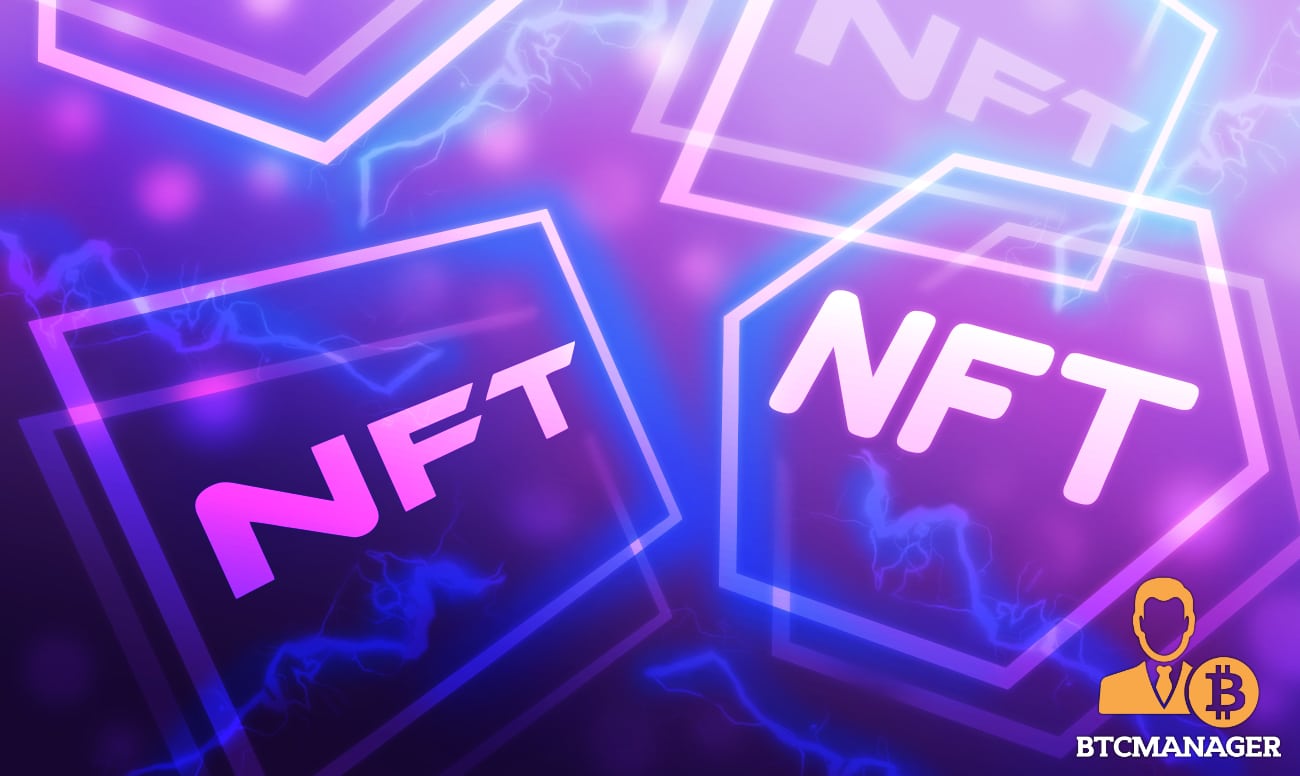 There is exciting stuff coming to the world of NFTs that I see as having massive implications for the way we entertain certain things. There are, however, no guarantees any of it will succeed. One change I see in particular is around the novel idea of emerging virtual worlds, where you have a growing user base. In virtual worlds already, you see big players buying land, developing it, holding events and even hosting art galleries. There are all sorts of moves taking place in this space. 
Within these worlds, it is useful to carry a toolset that has a fully trackable system for these items, such as the one presented by NFT technology. That would make it impossible to counterfeit the popular virtual items of in-game worlds. Virtual items had always been hard to counterfeit on centralized virtual worlds, but not impossible. Theoretically, NFTs change that with an array of different methods. 
If NFTs do indeed transform the world of virtual items, then platforms like OpenSea, a market for digital goods including collectibles, have a real use case as hinted by the hype around virtual items inside games. 
There is, of course, a lot of hype around NFTs at the moment. But, the current projects are exactly what we need to focus on so we can understand their pain points and find solutions for future use. Plus, many of them help fuel the hype which leads to everyone's dream: crypto adoption. 
For instance, I adore the guy who burned the Banksy. This content is great for the space because it turns into these big headlines, which inspire people to dig deeper into blockchain and its usability. The buzz is needed for our industry, in general, so that we obtain recognition in the world. We're still working on figuring out NFTs and the mechanics behind them, but moments like this are a boon to the entire blockchain industry. 
They also prove we can achieve our visions. It is only a matter of time before NFTs become economically and technologically viable. Plus, in the meantime, we are creating new industries, such as centralized marketplaces for digital assets- a new industry for day-trading. Whatever is exchangeable gets traded in an industry with value change, which creates a lot of volatility, as well as opportunities. Next, we will see a multitude of companies from Big Industry look into incorporating NFTs into physical items, such as sneakers.
Via blockchain, we can create really cool things. You could, for instance, place chips into sneakers to make them verifiable, RFID, and whatnot, to prove a particular shoe is original and authentic. It is the 'Original Jordan', that is fully trackable with ownership history. But, right now, there are a lot of things still being ironed out. If you are really talking about investing money, then today's NFT's are definitely something you're not touching. At least most of them. But, tomorrow's NFTs I see as revolutionary.