Why Solana is a bad deal: trader explains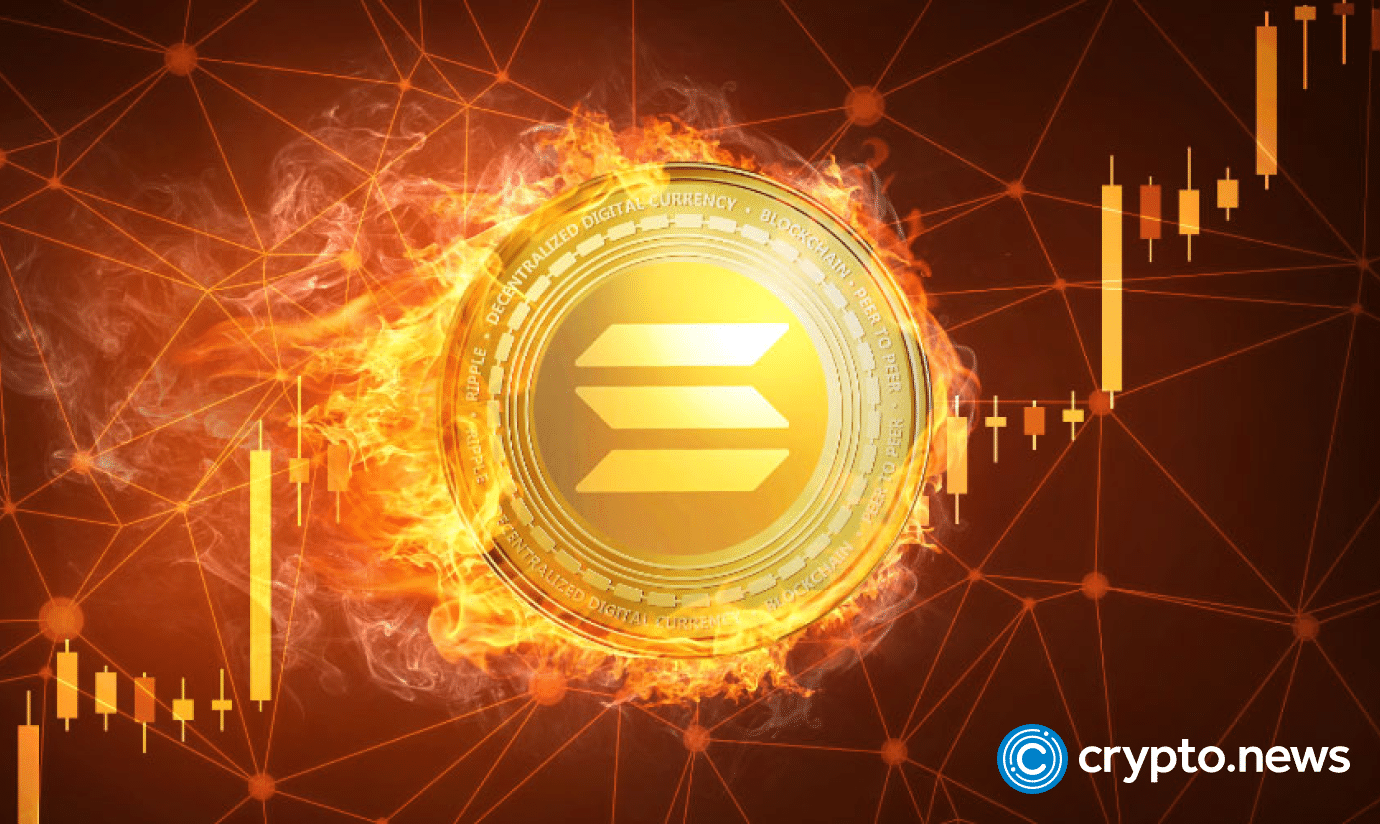 Jonah — a popular Twitter account of a pseudonymous crypto trader — made waves this week with a scathing Twitter thread explaining why he believes Solana's future prospects look grim.
In his Oct. 18 tweet, Jonah kicked off the thread by claiming Solana has a "structural oversupply of blockspace" and its speed advantage won't matter for years. He went on to criticize Solana's ties to FTX, Jump Trading, and Multicoin Capital, suggesting their plan to "watch your transactions and systematically frontrun them" is a major red flag.
Further, Jonah argued decentralization is critical in crypto and centralized entities like FTX cannot be trusted, especially after recent events. He predicted developers will avoid building on Solana while FTX dumps tokens, stifling innovation.
Technologically, Jonah believes Solana's approach is "fundamentally ill-suited to the problem it is trying to solve." He pointed out it still struggles with basic applications like StepN, showing vertical scaling doesn't work for crypto like horizontal scaling does.
Finally, Jonah claimed leadership at Jump Trading is now "quasi-criminal" and can no longer pretend to support Solana infrastructure, for which there is little end user demand anyway.
The thread struck a chord with many crypto users who agree Solana faces structural challenges. With its monopoly on speed now being a distant memory and key backers facing trust issues, Solana may struggle to attract developers and users long-term if it doesn't adapt its strategy.