Windy City Experiment: Chicago's Cook County Blockchain Pilot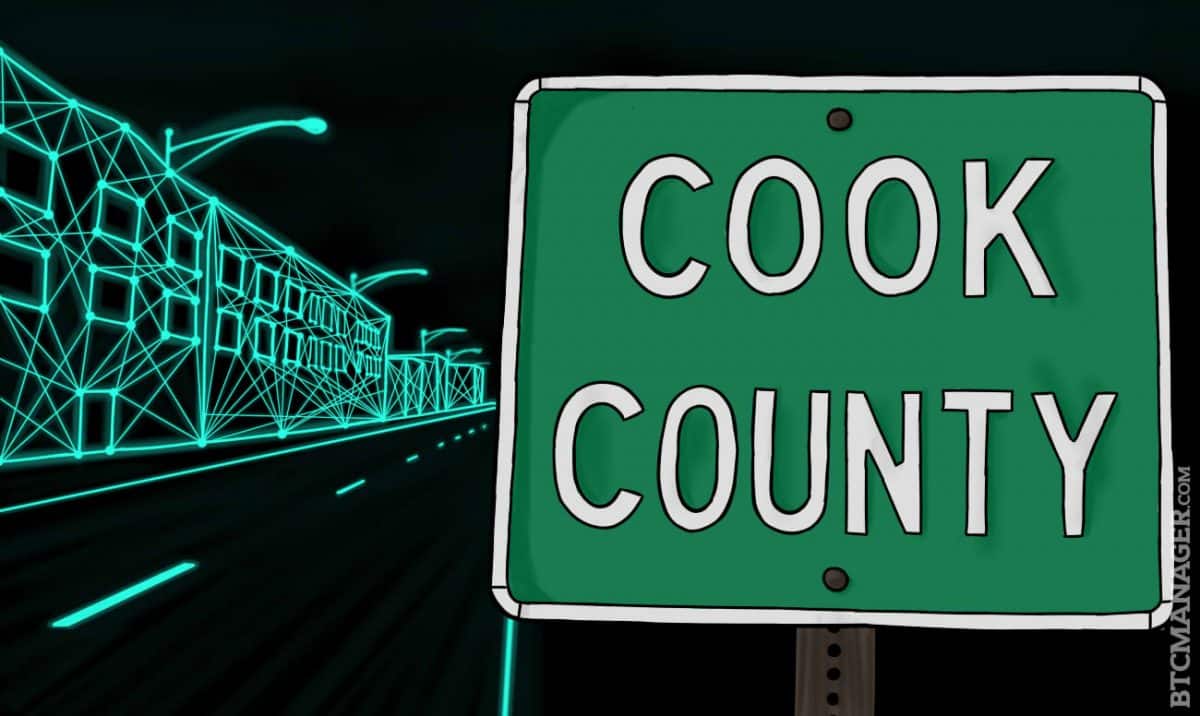 Cook County, Chicago, has long been known for its bureaucratic bloat leading to local government inefficiencies and high costs. Moreover, entrenched political control in the "Windy City" has made the initiation of any sort of innovative solutions that increase productivity and reduce costs nearly untenable.
It was therefore a surprise to many when it was announced that through an exclusive partnership with real estate tech firm Velox.re, Chicago's Cook County will enter into a beta testing period on the use of the blockchain for the transfer and tracking of property titles and other public records. The Cook County Recorder's Office, the second largest in the United States, will therefore have the distinction of becoming the nation's first government entity of its type to tinker with blockchain technology.
With Cook County's population hovering at around 5 million, this new initiative promises to be a hefty endeavor. Here, the county will be engaging in a trial of blockchain applications involving property title transfer and the filing of liens. The blockchain will also be used in the mitigation of fraudulent practices involving vacant property in Chicago.
The objectives of this project appear to align nicely with the ability of the blockchain to validate and ensure a permanent record of all transactions. This means that the record gathering will be private and secure within a network that's transparent and incorruptible. In other words, it will serve as a digital ledger where trust is integrated into the system itself.
Management of the recordkeeping process and use case testing will be facilitated via Velox.re's integration of the open assets protocol, which is a version of the colored coin concept. This model in some respects will resemble real estate blockchain initiatives being tested in a number of countries as a means of enhancing land record databases.
If successful, Cook County's efforts to manage government public records in this manner will be a first in the U.S., or possibly anywhere in the world. This follows State of Vermont early look at blockchain's potential around the curation and procurement of public records.
In a concurrent effort with this pilot program, the International Blockchain Real Estate Association will simultaneously be working on fostering legislative changes in Illinois that could foster an easier path for the adoption of blockchain technology for future use cases. The results of this effort will be revealed at the second annual IBREA conference, planned for March 2017.
Despite the promise of this public initiative, questions remain. Will blockchain land records system ultimately see mass adoption among counties, states, and even nations? Can these systems play a meaningful role in reducing fraud, lower costs and create more efficient government systems? And will it make the already cumbersome real estate transaction process simpler, more manageable and secure?
Only time will tell whether Cook County's pioneering effort delivers on its promise, creating a network effect of interest among governments worldwide.