Winklevoss-Backed BlockFi to Launch Bitcoin (BTC) Rewards Credit Card in 2020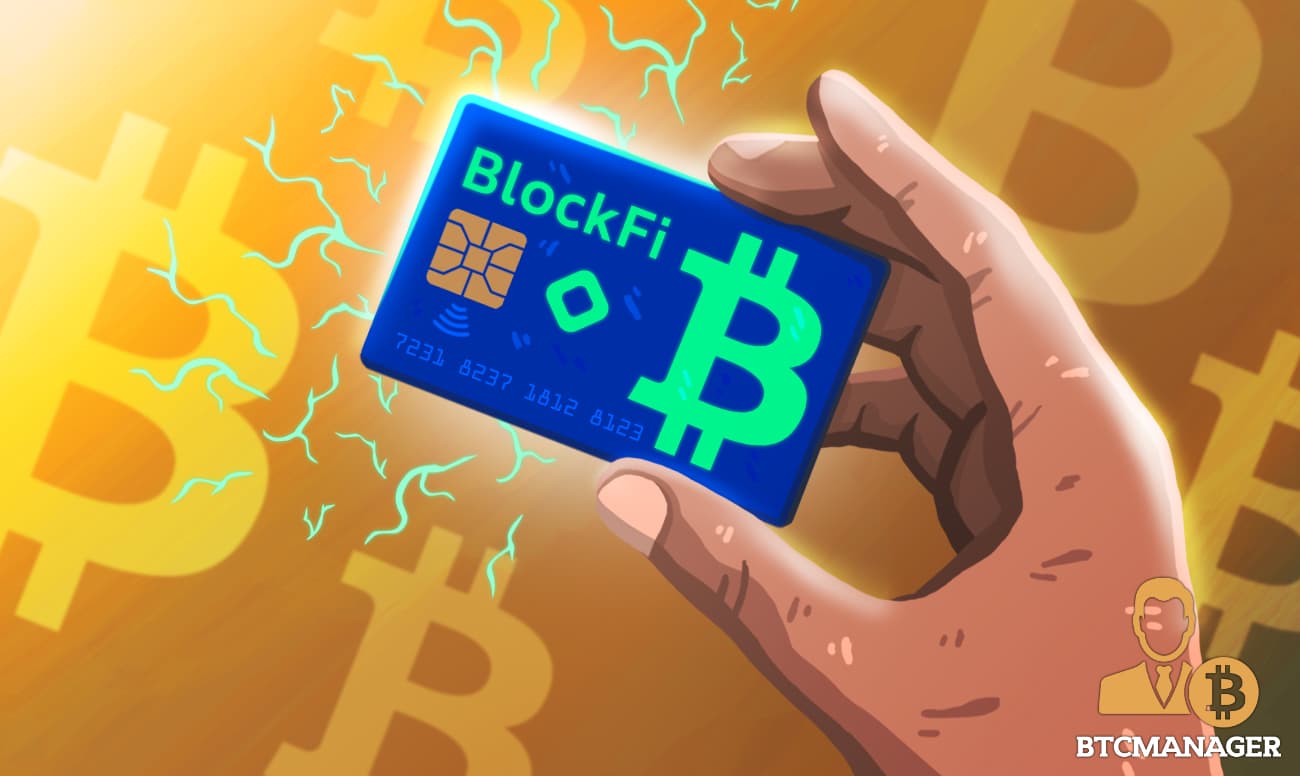 Cryptocurrency lending startup BlockFi is set to expand its suite of products in 2020, starting with a Bitcoin (BTC) rewards credit card, Cheddar reports, January 2, 2020.
BlockFi to Expand Its Crypto Arsenal
BlockFi, a U.S.-based digital currency lending firm backed by the Winklevoss brothers has stated that it will introduce a Bitcoin rewards credit card in 2020 to attract more consumers toward the rapidly developing cryptocurrency space.
An official email from the company's founders stated:
"You'll be able to spend money on your BTC rewards credit card like you normally do, except instead of earning airline miles or cash-back, you'll be able to earn an industry-leading, BTC cash-back rate on every transaction that you make with the card."
BlockFi founders Zac Prince and Flori Marquez said in the email that they see credit cards as a viable way to introduce digital currencies to those still unaware of their use and potential.
Further, the founders added that in the first few weeks of 2020, BlockFi will be adding support for USD Coin (USDC) and Litecoin (LTC) "with some of the most competitive interest rates in the market." The company will also launch a mobile app and add fiat on and off-ramps to provide ease of access to individuals willing to venture into the cryptospace.
BlockFi Satiating the Appetite for Crypto Products
Founded in 2018, BlockFi has come a long way in a short period of time to establish itself as one of the leading organizations in the cryptocurrency industry.
In August last year, the venture bagged an impressive $18.3 million in the latest funding round led by the likes of Valar Ventures, Winklevoss Capital, Galaxy Digital, and ConsenSys Ventures, among others.
The year 2019 turned out to be particularly fruitful for the firm as it launched a plethora of attractive cryptocurrency products and services including lending services and interest-bearing accounts. Notably, the firm's interest-bearing accounts turned out to be such a commercial success that it registered more than 10,000 customers in less than a month since the launch of the service.
On a recent note, BTCManager reported on December 6, 2019, how BlockFi had announced the launch of its cryptocurrency trading suite for customers in select regions.