Wintermute highlights talent movement between crypto and traditional finance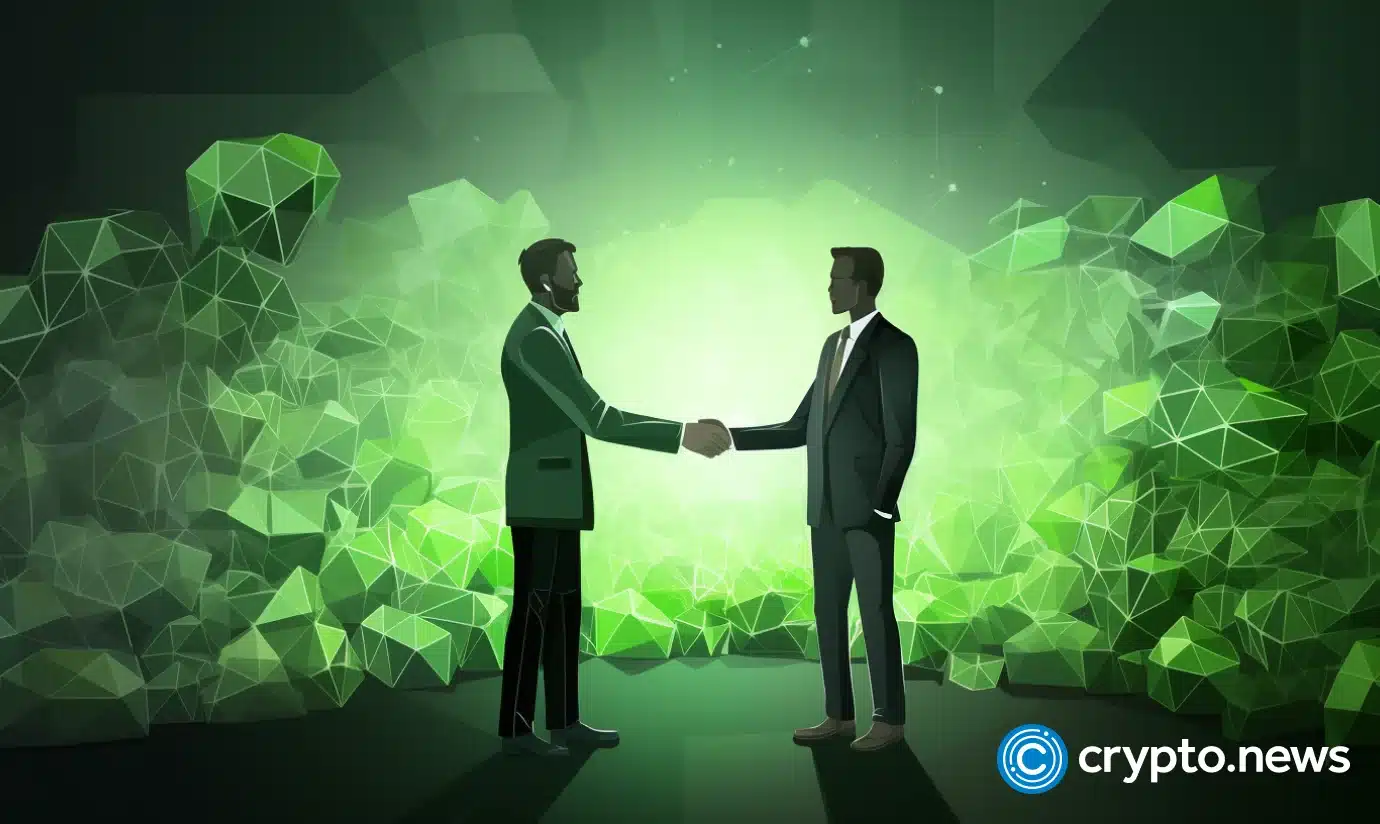 Wintermute's co-founder, Yoann Turpin, discussed the increasing transition of professionals from crypto-focused firms to conventional financial institutions at a recent CCDAS conference in London.
In recent times, the financial sector has witnessed movement as premier institutions like BlackRock and Fidelity have initiated efforts to incorporate and broaden their cryptocurrency services. This development provides insight into the growing convergence of the crypto universe with the traditional financial sector.
At the CCDAS conference held in London, Yoann Turpin of Wintermute, a prominent digital asset trading firm, offered a perspective on this intersection. He pointed out a trend where professionals have been transitioning from crypto-specialized firms to established financial institutions.
This migration has multifaceted implications. While crypto firms are experiencing a talent drain, the shift is seeding traditional financial platforms with personnel familiar with crypto operations, potentially bridging knowledge gaps.
One of the barometers the cryptocurrency world's rising legitimacy is the influx of applications for spot Bitcoin (BTC) and Ethereum (ETH) exchange traded funds (ETFs). Turpin suggests that such movements could be viewed as third-party endorsements of the digital currency sector.
Despite the inherent volatility within the crypto market, a considerable number of financial experts have been attracted to the sector and have chosen to continue their association even after market corrections.
This can be seen as professionals, such as Danielle Johnson and Tim Grant, have transitioned between traditional finance and the crypto world in various capacities.
Individuals from dissolved crypto enterprises have found roles within the traditional financial landscape as well. An example is BlockFi's Rachel Willis has joining BNY Mellon's digital asset division.
A report by Coalition Greenwich brought to light that nearly 24% of financial entities, including banks and hedge funds, have incorporated senior roles focused on digital assets. This institutional participation appears to be refining the overall perspective surrounding the cryptocurrency industry.
Market analysts propose that the crypto domain is emerging as a crucial space for young, tech-adept investors. This sentiment is resonated by Turpin, who suggests that the ETFs, though not a direct conduit for new capital, have a role in shaping investment perceptions.