WITCH NFT Platform Chooses IOST's IOSTarter for IDO Launch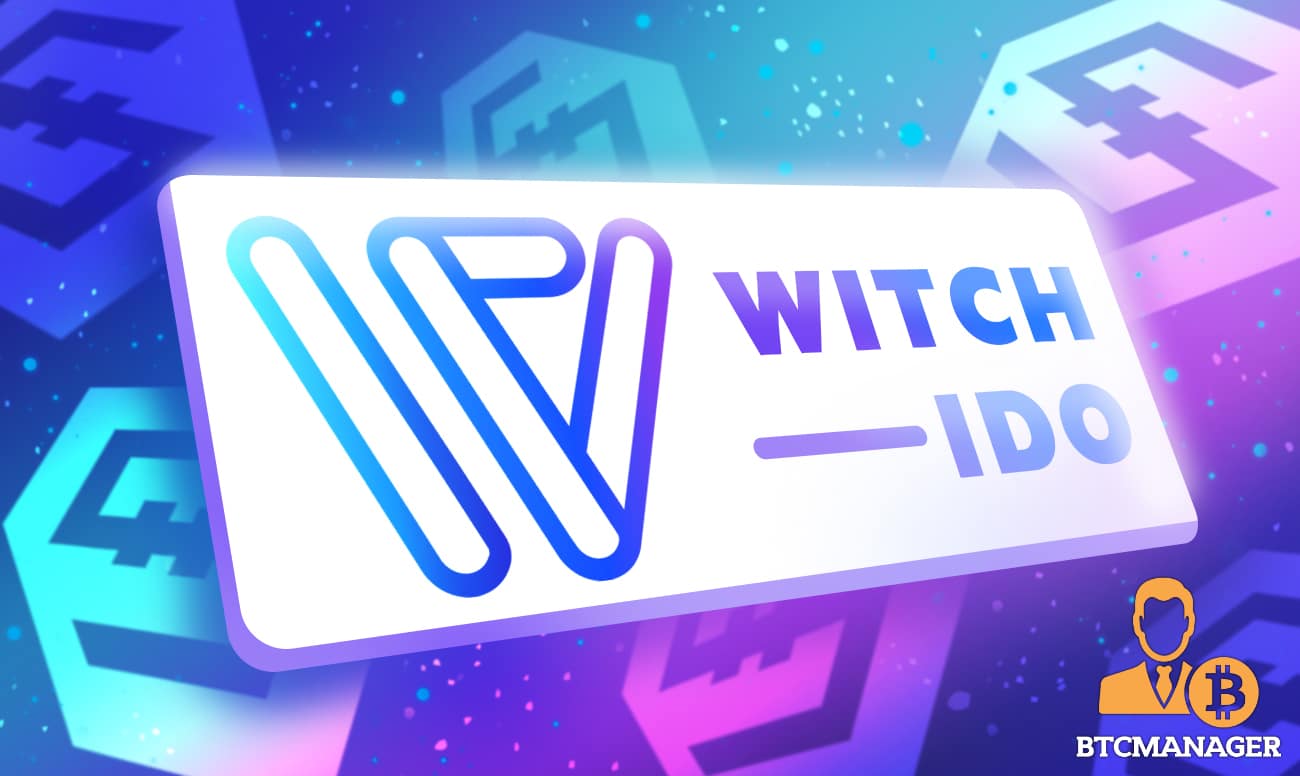 WITCH has released the details of its initial decentralized offering (IDO) on IOSTtarter, the first IDO launchpad powered by the IOST blockchain, according to a press release on July 19, 2021.
The Witch Platform
Witch, a project that claims to be focused on bridging the gap between people and the wonderful world of non-fungible tokens (NFTs) has chosen IOST (IOST) as its preferred distributed ledger for its initial decentralized offering (IDO).
"Witch is our first location-based social media platform where user uploaded content will be stored on the blockchain. Users can later mint their content as NFTs on Witchcraft. Besides issuing NFTs users can also participate in NFT auctions dropped by renowned artists and celebrities on Witchcraft."
The Witch team says it has inked partnership deals with major players in the entertainment industry including Studio Lennon and Uncutpoint (Warner Music Korea's first record label) and the alliance will enable them to launch auctions of high-quality NFTs featuring the best artists.
The Witch IDO
The team has made it clear that the Witch IDO on IOSTarter will have two major IDO Pools: Standard and Premium. The Standard Pool is for participants who hold few IDO tokens and it will have low minimum and maximum purchase limits.
The Premium Pool has a higher minimum and maximum purchase limits. 
To purchase an IDO ticket, interested participants are required to stake any of the supported tokens, including Donnie Finance's DON, BLY, or LP token. The more tickets a participant holds, the more the chances of getting a chance to take part in the IDO.
After purchasing the ticket, the next step is to undergo a whitelist survey which requires participants to take a survey, follow and retweet the project's tweets on Twitter, Join the Witch Telegram Channel, read and agree to their Terms & Conditions and finally, submit an IOST wallet address.
More Steps 
After successfully taking the whitelist survey, participants must also apply for the "Whitelist Draw" once it's open and the team has made it clear that "all the tickets you own will be used for the draw. If you own 50 tickets, x1.2 multipliers will apply, 60 tickets will be entered for ticket draw. Each account can only win one ticket per IDO."
Once whitelisted, a participant must submit KYC information and wait for one business day to get it approved or rejected.
"Once you have completed Whitelist, Survey, Draw, and KYC, you will see JOIN IDO Activated. Then, you will be able to purchase IDO tokens with IOST. Tokens are available on a first-come-first-serve basis. Even if you've completed the whitelist, tokens could get sold out before you join the IDO," the team declared.
The team says an announcement will be made when it's time for token distribution and users will be able to claim their tokens easily.
Important Dates:
2021.7.12 09:00 AM (UTC +9) Whitelist Draw Begins
2021.7.14 09:00 AM (UTC+9) Ticket Draw and Winner Announced 
2021.7.15. 09:00 AM (UTC+9) to 2021.7.16. 09:00 AM (UTC+9) KYC Application Submission 
2021.7.19. 09:00 AM (UTC +9) Join IDO