WOO Network repurchases shares and tokens from bankrupt Three Arrows Capital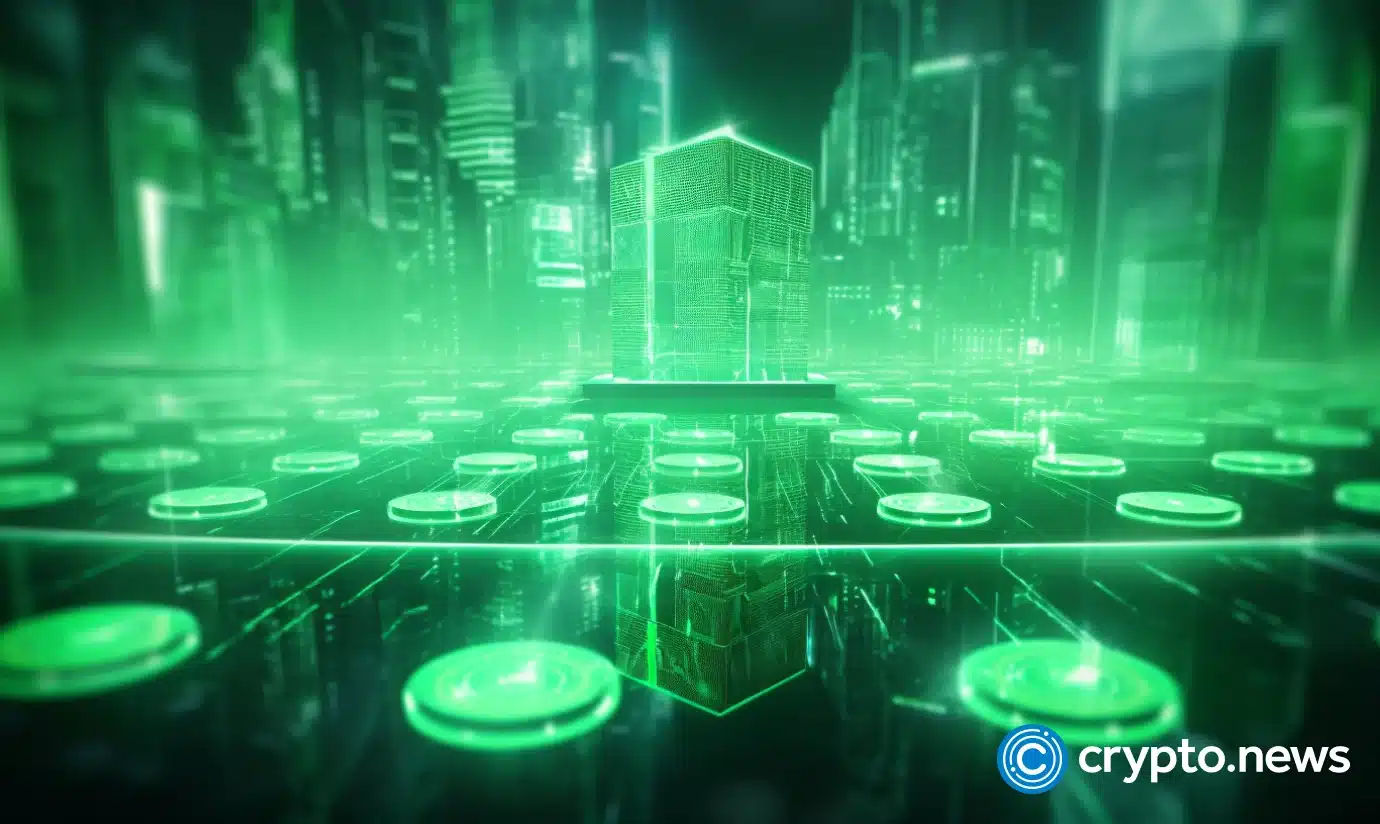 On Oct. 6, the Taiwan-based liquidity provider WOO Network made the announcement on its website that they had reached a settlement with Teneo, creditors of the estate of Three Arrows Capital (3AC).
This settlement includes repurchasing the shares and tokens acquired by 3AC in WOO's Series A in Nov. 2021.
Taking a balanced view
At the time, 3AC was WOO's largest investor, purchasing both equity and 25 million WOO tokens, with the remainder set to vest over the next 12 months. WOO was then able to repurchase the shares and tokens at a steep discount, severing any ties with 3AC and its creditors.
WOO shared in its announcement it will cancel 3AC's shares and increase the ownership of the other shareholders proportionally. The additional 20 million tokens repurchased will then be sent to the burn address, which nobody has access to.
At the time of the announcement, the WOO token is currently trading at $0.17, down nearly 50% since April but up 12.71% over the course of the year, according to CoinMarketCap data. At this price, the 20 million WOO tokens that were repurchased would be worth around $3.4 million.
The first of many
In 2022, 3AC became the first prominent cryptocurrency firm to face insolvency. The company's financial troubles were primarily attributed to the sharp declines of cryptocurrencies Luna and TerraUSD in May, coinciding with the FTX collapse.
As a consequence, Three Arrows Capital initiated its bankruptcy proceedings in the British Virgin Islands towards the end of June, while the court appointed liquidators to oversee the winding down of the company's operations and manage the settlement of its outstanding debts.