Worldcoin launch faces privacy concerns, institutions double down on InQubeta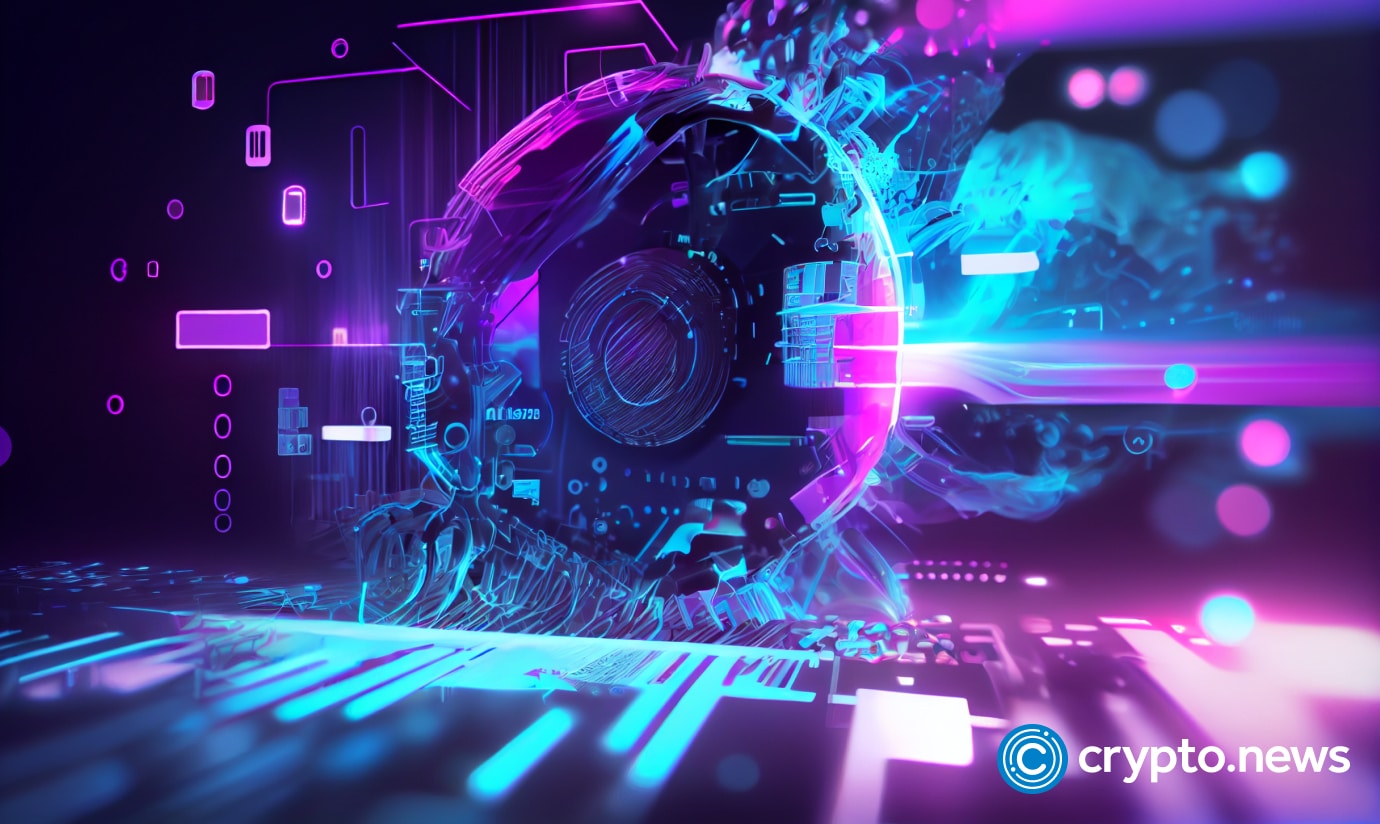 InQubeta's presale has raised over $1.9 million, attracting institutional crypto investors keen on exploring firms that advance artificial intelligence (AI).
The project provides a means of allocating capital to companies that leverage technology and can play a significant role in the inevitable AI revolution.
On the other hand, Worldcoin's recent launch has raised privacy concerns among regulators in the U.K., France, Germany, and Spain.
Worldcoin founder Sam Altman aims to create a market for verifying "humanness" online by scanning users' eyes and rewarding them with WLD, its native token.
InQubeta finds institutional support
The InQubeta project aims to offer a practical solution for investing in AI, thereby supporting startups needing funding.
Investors are interested in InQubeta, considering the inevitability of the AI revolution. Over the last few years, investments in AI have grown from $12 billion in 2015 to $120 billion in 2022.
InQubeta can distribute an extra $1.5 trillion in funds to AI startups, simplifying how investors put their money into these companies.
A new way to invest
Investors can acquire a part of AI startups via InQubeta by purchasing non-fungible tokens (NFTs) on the marketplace.
These equity-based NFTs provide funding for firms while giving investors partial ownership. All transactions on the network are done using QUBE, InQubeta's native token.
Investors receive NFTs after sales, which they can hold or sell at their discretion. Like stocks, NFTs may provide additional benefits, such as discounts on created items.
In addition, InQubeta investors can also earn rewards by staking QUBE. Because QUBE is deflationary, prices can be supported as more tokens are locked.
QUBE also plays a role in governance. Holders can vote on important platform development proposals.
Worldcoin aims to transform the internet
Some European privacy regulators are investigating Worldcoin's proposal to use eye-scanning technology to verify people's humanness in exchange for WLD.
Not everyone is convinced that this level of identity verification is necessary. In their defense, Worldcoin argues that software like ChatGPT makes distinguishing between humans and bots difficult.
The UK's Information Commission Office has advised that entities like Worldcoin must carry out Data Protection Impact Assessments before handling sensitive data like biometrics. It has also been recommended that companies seek guidance from the commission if they cannot minimize risks.
Worldcoin's prices are stagnant and unlikely to change even if more people are scanned.
Summary
Investors participating in InQubeta's presale are optimistic about potential gains even after the platform launches.
By investing in AI startups via InQubeta, investors can become co-owners and potentially profit from the company's growth.
Project supporters predict that once the presale is over and QUBE is listed on various exchanges, prices will likely rally.
Disclosure: This content is provided by a third party. crypto.news does not endorse any product mentioned on this page. Users must do their own research before taking any actions related to the company.