Worldcoin onboarding 1 user every 8 seconds despite waning interest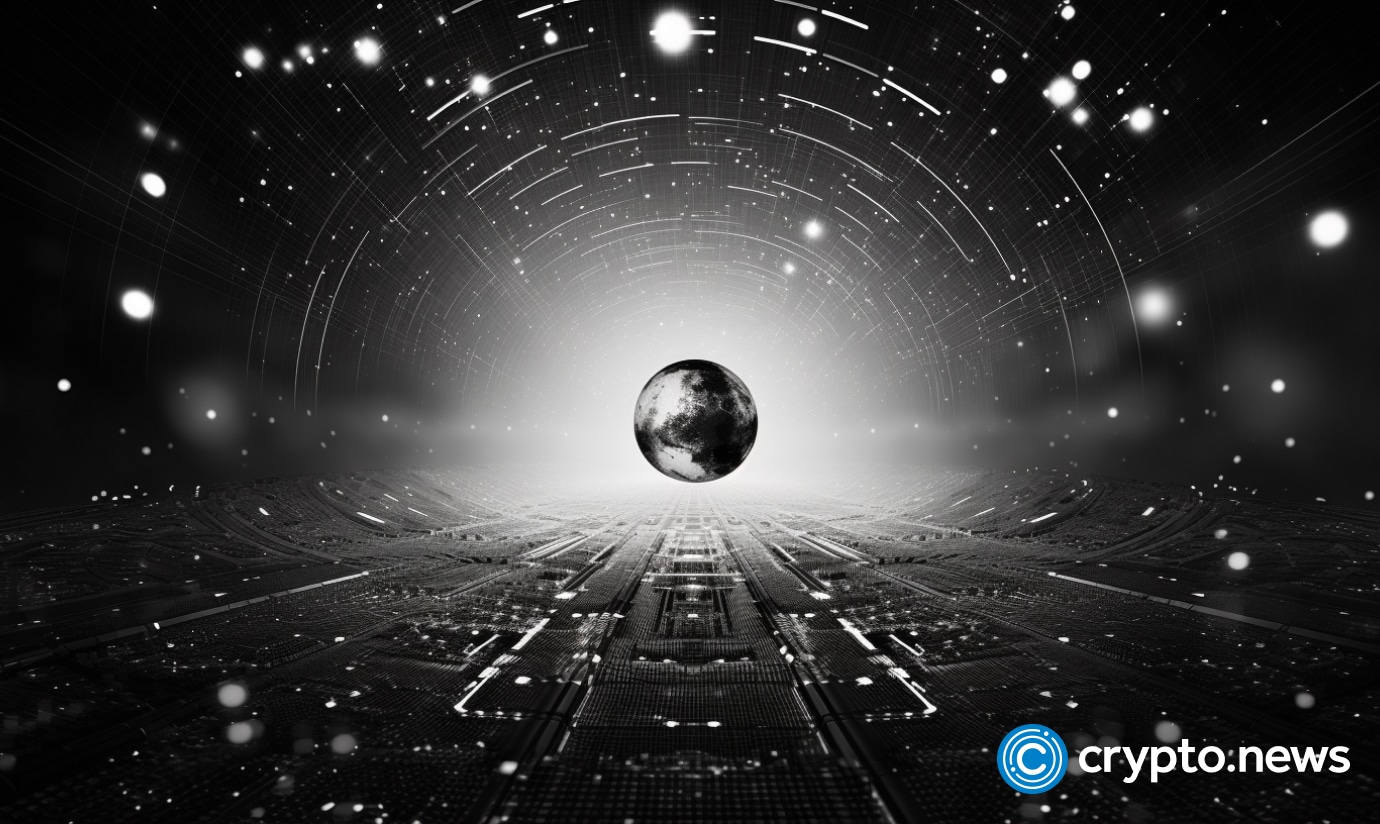 On July 26, a video was shared on Twitter by Sam Altman, CEO of OpenAI, showing a long queue in Japan of people waiting for their $50 worth of Worldcoin (WLD) tokens or 25 WLD after signing up for the "World ID."
Despite the need to provide government-issued identity documents before iris scans, the long queue suggests high demand.
Sam revealed that Worldcoin was onboarding one person every eight seconds. However, interest has waned since Monday's launch.
It is also hard to conclude if these sign-ups are the step forward needed for Worldcoin adoption.
Worldcoin was publicly launched on July 24. Interested users could register at designated Orb venues in 20 countries in exchange for 25 WLD. 
In an introductory letter, Worldcoin said each Orb grants users a World ID after collecting their biometric data. 
The company had already announced its intention to expand its Orb venues worldwide to attract more sign-ups.
However, enthusiasm has since tapered despite initially garnering significant interest with 2 million pre-sign-ups.
Interest on July 24 was particularly high in Hong Kong, with the highest number of sign-ups recorded.
According to a report, there were around 200 sign-ups on the first day in the city, leading to 600 registrations overall.
Although initially successful, there are privacy concerns surrounding Worldcoin, as pointed out by Vitalik Buterin, co-founder of Ethereum, and other Twitter users. 
Buterin believes that if the project goes against the fundamental principles of cryptocurrencies, it could have catastrophic consequences.
Earlier, data regulators in the United Kingdom said they would investigate the project.
An Information Commissioner's Office representative said they were "aware of the rollout of Worldcoin in the UK and will be conducting additional inquiries."