Wrapped KAVA down by 90% despite KAVA's bull run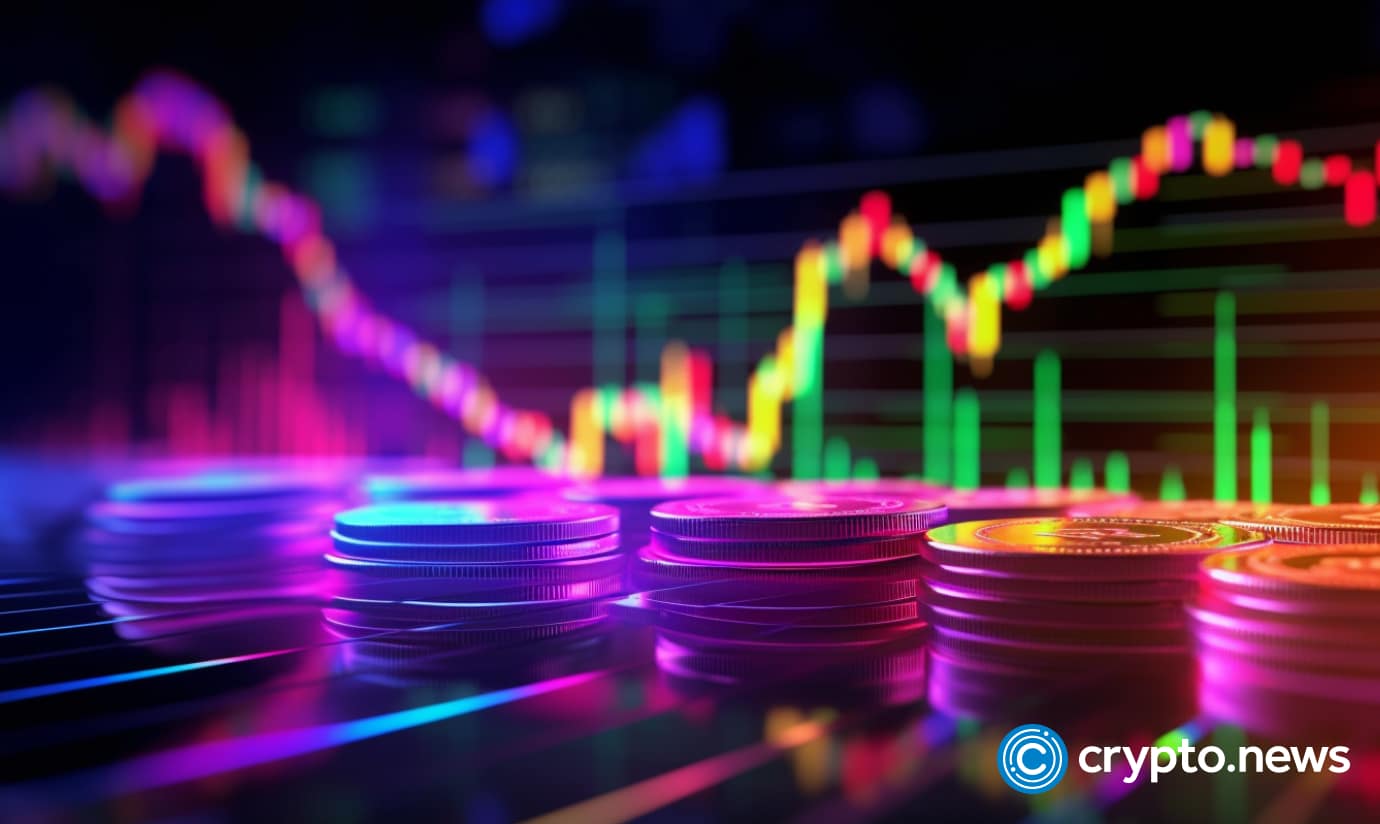 Wrapped Kava (WKAVA) plunged by over 90% over the past 24 hours, while the protocol's native token, Kava (KAVA), registered slight gains in the mentioned period.
WKAVA, which is meant to be pegged to KAVA, has witnessed many ups and downs since July 13. The asset hit an all-time high (ATH) of $12.18 on July 29, while Kava was trading at $0.87.
Moreover, WKAVA was trading at around $11 on Aug. 2 and slowly dropped to $8.7 on Aug. 8. The asset took a 90% plunge over the past 24 hours and is trading at $0.82 at the time of writing.
Data provided by InvestorsObserver shows that WKAVA belongs to the "high-risk" category due to its heightened volatility.
On the other hand, KAVA rose by almost 1% in the past 24 hours and is trading at $0.83 at the time of writing. The rise comes from a 5.8% hike in KAVA's 24-hour trading volume, reaching $9.3 million.
Last month, the leading stablecoin, Tether (USDT), successfully launched on the Cosmos ecosystem with the help of Kava — utilizing USDT's liquidity to be easily accessible on Inter-Blockchain Communication (IBC) and Ethereum Virtual Machine (EVM).