Wyoming's Senator bullish on Bitcoin despite market downturn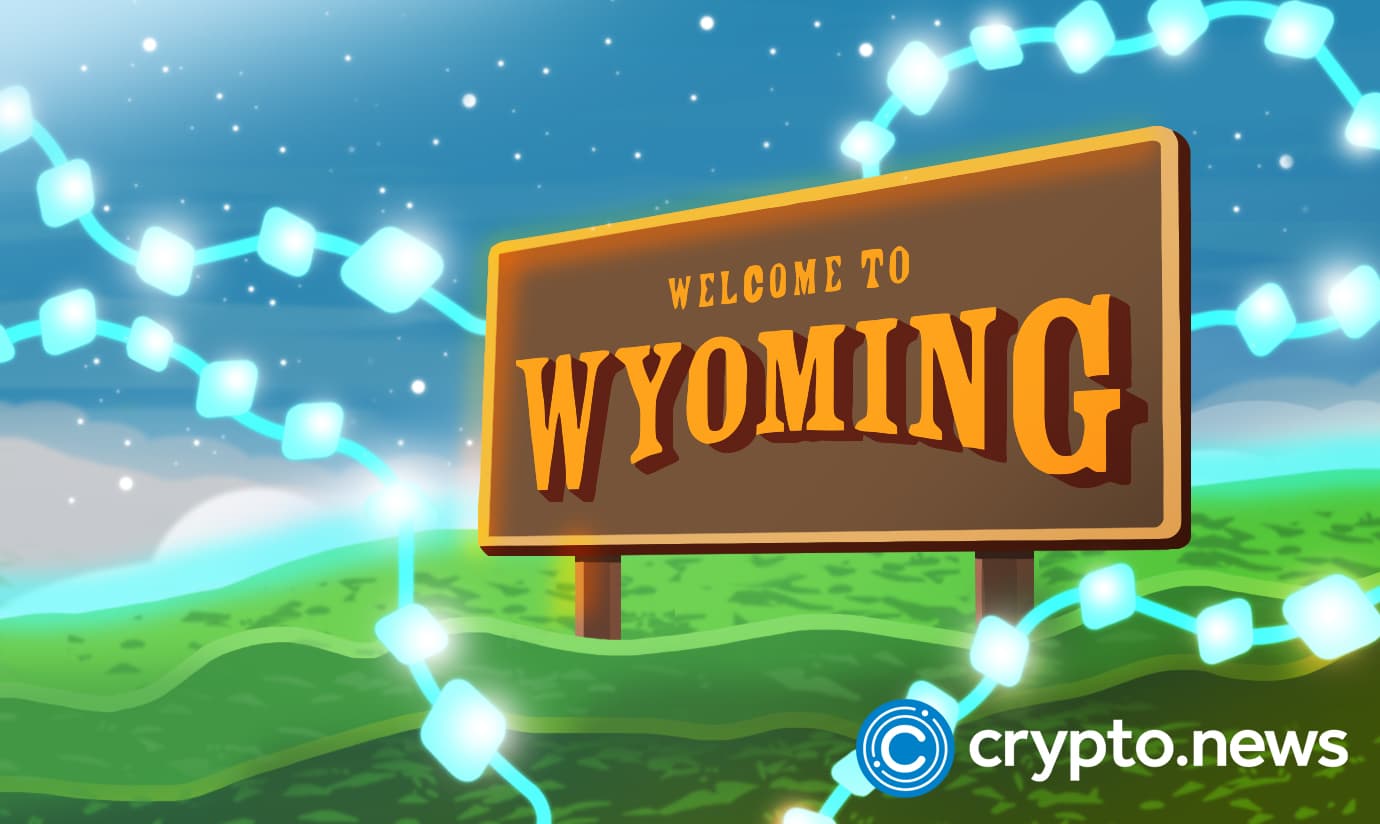 Wyoming's Senator Cynthia Lummis has categorically stated that she still believes that Bitcoin (BTC) should be part of Americans' retirement funds.
Lummis still maintains a bullish Bitcoin stance
Despite the devastating crypto winter, coupled with the high-profile scams and 'organized' rug pulls such as the FTX collapse that has riddled the crypto-verse this year alone, Senator Cynthia Lummis (R-Wyo) has maintained her bullish stance on Bitcoin, the world's flagship crypto.
It will be recalled that Sen. Lummis, whose bipartisan digital assets bill co-created with Sen. Kirsten Gillibrand last June, will be reintroduced in Jan. 2023, made it clear in a CNBC interview six months ago, that there is absolutely nothing wrong with Americans making Bitcoin a part of their retirement funds.
Fast forward to Dec. and the price of BTC has slumped by more than 70 percent from its all-time high of nearly $70k last Nov. to settle around the $17k region at the time of writing. However, in spite of the severe bloodbath, Lummis says Bitcoin is still a perfect asset to include in a 401(K) portfolio.
In her words:
"I'm very comfortable with making sure that people can include Bitcoin in their retirement funds because it's just different from other cryptocurrencies."
The 68-year-old Senator who reportedly holds between $100,000 to $350,000 in Bitcoin, says she strongly believes that this is not the end for BTC, adding that the digital asset's scarcity will ultimately send its price to the 'moon' in the near future.
"I personally believe that because there are only going to be 21 million Bitcoins that are mined,that Bitcoin will go up. That's a personal belief, just based on its scarcity."
While no one can say for sure when the bulls will return, considering the FTX contagion which some observers have described as one of the worst setbacks to the Web3 space in the past decade, one can only hope that the arrest of Sam Bankman-Fried and his possible prosecution would help deter other innovators from engaging in corrupt practices and lay a solid foundation for the speedy recovery of the crypto markets.