Elon Musk wants to turn X into your next banking choice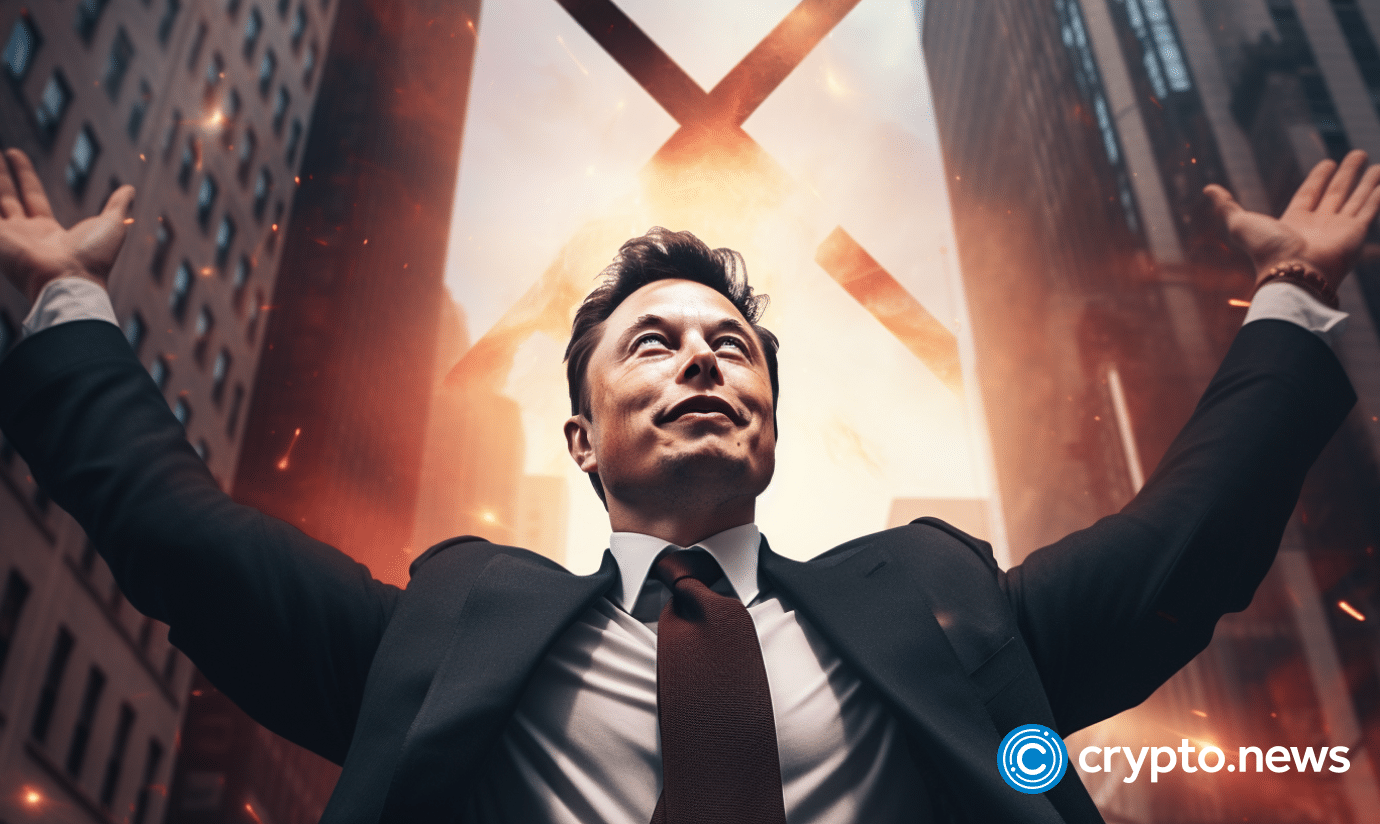 In the all-hands call on Oct. 26, Elon Musk shares his vision for X becoming a central hub for financial matters.
With previous reports of quiet Dogecoin development and the CEO's history of sparking price rallies, new 2024 features of X continue to remain of interest to the cryptocurrency industry.
Transforming Twitter into an everything app
In early September, Forbes reported that the Tesla billionaire Elon Musk was about to embark on a mission to transform Twitter into X, an "everything app" which would include features like payments.
The Tesla founder goes on to share that new features would consider someone's entire financial life, meaning if it involved money, it would be on the X platform, whether that was money, securities, or something else. Musk goes on to share a statement of optimism, stating, "it would blow my mind if we don't have [these features] rolled out by the end of next year."
This discussion wasn't the first time discussions of X becoming a financial hub would be brought to light. After all, the name X comes from the CEO's dot-com era online bank, X.com.
No token launch plans
Despite the announcement of new features, Elon Musk has shared in the past that this would not include a plan to launch a crypto token. On Aug. 5, a Dogecoin (DOGE) graphic designer instead alerted the crypto community of potential scam tokens falsely claiming association with X.
Therefore, while a token might not be in the cards, the end to banks might be.