X Rush, a Casual Shooting Play-to-Earn Game, Valuation at $10 Million after a Successful Seed Round led by KuCoin Ventures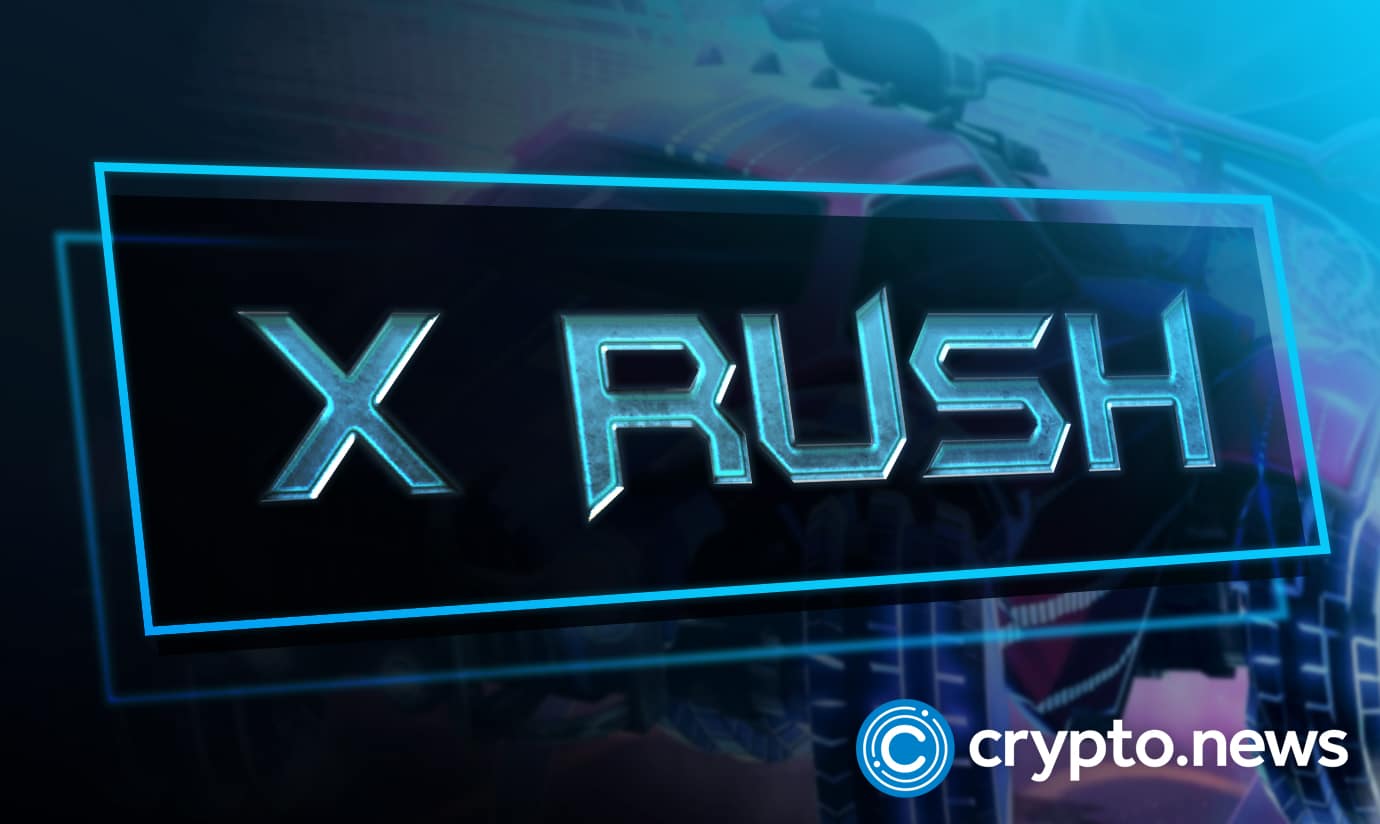 X Rush, the casual GameFi mobile project, has completed the seed round led by the crypto venture capital giant, KuCoin Ventures, a leading investment arm of KuCoin Exchange that aims to invest in most disruptive cryptocurrency and blockchain projects in Web3.0 era, pumping its valuation to $10 million.
X Rush Latest Funding Round Led by KuCoin Ventures 
The exact amount of funds raised wasn't specified per a recent press release. However, the involvement of KuCoin Ventures is a massive endorsement for the game that's ambitious and looking to release a fully interactive, rewarding, and fun mobile blockchain game for players across the globe. Funds raised will be used for marketing and reaching new audiences. At the same time, it will be used to further build and refine the game, significantly increasing user experience, subsequently building their player base. In the days ahead, X Rush confirms that they will work closely with
KuCoin
in the following months. Out of their partnership, they will receive full resource support from KuCoin as the team builds towards providing a global, fulfilling experience in the GameFi domain.
The Rise of Blockchain Games
Statistics reveal that there are over 3 billion gamers across the globe. Since the healthcare crisis traced to late 2019, there has been a general uptick in the number of participants sparked by the government's efforts to contain the spread of the virus. As a result, billions of dollars were sunk into gaming resources as people resorted to digital entertainment and diversified their income streams. The rise of blockchain and the integration of its solution in gaming continue to find traction primarily due to blockchain's value proposition of overhauling the player-publisher design. Blockchain games are player-centric and trustless. This means the gamer stands to earn more while having the latitude to access a wide range of games published on different platforms.
Exploring X Rush 
X Rush will deploy a casual, highly interactive play-to-earn game on the scalable and low fee KuCoin Community Chian (KCC). Its smart contracts is now under auditing by CertiK—a reputable blockchain security firm. Unlike other blockchain games, X Rush has a high level of customization in its space while remaining thrilling and fun for all users regardless of their blockchain experience. Gamers can shoot and race in multiple metaverses within the X Rush game space. Players can compete in racing tournaments using default or customizable race cars without losing control of assets. Since gamers can hop between metaverses without limitation, the game becomes more interactive and rewarding.
Plug and Play
To plug into the X Rush's gaming ecosystem, a player needs a KCC-compatible non-custodial wallet like MetaMask or the TP-Wallet, allowing the game to in real-time display its assets. Navigation is also easier and faster following the recent update of their website. For instance, immediately after accessing the main page, gamers can directly connect to the X Rush GameFi portal using their choice browser wallet. Through their compatible browser wallet, gamers remain in charge of their assets—which are also directly displayed during the game and all data stored in the blockchain in real-time. Central to the X Rush ecosystem is the
XOX
KCC-20 deflationary token used to incentivize players and governance. Gamers stand to receive NFT and XOX rewards when participating in races and shooting battles.