Xfinite's Growing User Base Will Transform the Digital World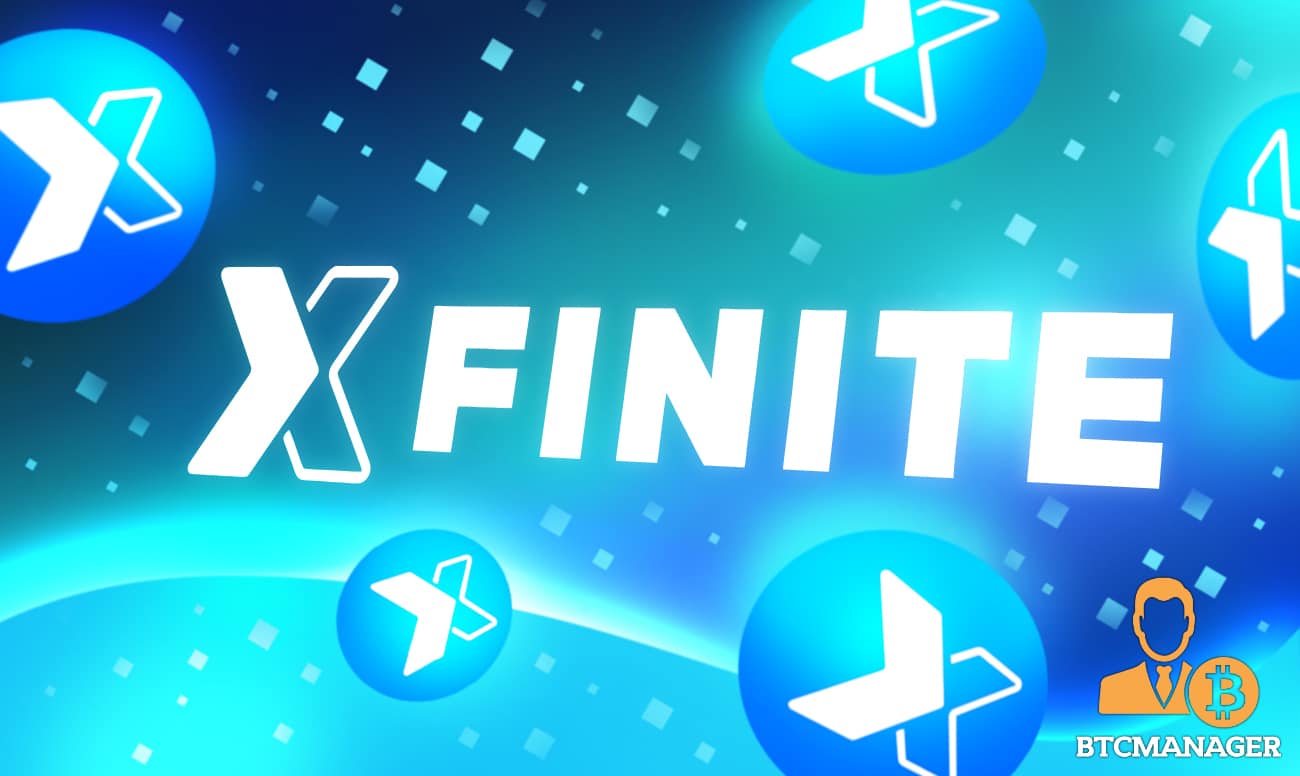 Xfinite's user base is growing exponentially across India and the Asia-Pacific market. It is working with top players in the media industry to build a portfolio of licensing agreements and create better entertainment platforms. These partnerships with global corporations will drive innovations and increase blockchain adoption.
Xfinite partners with Eros Now which has 36.2M paying subscribers, 216M registered users, and an extensive content library of more than 50,000 hours of music, TV, and shows. Eros Now has a huge library of over 4,400 short-form videos and a music library of over 12 languages. It meets the demand of Bollywood movies, with a market share of around 35% in Indian content, that can cater to over 2 billion people. Eros Now, the world's leading Indian OTT platform, has won awards for original content and marketing at the SCREENXX 2020.
Benefits of Xfinite Partnership With Eros Now
– Access to brands and advertisers
– Bigger community from a large pool of potential users
– Quick access to celebrities and influencers
– Easy access to video content
– Product ready AVOD streaming platform
– Access to enterprise partners and Indian market
Xfinite is stretching tentacles far and wide across Asia and the global community. Recently, it formed a new partnership with Dailyhunt which has 280 million active users, and SpiceJet which records over 60 million passengers across India. 
Other Tools to Grow Xfinite User Base
Xfinite seeks to provide stakeholders in the media and entertainment industry with trustless tools and products that can be easily integrated into the current business models to provide a superior experience. It employs blockchain-based applications to transform several processes in the digital world by creating a better experience of content consumption. Some of these tools enhance content creation, advertising, and consumption.
Mzaalo
Mzaalo is an advertising video-on-demand (AVOD) platform with an exclusive licensing agreement for premium content with media companies in Asia and the Middle East. Mzaalo will be the first operational platform to use Xfinite ecosystem. The Mzaalo app is available on both the Android and IOS app stores. Users' benefits include:
– Access to free premium content
– Access to localized content
– Availability of professionally generated content
– Interactive advertising with highly targeted ads and ad fraud prevention
– Earning rewards for digital goods, reward coins, and gamification.
– Unrestricted sharing options
Mzaalo was launched with a strong ecosystem of over 200 brands, over 500 rewards for users, and a unique catalog of rewards for users. Other offerings include brands from industries such as health, travel services, lifestyle, jewelry, FMG, food, home furnishing, and more.
AVOD is an ideal model of India as it decreases barriers to entry and enables customers to access content without subscription and receive premium service.
Xfinite Leverage On Growing Markets
India and the global emerging markets are characterized by growing digital market space, which is stirring interest from a lot of brands aiming to capture digital growth. Xfinite is establishing a strong presence to cover the Indian market and boost its user base. 
In 2020, India had about 700 million internet users across the country, a figure expected to be more than 974 million users in 2025. This indicates huge market potential in internet services for the South Asian country. The tokenization approach offered by Mzaalo for monetizing engagement is uniquely suited for the Indian digital consumer who currently has a huge variety of content choices available.
The internet transformation supported by evolving technology will have a significant impact on the Indian market. The Internet seems to be the most effective channel through which people communicate, buy and sell products, and access entertainment. A greater percentage of people in India are embracing online activities with about 74 buying things.
A greater segment spends much time on the internet, watching videos. Indians have a population of 1.4 billion with 600 million connected devices, 91 percent watched videos online. The country has only 41 percent penetration of the internet, with huge opportunities for brands to explore and service the growing market.
Conclusion
Xfinite user base has massive growth potential, with a large untapped market to leverage on, and the right technology. It is no doubt ready to compete with the top entertainment platforms and to become a market leader in the blockchain space. Xfinite offers beneficial relationships to establish trust and satisfy the needs of its platform participants. Consumers are rewarded in the native token, XET, for watching movies, engaging with content, and participating in the community. Content creators can access efficient intellectual property management, monetization features and protect themselves from copyright infringement. It offers brands unique features to easily access customers through targeted advertising.
Xfinite offers something unique to every participant on its platform, the earning opportunity is a driving instrument to drive token traction.